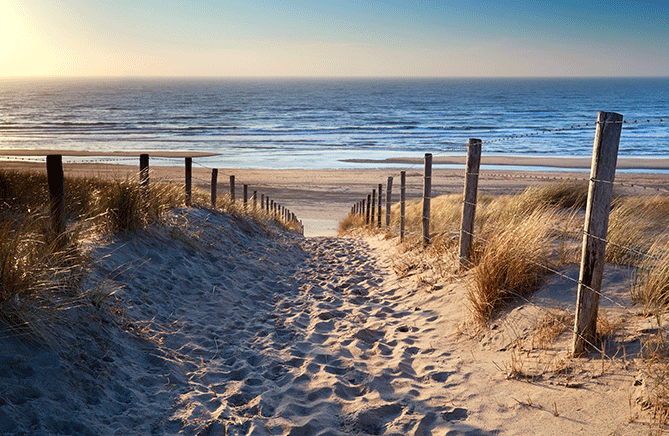 Originally from Sydney, Shane left school at Year 10, which was the norm in those days. After a near fatal accident, Shane realised he was getting older and needed a way of making income that didn't involve physical work. Trading the markets had always been an interest of his, so Shane decided to make this a reality.
How and when did you first become ...
Read My Story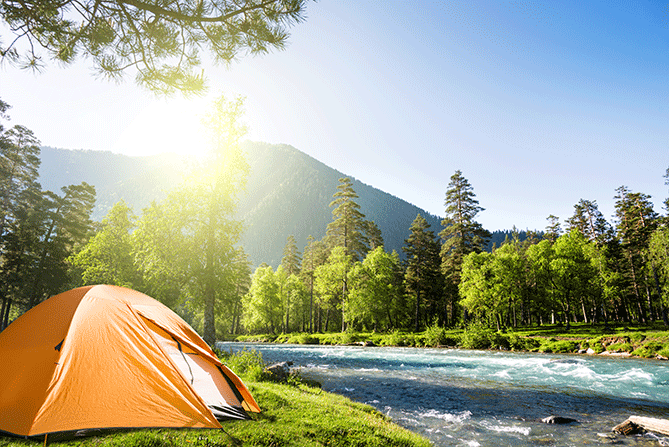 Emma Murtagh is a 29-year-old trader who works part time in the tourism industry. With a background in mechanical engineering, Emma chose to pursue her career as a trader whilst working part time in order to spend more time with her friends, husband and beagle. Currently residing in Queensland, she has lived and worked overseas for 18 months and has been ...
Read My Story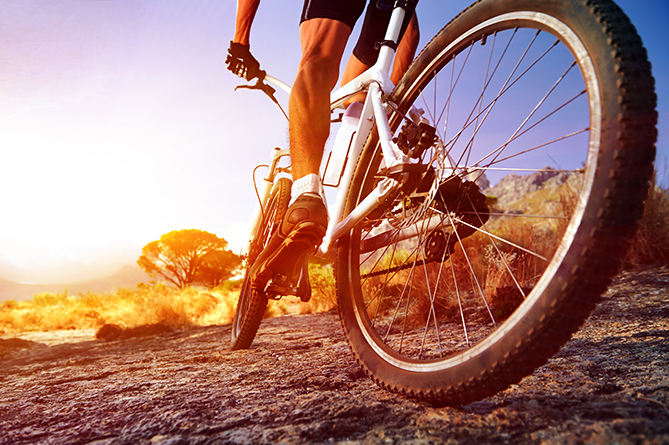 Stephen Pirrie is an A grade electrician and part-time trader from Melbourne. He has an electrical business, specialising in electrical work, air conditioning and data services. He mainly trades ASX blue chips and the ASX 200 and has been doing so for 10 years. Stephen is originally from the United Kingdom and have been living in Australia for 28 years. He ...
Read My Story
Get Course Info Pack
To receive more information about how to enrol in your chosen course, including the tuition fees.
Privacy Policy