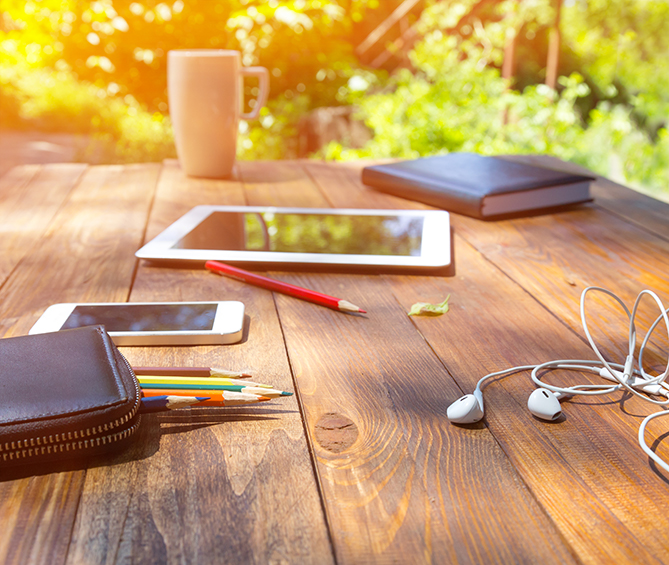 Carol Hay from Tamworth has been trading actively for the last 18 months. She currently also works casually for a local patchwork store. Carol takes pride in her creativity and enjoys dressmaking and sewing and water colour painting. She relocated to Tamworth from Brisbane 5 years ago with her husband after their three children had left home to get on with ...
Read My Story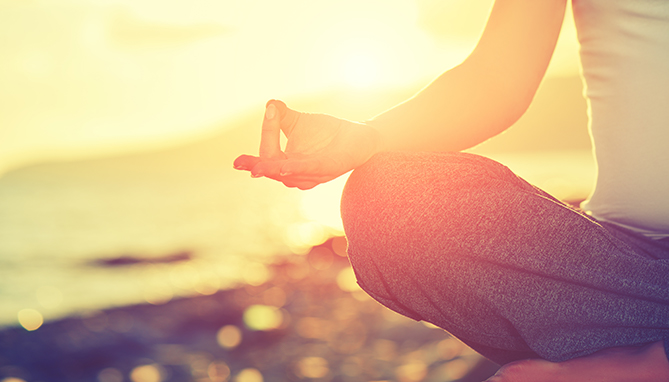 Bamby Neilsen has been a trader for 18 months and is currently undertaking the Advanced Trading Strategies Course. She managed the financial side of commercial cattle property for over 25 years in Central Queensland. She also worked outside of the office, raising orphaned or sick calves, driving machinery, fixing and maintaining fences, mustering, checking ...
Read My Story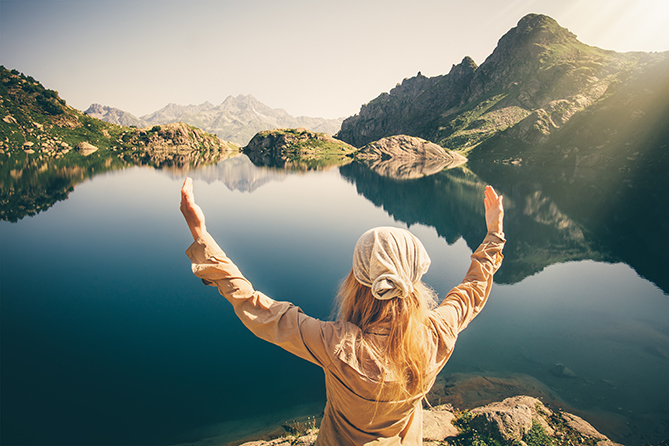 Sue Ellen Kirby was born in Grafton, northern NSW and grew up in Sydney's western suburbs. She is now living in country Victoria. She enjoys babysitting her two-year-old grandson and also works part time for an accounting firm. Sue's interests include, but are no way limited to gardening, self-development, improving her mindset, ...
Read My Story
Get Course Info Pack
To receive more information about how to enrol in your chosen course, including the tuition fees.
Privacy Policy