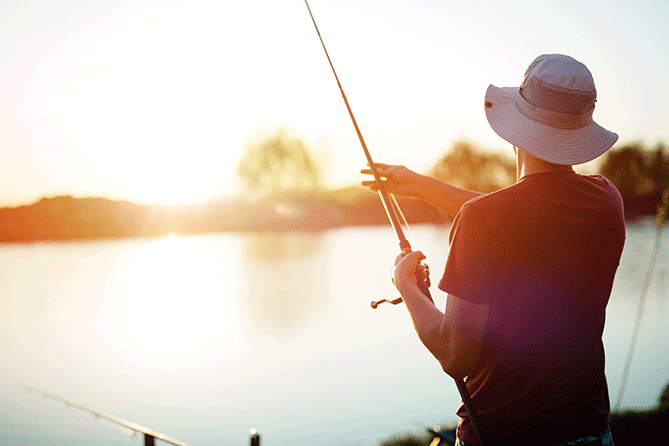 Barry works full time as a Section Manager for an authorised electrical network operator in NSW and predominately trades the top 150 stocks on the Australian market in his free time. He left school at the age of 16 to undertake an Electrical Fitter Mechanic apprenticeship and has worked for the same company for 39 years. Barry has been trading for the last 12 ...
Read My Story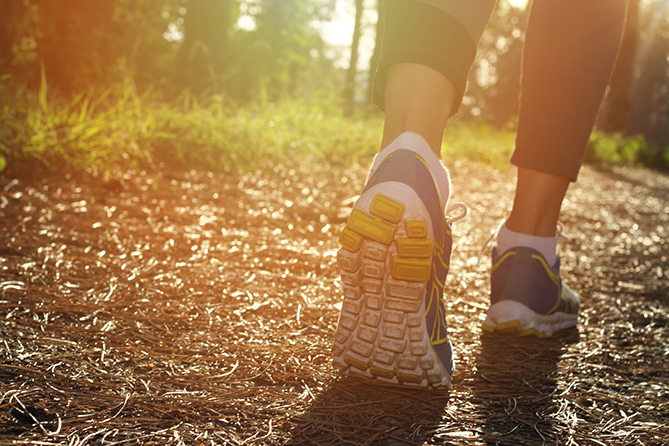 Sharon Gleeson is 54 years old and lives in Bendigo, Victoria. Sharon was previously a partner in an Accounting and Financial Planning Practice before retiring to trade full-time after completing the Diploma of Share Trading and Investment and the Advanced Course with Wealth Within. She sold her partnership share in the practice in 2013 and was fortunate to ...
Read My Story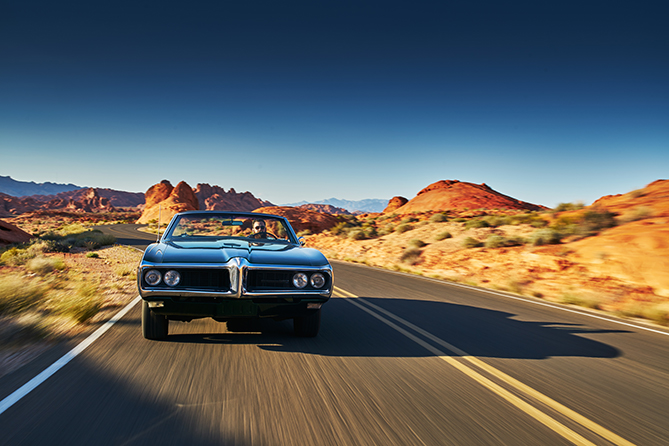 Teengs Smit lives in Melbourne after migrating from South Africa four years ago. He chooses to work because he likes what he does but he trades on the side doing his analysis in the evenings and over the weekend. Teengs has been trading for around six years and currently trades CFDs short term and stocks over the medium to long term. In his spare time, he ...
Read My Story
Get Course Info Pack
To receive more information about how to enrol in your chosen course, including the tuition fees.
Privacy Policy