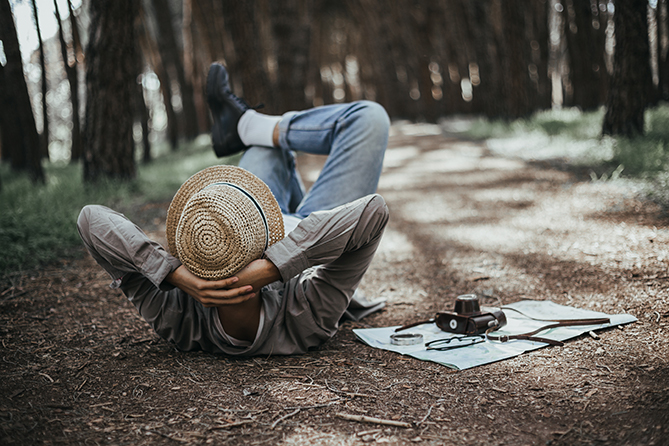 Mark Bennell has been trading full time for 5 years and prior to that he traded part time for 3 years in Australian and US equities, currencies, commodities and indices. Mark lives in Melbourne and prior to taking up trading as a profession, he was a general manager. Mark's attention to detail, statistical and analytical skills have provided him with the ...
Read My Story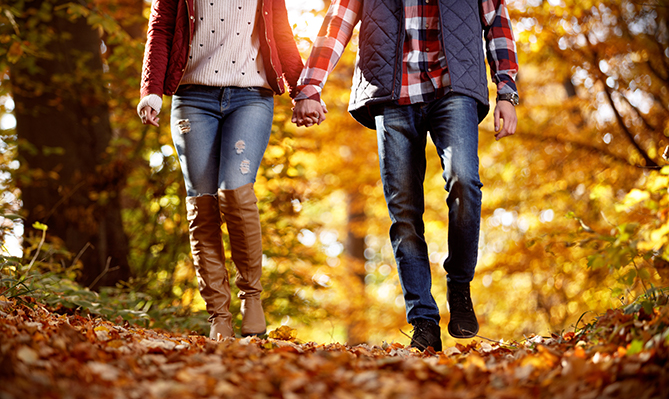 Terrie Farrell is 52 years old and is currently working part-time in a local high school library working three days a week. She is also a Registered Nurse. Terrie currently lives in Maitland, NSW and she enjoys trading Australian shares. In her spare time she loves to watch sport especially rugby league, as she is an avid supporter of the Canberra raiders. She ...
Read My Story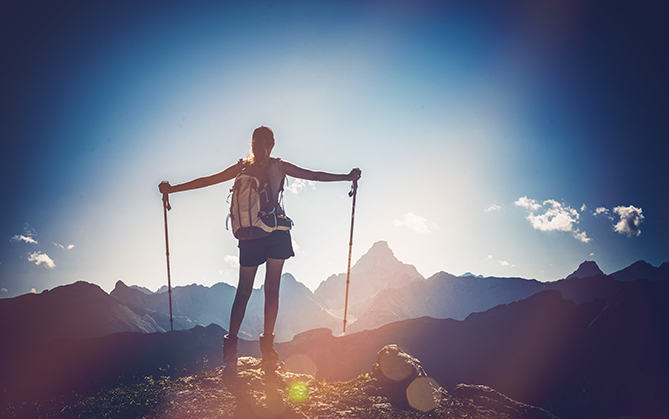 Erica Bacon is a 58-year-old full time trader. She had been a public servant for most of her working life. Currently she is the chief navigator for an indefinite nomadic existence in a serious off road caravan that she shares with her husband. Originally from Brisbane, after finishing work early in 2013, Erica and her husband have been touring Australia as ...
Read My Story
Get Course Info Pack
To receive more information about how to enrol in your chosen course, including the tuition fees.
Privacy Policy