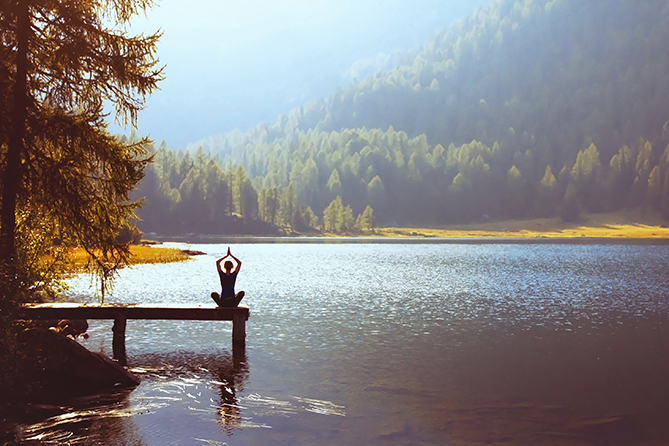 Sonya Burrill is a Brisbane-based nurse who trades shares and the occasional CFD on a part time basis.
How and when did you first become interested in the markets?
When my father died I was the Executor of his will; this involved dealing with the investments he held in the share market. As I went about selling his portfolio holdings I became ...
Read My Story
Dan Jeppesen is in the process of a total career change. After working within a large retail organization for the past 12 years, where he have spent the majority of his time as a warehouse manager, he recently decided to follow a different career path and is currently studying full time as he transitions into a new profession as a para-planner/financial ...
Read My Story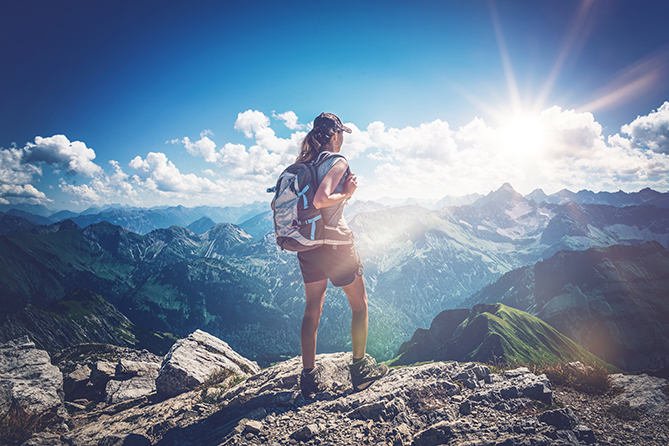 Kelli Foulstone is a full time audio engineer specialising in commercials and a part time trader. Kelli lives in Melbourne, Australia and has been trading for two and a half years. She recently set up a small business in the Traffic Management Industry that is keeping her very busy. In her spare time (ha!), she goes fishing with her husband in their boat. ...
Read My Story
Get Course Info Pack
To receive more information about how to enrol in your chosen course, including the tuition fees.
Privacy Policy