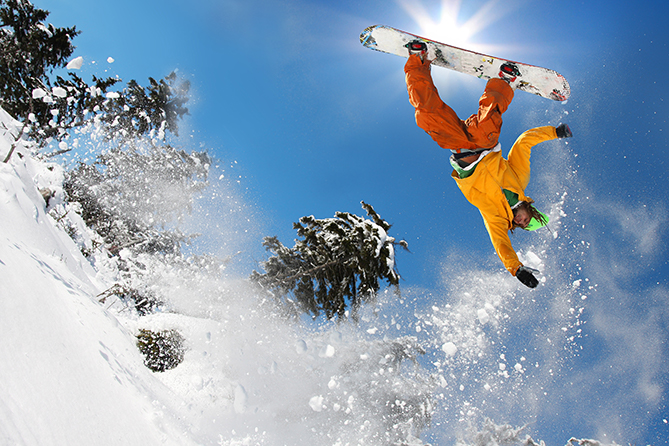 David Makila was born and raised in Sydney, Australia and after leaving school completed his trade as a cabinet maker. For the last 1 0 years he has been operating heavy plant (excavators) equipment on Sydney's major construction sites including tunnels, roads and rail. He enjoys travelling, snowboarding and hanging out with his daughter. He lives with his ...
Read My Story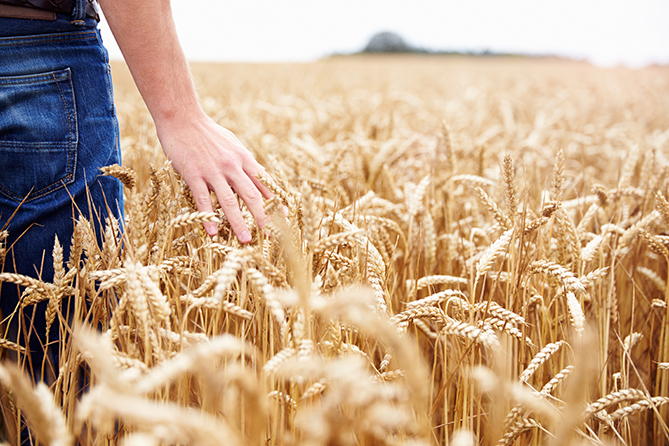 John Alexander is a 36-year-old farmer who resides outside of Jandowae in Queensland, Australia. A mechanical engineer by trade, John worked for a bulk grain handler, after which he returned to running a farm business. John has five years of experience in commodities trading and primarily trades the crops he grows including wheat, barley, chickpeas, sorghum ...
Read My Story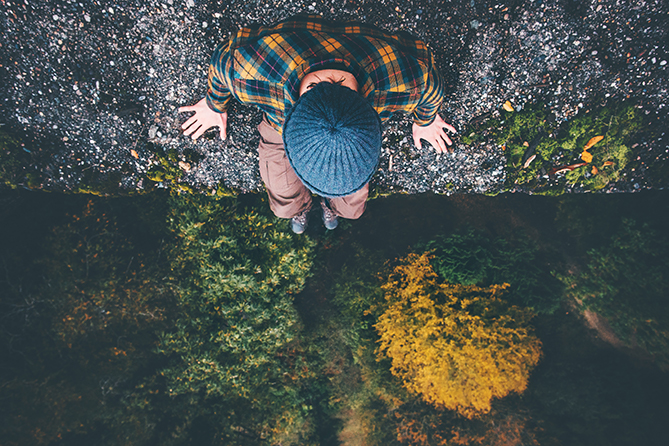 Ray O'Donoghue was born in Ireland in 1950 and raised in England. After training as a High School Physical Education teacher, Ray migrated to Australia with his young family in 1975. Nine years later, Ray switched careers and joined the Royal Australian Air Force as an Air Traffic Controller, later becoming the Air Defence Officer. Ray's Air Force career took ...
Read My Story
Get Course Info Pack
To receive more information about how to enrol in your chosen course, including the tuition fees.
Privacy Policy