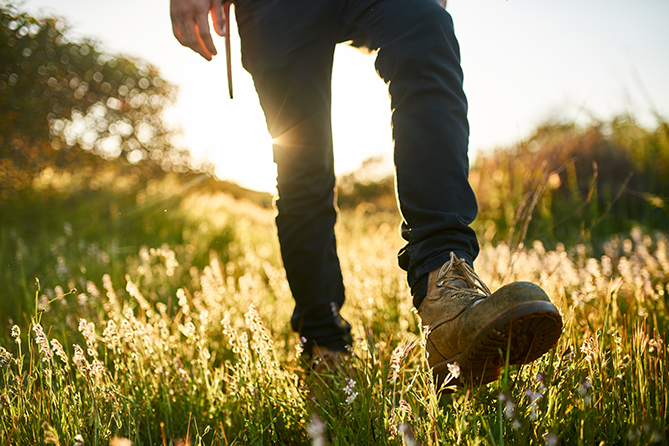 Ben Frost works full time for Incitec Pivot at Phosphate Hill (fertilizer manufacturing plant) in northwest Queensland as a process controller, which means maintaining and configuring the control system that runs the plant. Ben flies in/out of Townsville eight days on and six days off, which allows him to trade part time and do analysis on his week off. He has ...
Read My Story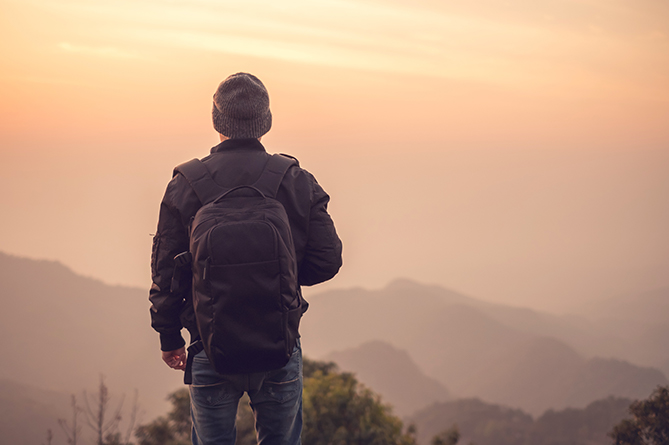 Originally from Fiji, Eric now lives in Sydney. Working shifts as a steel maker with OneSteel allows Eric the flexibility to pursue his goal of trading the stock market with a view to that becoming his full-time business in the near future. Eric enjoys playing chess, reading, rugby union, and hanging out with his family.
How and when did you first become ...
Read My Story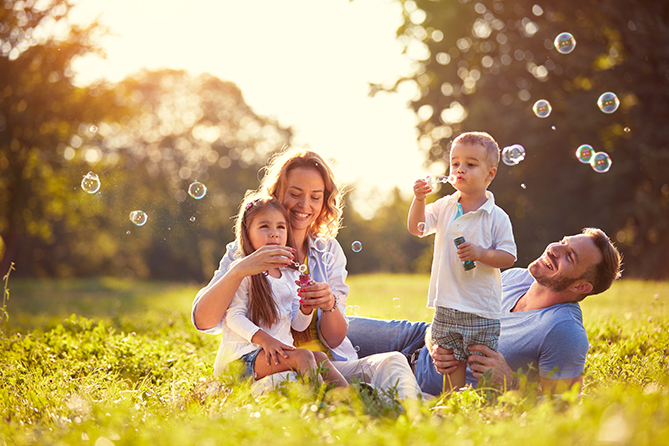 Tanya Manwaring trades shares from her home in the north of Sydney. In 2005, after working as a PA for many years in the finance and property industry Tanya, and her husband Scott, began purchasing and renovating investment properties in regional areas of NSW. With their third child due they knew their renovating days were numbered. Share ...
Read My Story
Get Course Info Pack
To receive more information about how to enrol in your chosen course, including the tuition fees.
Privacy Policy