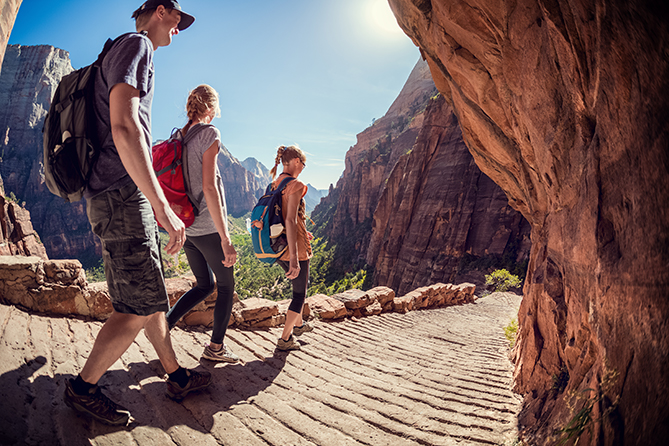 Bob Boerebach trades shares from his home in Wollongong on the south coast of New South Wales. After living and working overseas as an IT systems engineer for most of the 90s Bob, and his partner Jo, decided to settle down and start a family. They have two young daughters and enjoy the quality of life offered by living in a relaxed coastal ...
Read My Story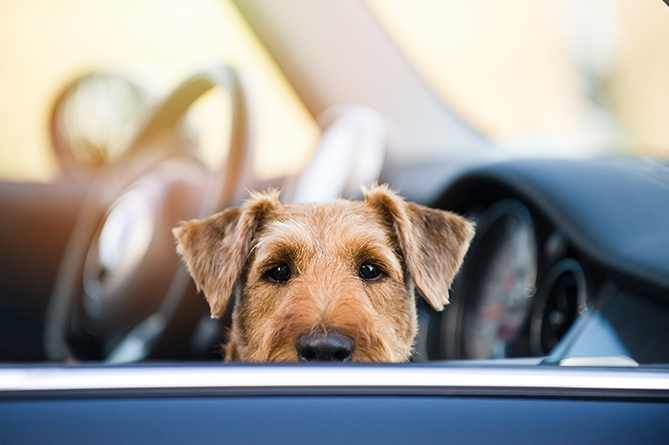 Kel Butcher speaks with private trader Glenn Manning. Glenn Manning lives and trades from his home in Queanbeyan (near Canberra) in New South Wales, Australia. For most of his professional life Glenn was an IT consultant, operating his business as a sole trader working both in Australia and overseas. In 2005, at the age of 28, a car accident ...
Read My Story
Get Course Info Pack
To receive more information about how to enrol in your chosen course, including the tuition fees.
Privacy Policy