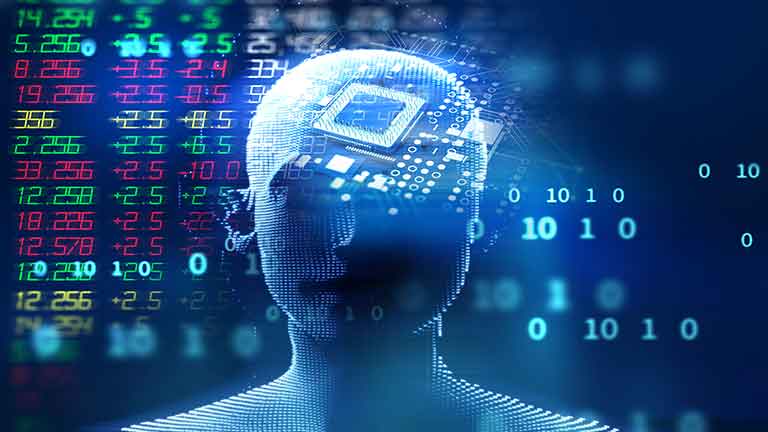 Do you know the difference between an average trader and being a great trader. In this market report, Dale Gillham highlights the 11 traits to becoming a great trader, which include:
Great traders are open minded to new opportunities while average traders are often closed minded.
Great traders are always learning as they are a student of the market. Average ...
Read More