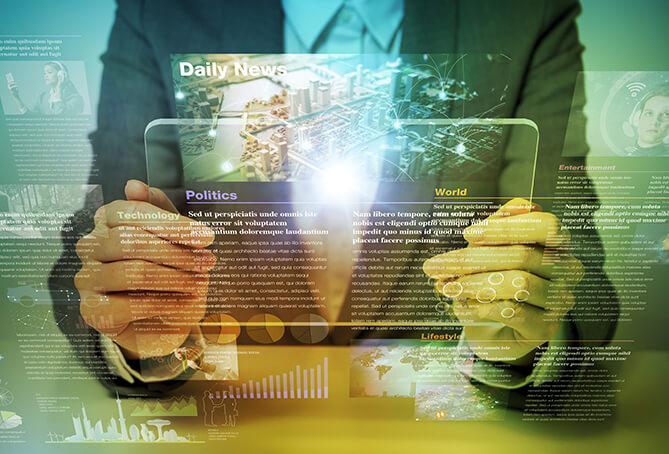 Anyone who starts down the road to becoming a trader eventually comes across the statistic that 90 percent of traders fail to make money when trading the stock market. This statistic deems that over time 80 percent lose, 10 percent break even and 10 percent make money consistently.
An interesting point about this statistic is that it is not based on geographical region, age, ...
Read More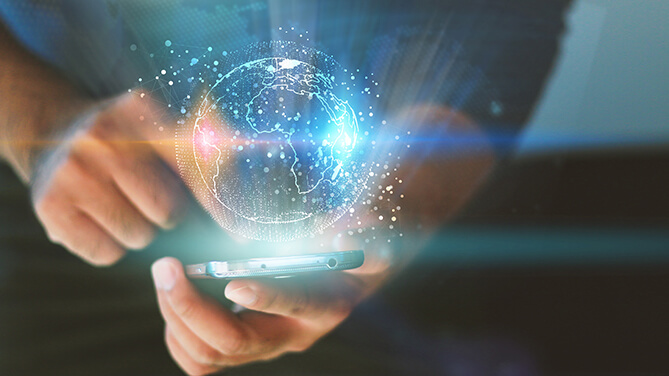 Finding a good adviser involves asking many questions but often the quality of the answers you receive are only as good as the questions you ask.
Given this you need to be prepared prior to talking with your potential adviser, and to do this you first need to ask yourself many questions.
Why do I want an adviser?
What am I trying to ...
Read More