Articles
---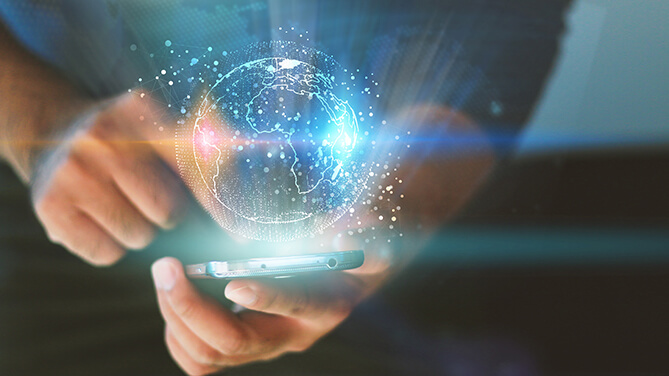 Finding a good adviser involves asking many questions but often the quality of the answers you receive are only as good as the questions you ask.
Given this you need to be prepared prior to talking with your potential adviser, and to do this you first need to ask yourself many questions.
Why do I want an adviser?
What am I trying to ...
Read More