In The Media
---
The following is a sample of where Wealth Within has been profiled in the media.
5 Things You Can Learn From Shares
13 Dec 13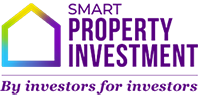 Purchasing a property is often described as 'one of the biggest investments you'll ever make; so for many people, investing in property ties up their funds. Unfortunately, this can cause diversification plans to fall by the wayside. Dale Gillham, executive director and chief investment analyst at Wealth Within , says diversification is all about perspective. "I often ask' If you went to spend $500,000 on a property, could you do that?' and a majority of people will answer in the affirmative," he explains. "When I say' Would you put $500,000 into one share, the whole ambiance changes,' clearly, this isn't a path many would walk down...
Super Retail Results Needed Before Analysts Salute
14 Nov 13

Wealth Within investment analyst Janine Cox said the market was looking to see what Super Retail would do next, but was not willing to be overly bullish about growth prospects. "When I read (managing director Peter Birtles) comments about continuing to roll out stores, that it could be tripled or quadrupled, I thought that was a little bit over the top given the current climate that we're in and probably not necessarily a good idea," she said. "The shares haven't really done anything dramatic or exciting since the announcement (late Friday)."Shares closed at $13.83 yesterday, up 12c, but Ms. Cox said Super Retail had "the potential to get to around $15.50 "...
The Other Bubble
19 Oct 13

A spokesman for fund manager Wealth Within, says the 76 per cent rise in the All Ordinaries Index since 2009 is justified. However, low interest rates may be tempting more investors to look to the share market and cause more price rises." The Australian economy is placed within the perfect environment for a strong share market rise," Mr Sterling says." There is no sign of rampant speculation in either the share or property markets right now. We see the current rises in both markets as something that is sustainable for the foreseeable future." However, people relying on savings have had their incomes almost halved...
Aussie Shares Open Firmer Despite Strong US Fall
17 Sep 13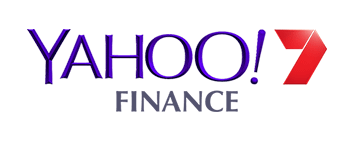 Australian shares are higher, despite a weak lead from Wall Street. The local market's one-third of a per cent gain reflects normal market conditions rather than any specific data catalyst, Wealth Within chief analyst Dale Gillham says. "It's just easing off at the moment," he said. "We've had a bit of a weakening off over the last few days. It's pretty normal market conditions." The big banks were all stronger, with ANZ up four cents to $31.03, National Australia Bank 33 cents higher at $34.96, Commonwealth Bank gaining 16 cents to $73.06 and Westpac adding 18 cents to $32.92...
Major Bank Culls Staff
20 Aug 13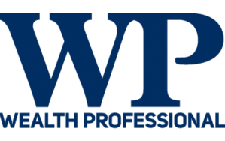 Dale Gillham, Chief Analyst at Wealth Within says the move is not surprising, and has heard "in the rumour mill" that more banks will follow suit. "The news I've been hearing is a lot of the banks are going to start getting rid of planners. Whether that happens, I don't really know…Do the banks really need to be in that space? They're a product provider that sells right across the board. I understand they want to drive distribution into where their products are but I think they need to concentrate on making better products and lowering their fees. He says that banks have traditionally been focused on buying distribution for their products, but FoFA is...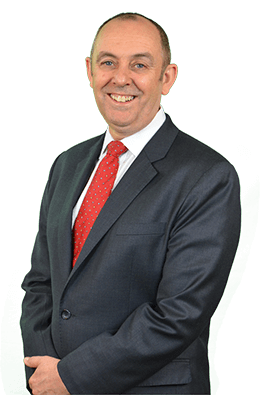 The number one skill all individuals should possess, if they want long-term success in the stock market is the ability to accurately identify direction...
View all Trading Courses