In The Media
---
The following is a sample of where Wealth Within has been profiled in the media.
Accelerate Your Wealth: Liquidity in the Stock Market
21 Dec 18
In this weekly segment on Proactive Investors Dale Gillham explains why it is important to understand liquidity and risk in the stock market. https://www.proactiveinvestors.com.au/companies/stocktube/11683/accelerate-your-wealth-wealth-within-s-gillham-explains-liquidity-in-the-stock-market-11683.html
Market Goes Bullish to Bearish
14 Dec 18

The market has shown signs of turning from bullish to bearish, but materials, energy and healthcare look ready to run, according to chief analyst at Wealth Within, Dale Gillham. Gillham said materials were the best performing sector the past week, with strong rises from Rio, BHP, and FMG, supported by a weakening Australian dollar and rising iron ore prices. Energy and information technology also looked good, while telecommunications was down around four per cent, and it is down around 18 per cent for the year...
No New Year's Cheer For Iron Ore
03 Dec 18
Wealth Within's Dale Gillham is even more optimistic, saying he thought the news around iron ore was "a bit overcooked" because it's hardly news that China's economy is slowing. He said that the materials sector continues to be attractive to investors because the US economy is expanding, as is Australia's and while growth is slowing in China, it's still expanding at one of the fastest rates in the world. "BHP, RIO and FMG are all down over 10 per cent from their highs, and yet they are all searching for a low before the next rise," Mr Gillham said. "I believe the time to start looking to add them to your portfolio is not too far away."

Rising From the Ashes
01 Dec 18

Wealth Within chief analyst Dale Gillham says its been a "rough road" for AMP shareholders in particular, and there is still the risk of further downside. Mr Gillham says it's possible that the market has now factored in the negative news about company profits and findings from the royal commission. "How it behaves in the last quarter of 2018 will shed light on its direction in 2019," says Mr Gillham...
Coles vs Woolworths: Which Stock Should You Buy?
27 Nov 18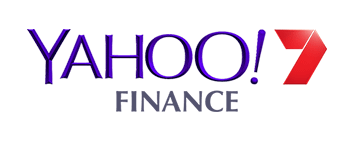 With stable earnings and as a company more than double the size of its competitor, Gillham said Woolworths shares are certainly worth buying if investors are looking for exposure to a large retailer. Not only is the stock suitable for a broad range of portfolios, the supermarket giant also tends to be an "early mover" in terms of rolling out major refurbishment to around 40 stores, Gillham added...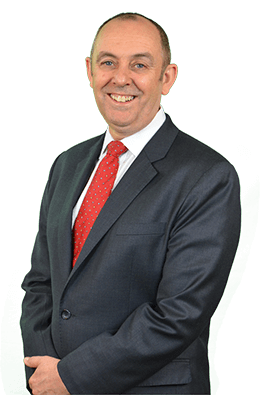 The number one skill all individuals should possess, if they want long-term success in the stock market is the ability to accurately identify direction...
View all Trading Courses