In The Media
---
The following is a sample of where Wealth Within has been profiled in the media.
Feeding Our Hunger For Knowledge
14 Jan 12

Courses that suit people wanting to be professional traders include the Diploma of Share Trading and Investment, offered by Wealth Within, which is the only government accredited share market trading course, recognised through the Australian Training Quality Framework (AQTF).
Outlook For 2012
09 Jan 12

It is actually quite hard to say which asset class will rise. Investor confidence is very low and as such, I believe investors will continue to move funds into cash during 2012. Our economy is showing signs of weakness and Asia, especially China, is expected to slow, which will cause more jobs to be lost in Australia in the coming year. Given this, interest rates are likely to continue to fall and our share market will not be strong, in fact I believe 2012 is likely to be more bearish than bullish. That leaves property, and while falling interest rates will be somewhat of an incentive to buy, if job losses continue, I cannot see much upside in this sector...
Giving Pays Dividends
12 Dec 11

According to Wealth Within fund manager and analyst Dale Gillham, if the children are under 18, then you will need to set up a brokerage account for them with either yourself or their legal guardian as trustee. The same goes for a bank account into which the dividend payments from the shares can be paid. Once they turn 18, these shares can then be transferred to their own account and name without the need to have someone as their trustee. Alternatively, you can buy and hold the shares in trust for the child...
ASX feeling heat of GFC
12 Nov 11

The Australian stock market is starting to feel the pain of the latest world angst about the global financial crisis. Yesterday's dive on the ASX was hardly a surprise. The US is in deep strife; the sovereign debt problems of Greece and Portugal seem to be worsening; Ireland is looking at bankruptcy unless someone bails it out; and the great Asian hope, China, is looking to curb its spending to ease the heat in its economy. Is this the second round of the GFC we've been warned about for so long breathing down our necks...
Bull and Bear Tussle in China
07 Nov 11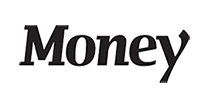 Every day in the morning news we are told about what is happening in the US markets, as if the US market is the barometer of what we can expect on our market. While I accept that the US market can influence world markets, its statistical correlation to our market is approximately 60 per cent, and I would argue Australia has a similar correlation to other world markets. That said, we are becoming more aligned to Asia, a region critical to the future of our economy. What is important to understand is that Asian share markets do not necessarily run in harmony with western markets, but rather have their own unique timing...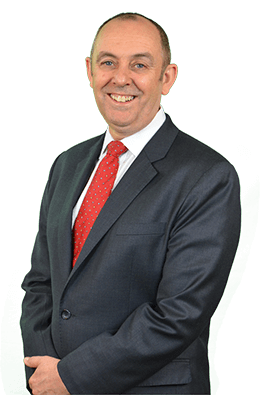 The number one skill all individuals should possess, if they want long-term success in the stock market is the ability to accurately identify direction...
View all Trading Courses