The following is a sample of where Wealth Within has been profiled in the media.
Dale Gillham Interviewed on Studio 10
28 Feb 18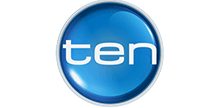 Interview with Dale Gillham, financial expert, Wealth Within mentions that Australians have $32b in credit card debt. Dale explains how credit cards became commonplace and how easy it is to fall into a debt trap. Dale provides advice on the strategies you can use to become debt-free.
Dale Gillham Interviewed on Sky Business News
28 Feb 18

Presenter, Natalie MacDonald alludes to a pullback for some key players in the materials space after five sessions of consecutive gains. She adds Australian earnings season is around 80% complete, with UBS saying Australian companies are on track for an overall decent performance. MacDonald and Gillham discuss results released by major players like Harvey Norman. Gillham says they are expecting a little bit of volatility around the reporting season...
Getting Stuck on the Debt Treadmill
12 Feb 18

Wealth Within chief analyst Dale Gilham said debt levels were a concern. "We are stuck on a debt treadmill and many of us don't know how to get off," he said. "Identify you have a problem with debt, cut back on nonessential spending...and funnel the cash freed up into paying down your bad debt...

It's How They Roll: Share Price Slide no Reason to Panic
10 Feb 18

"A savvy investor is never fearful," says Dale Gillham, an analyst at fund manager Wealth Within. "Firstly, markets never crash at the top. The heaviest selling and the biggest falls typically occur close to market bottoms." Mr Gillham says market patterns broadly unfold in one of three ways; uptrends, down- trends or sideways. "When a market accelerates away from its major trend — which occurred in the US during the past year as it rose to new all-time highs — history demonstrates that it will eventually pull back to the trend," he says...
A Quick Guide to Super For the Smashed Avo Generation
13 Dec 17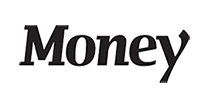 We all want to have plenty of money to do the things we like and not have to worry, but sadly more than 50% of Australians spend what they earn or more than what they earn. What is even more alarming is that means the majority are essentially broke, as they can't survive for more than three months without an income source. Even more alarming is that one in four has $1000 or less in the bank. Millennials are not immune to this behaviour, and many have the same goals as their parents in that they want to own their own home and live comfortably in retirement...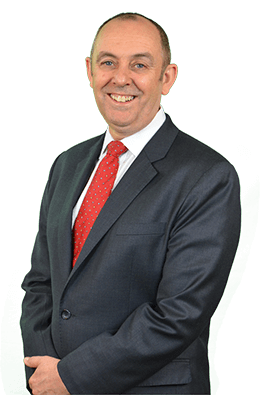 The number one skill all individuals should possess, if they want long-term success in the stock market is the ability to accurately identify direction...
View all Trading Courses