Defensive investing: Is it really about spreading risk? Part 2
25/09/2009
In Part 2 Janine continues to talk about whether defensive investing is really about spreading risk across asset classes. Is investing in Telstra or CSL a wise choice, or should you look to gold shares?
By Janine Cox
About the Author
Janine Cox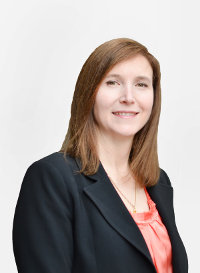 Janine has been a private trader since 1999, before joining Wealth Within in 2004. As the Senior Analyst at Wealth Within, Janine brings a wealth of knowledge and experience to the team. Through her personal and professional studies, Janine provides her extensive knowledge and understanding of technical and fundamental analysis to research the best investment opportunities in the market. She is also passionate about supporting others to educate themselves to achieve their goals in the share market.
A former engineer for over 10 years, Janine worked in many senior management roles and holds a Bachelor of Engineering with honours and the Diploma and Advanced Diploma of Share Trading and Investment.