Moving on from Brexit, which stocks fell out of bed?
25/08/2016
Further to an earlier podcast, Janine reviews briefly what has occurred on overseas markets since the Brexit announcement, before commenting on a couple of volatile stocks that traded up strongly since June, but were sold down swiftly this week.
By Janine Cox
About the Author
Janine Cox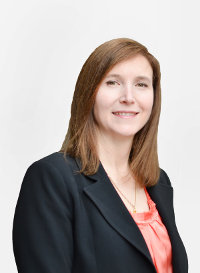 Janine has been a private trader since 1999, before joining Wealth Within in 2004. As the Senior Analyst at Wealth Within, Janine brings a wealth of knowledge and experience to the team. Through her personal and professional studies, Janine provides her extensive knowledge and understanding of technical and fundamental analysis to research the best investment opportunities in the market. She is also passionate about supporting others to educate themselves to achieve their goals in the share market.
A former engineer for over 10 years, Janine worked in many senior management roles and holds a Bachelor of Engineering with honours and the Diploma and Advanced Diploma of Share Trading and Investment.