Real estate agent war: Part 3
06/03/2014
When selling your home have you felt like me in that you are going into battle with the real estate agents?
By Dale Gillham
About the Author
Dale Gillham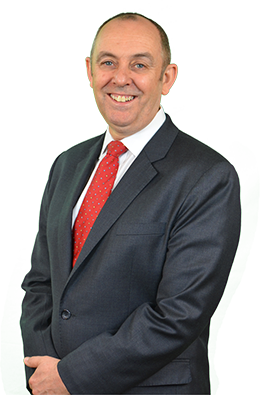 As Chief Analyst and co-founder of Wealth Within, Dale has over 20 years experience in various sectors of the investment industry, including banking, financial planning, share market education and professional trading.
Since 1998 Dale, 'one of the country's most respected analysts (Wealth Creator Magazine), sought after keynote speaker and author of the best selling 'How to Beat the Managed Funds by 20%', has assisted traders and investors to become confident and profitable in the share market. Tired of an industry saturated by quick fix gimmicks and expensive short-courses, Dale established Wealth Within to provide genuine education and support, as well as independent investment advice to traders and investors who have become disillusioned by the market for one reason or another.
For more than ten years, Dale has achieved consistent returns of over 30% in his private trading while sharing his knowledge and advice with others to help them reach their goals of financial independence. An excellent motivator, teacher and a technically competent analyst, Dale is in his element when supporting others to achieve their financial goals.
Dale currently holds a Diploma and Advanced Diploma of Share Trading and Investment and has completed the Diploma of Financial Services (Stage 1).