TV Appearances
---
The following is a sample of where Wealth Within has been profiled in the media.
Five Steps to Start Investing
09 Jan 19
Listen to Dale Gillham on Studio 10 as he shares five steps you can use to start investing in the market.
Predicting Trends Based on Market Phases
21 Nov 18
Dale Gillham talks with Danielle Doporto on Proactive Investors about how to predict trends in the stock market using bull and bear market phases.
Helping Kids To Invest
15 Nov 18
Dale Gillham is interviewed on Studio 10 with a number of tips to help parents invest for their children.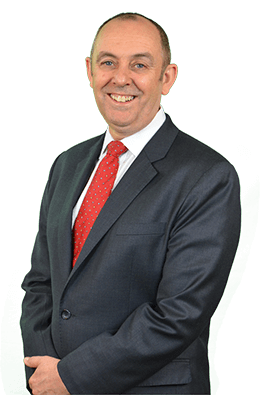 Always take the same amount of time researching your options in the stock market to ensure you are protecting your capital on each and every occassion...
View all Trading Courses