Wealth Within Students Profiled on Channel 9 News
30 Sep 10
Kathy Landos shares her story of how learning to trade through the Diploma of Share Trading and Investment has enabled her to confidently manage the families self managed super fund.
Wealth Within Students Profiled on Channel 10 News
30 Sep 09
It is becoming more prevalent that mothers make the best share market traders. Both Manon Augustyn and Tanya Manwaring share their story of how they are contributing to the families lifestyle while still being a full-time mum.
Trading Matters
28 Sep 09
Dale Gillham discusses on CNBC how the Australian market will perform now that the (2013) election is over.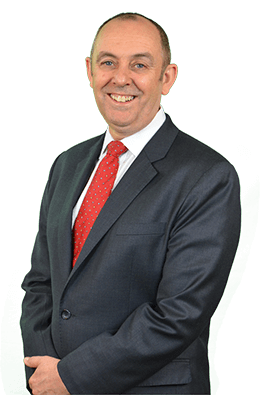 Always take the same amount of time researching your options in the stock market to ensure you are protecting your capital on each and every occassion...
View all Trading Courses