Heavy stock market falls
30 Sep 08
Dale Gillham is interviewed on Channel 7 News in regards to the heavy stock market falls in 2009.
Wealth Within Student Profiled on A Current Affair
22 Aug 07
John Gow is a graduate of the Diploma of Share Trading and Investment who was profiled on A Current Affair in 2007.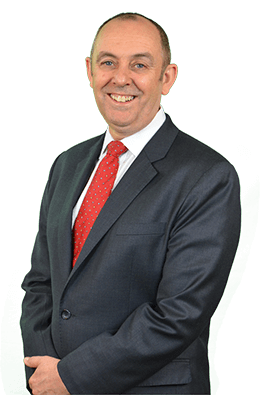 Always take the same amount of time researching your options in the stock market to ensure you are protecting your capital on each and every occassion...
View all Trading Courses