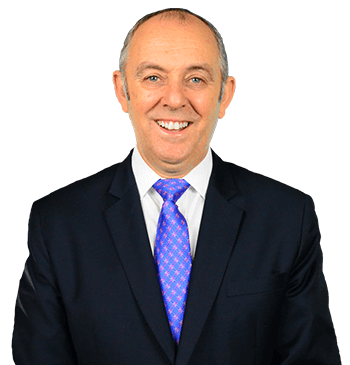 Making a real difference in people's lives…
Wealth Within was co-founded in 2002 by Dale Gillham to provide a range of solutions to support our clients achieve their financial goals.
Our mission has always been "customer first in everything we do" – which means breaking down a lot of the myths in the market that hold individuals back from achieving their financial goals.
In challenging the status quo of the financial services industry, our customers have benefited by becoming more empowered to take control of their financial destiny.
The highest standard in education…
It is this attitude of 'customer first' that has seen Wealth Within develop the only government accredited and internationally recognised share trading course that provides our clients with a recognised accreditation at Diploma level.
Written by industry specialists with over 45 years' experience in the market, the Diploma of Share Trading and Investment offers the highest quality international standard in education to ensure clients are given the greatest advantage in achieving their financial goals in the share market.
The benefit to you is that our courses are independent evidence that you will be competent and confident in the techniques and strategies being taught.
So if you are serious about taking the necessary steps toward achieving a secure and profitable future, and you would like to develop an approach to trading where consistent results are achievable, look no further!
We should also add that we are proud of the legacy we have provided our students and the many lives we have changed over more than 21 years. As one student put it when she left a review "we are not only changing the lives of those we teach to trade for the better, we are improving the lives of their families".
Let us invest for you…
By listening to our clients, we understand that for some, your time is limited and you may not want to manage your own portfolio.
It is for this reason why we offer our Individually Managed Accounts service that delivers returns which outperform the market over the medium to long term.
Using the same proven and disciplined investment techniques we teach all our clients, our aim is to support you to maximise the returns on your investments.
To learn more about what we do view our trading courses or our individually managed accounts service.