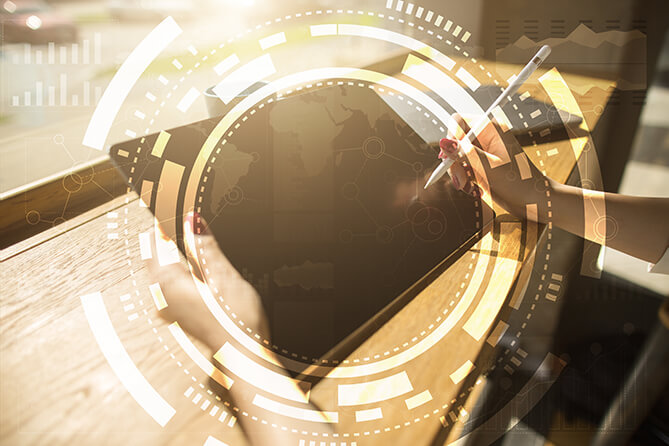 It seems that every week someone is asking about exchange traded funds or ETFs, as they are more commonly known, with the majority talking about them as if they are the next best thing to sliced bread.
However, let me say right up front, for the most part, exchange traded funds are not as good for your portfolio as they are touted. Indeed, many of those who invest in these ...
Read More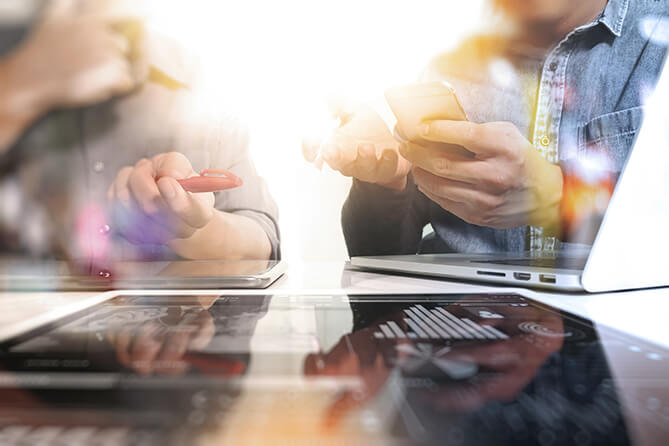 Prior to the Global Financial Crisis (GFC) there was a significant surge in managed funds, largely due to the introduction of compulsory superannuation in 1992. However, investors began questioning the value of these investments, given that many funds under-performed the market or, at best, achieved returns of less than 8 per cent per annum over any 10-year period.
Following the ...
Read More
Total of 2 Posts listed in 1 pages.