Invest with confidence through our managed investments service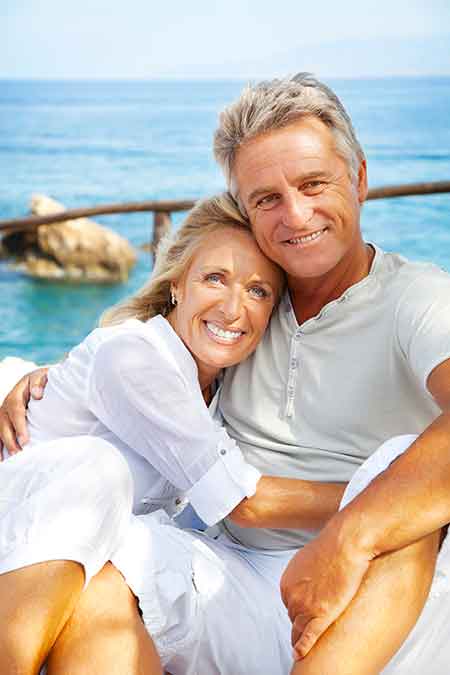 In addition to our share market education courses, Wealth Within also offers managed investment services, ensuring we deliver results to our clients Australia-wide, no matter their financial ambitions.
You see, we understand that everyone is unique and your managed investments should be too.
That's why we provide our clients with a unique investment facility known as the Direct Equity Individually Managed Accounts service.
But unlike many other managed account providers, who distribute your money into a pre-defined modelled portfolio, Wealth Within customises each client's portfolio to take advantage of opportunities in the market at the time you invest.
That's because our philosophy is based on timing the market rather than time in the market to maximise your returns.
We also actively manage your accounts and the risk to your investments to minimise the erosion of any profits or capital during sideways and downward movements in the share market.
Indeed, by applying our renowned investment philosophies (which we teach through our share trading education courses), disciplined investment approach and professional management capabilities, you can rest assured that your investments will not only outperform the market but also beat the managed funds returns by 20%.
Partner with a company who gives you control and peace of mind
We understand it's hard to find the time to run a portfolio or to worry about which stocks to select and the burden of administration that goes with managing a portfolio.
But for many people retirement is somewhere on the horizon and they want control, and peace of mind when it comes to their investments and their future.
So if you want all the benefits of direct share ownership, without the hassle of actually doing it yourself…and if you want someone who has actually been trading for well over two decades and delivering solid returns, then our Individually Managed Accounts Service is for you. We also offer assistance in setting up self managed superannuation funds.
Experience the difference our individually managed accounts can make to your investments, as we manage your accounts to ensure their full potential.
To speak with one of our consultants, call 1300 858 272 or Melbourne direct on (03) 9290 9999. Alternatively, download the Direct Equity Product Disclosure Statement.