Books
Learn the concepts as to how you can accelerate your wealth using simple DIY investment strategies that will enable you to take control of your investments. Dale Gillham, bestselling author, shows you how to invest with confidence to achieve very profitable returns.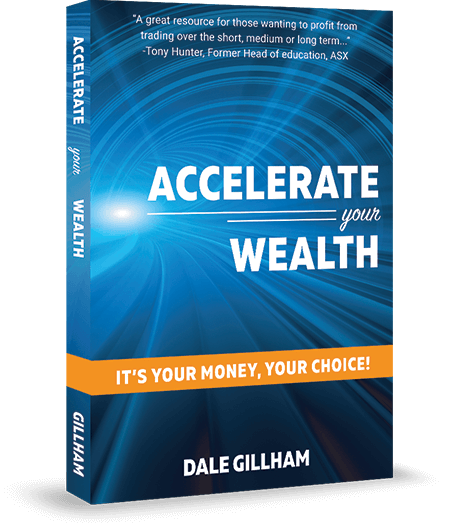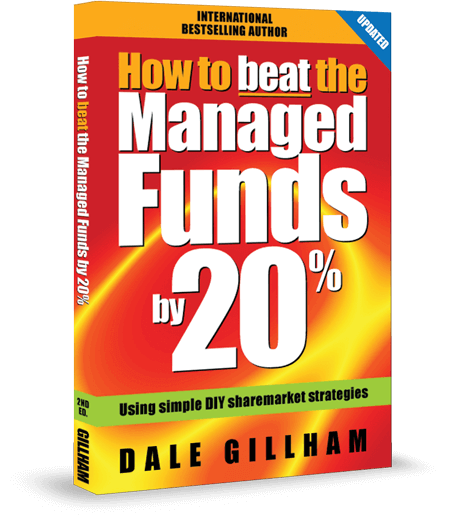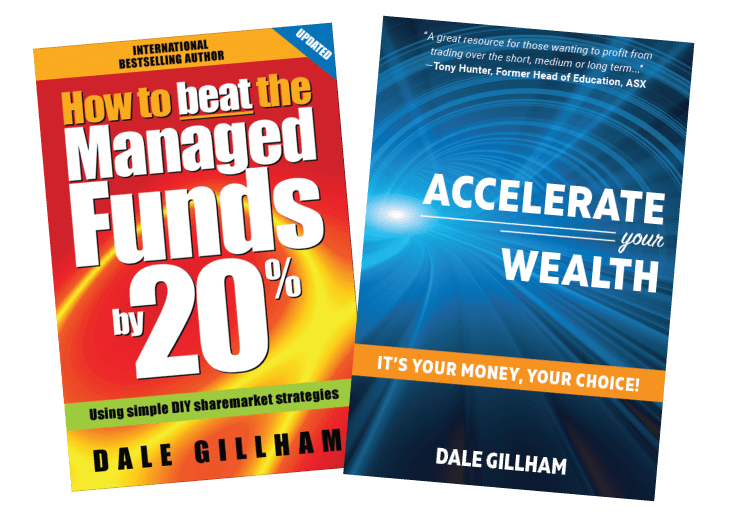 Videos
Watch and learn in your own time while you discover the concepts to achieving solid returns in the stock market with minimal risk. If you are serious about your success and you want to learn how to trade with confidence and certainty, these videos are not to be missed.

Investment Packs
Buy more and save with our jam packed investment packs. What Dale Gillham has to share will change how you view the stock market and your ability to profit on a consistent basis.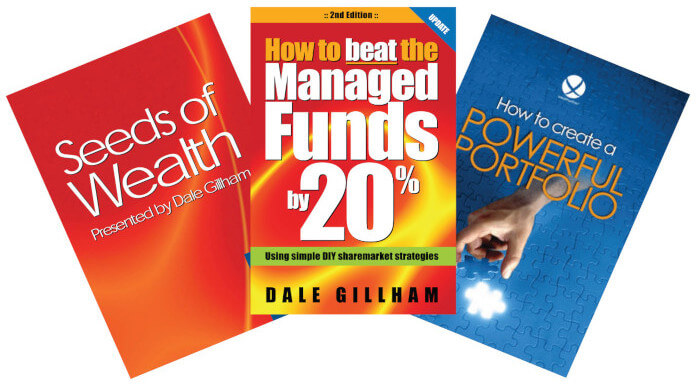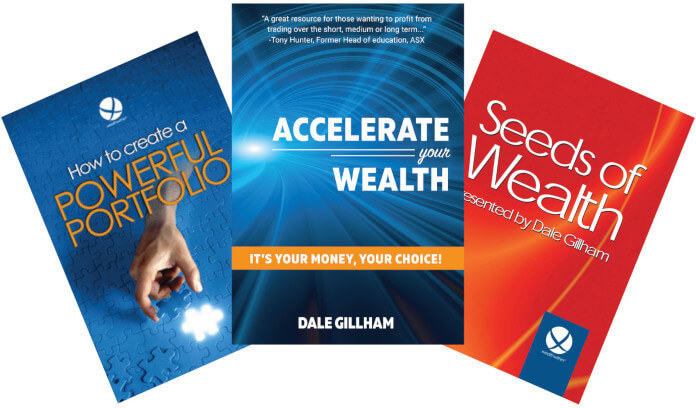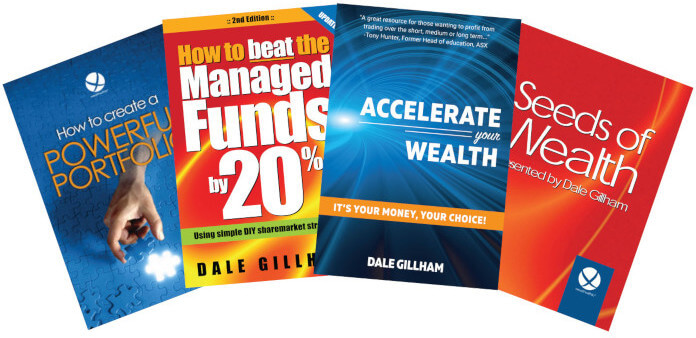 Trading Courses
Learn more about our trading courses and discover why Wealth Within is Australia's No. 1 stock market educator. But don't take our word for it. Discover the hundreds of reviews and testimonials from students who started out just like you.