Have you ever wondered what it takes to be a successful trader in the stock market?
According to professional baseball player Early Wilson "Success is a matter of luck. Ask any failure."
So why is it that some people succeed in trading the stock market where others fail?
Some are lucky for a short period of time and then give up most or if not all of the gains they made, while others never get out of the starting blocks for fear of failure. Then there are the small few who seem to get it right and make money consistently.
Would it surprise you to know that:
80 per cent of traders loose,

10 per cent break even, and

Only 10 per cent are consistently profitable

So why is it that 90 per cent of those who venture down the path of trading the markets are not profitable long term? The simple answer is that those who fail all follow the same path.
The challenge with doing the same thing as everyone else is that you all end up in the same place eventually and in the stock market, this costs you both time and money.
"Chances are, if you are following the crowd, you're following the wrong path". Bob Proctor
If I asked whether you would rather be part of the 90 per cent who fail to make money or part of the 10 per cent who consistently profit, I am sure you would choose the latter. Well now you can.
In this two and half hour presentation, Dale Gillham reveals:
What the top 10 per cent of traders do and why they consistently profit;

How to create growth and cash flow regardless of market direction;

How to consistently make gains of 20 per cent and more p.a.;

How to apply simple, but powerful rules to buy and sell stocks;

How to reduce your risk and protect your capital with every trade;

How to predict how a trade will unfold and how far price will rise or fall;

How to trade with confidence and certainty;

How to never get caught in a stock market crash again, and

How to use other people's money to accelerate your profits.

Packed with information you can use straight away, this presentation will put you in the driver's seat of your financial future.
So what are you waiting for, order your copy today.
Price: AU$59.00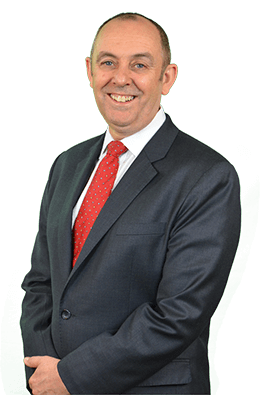 When it comes to trading the markets, there is a vast difference between knowledge and understanding.
View all Trading Courses