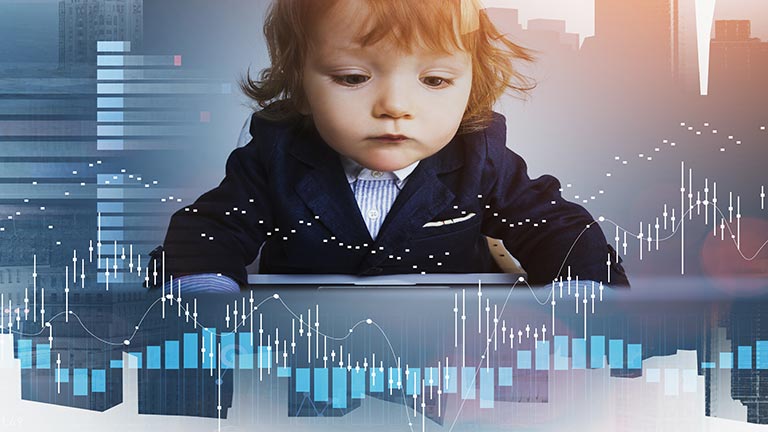 Learning how to trade stocks can be a great way to build your personal wealth but only if you know what you're doing.
A wise person once told me that investing without knowledge is gambling. At the time I tended to agree, but it wasn't until I started learning how to trade shares that I really understood the essence of this message.
The truth of the matter ...
Read More