The following is a sample of where Wealth Within has been profiled in the media.
The Most Undervalued Stocks on the ASX
29 Jul 21
Following a strong rebound across the broader market - reports Dale Gillham from Wealth Within, the Australian stock market is up around 70% from the COVID-19 low in March 2020 and as such it can be difficult to select undervalued stocks in the current market. That said, looking for undervalued stocks can still be worthwhile as it is possible to achieve great returns when you find good quality stocks selling for potentially less than they are worth...
Is Afterpay the next Stock to Watch?
23 Jul 21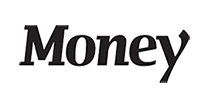 Dale Gillham, stock market analyst from Wealth Within, said Afterpay is the leader in the Buy Now Pay Later (BNPL) space and it has now signalled it wants to get into banking in the hope of reducing its reliance on BNPL. Some analysts are suggesting this is a great move, which will create enormous upside potential for Afterpay's share price, while other analysts are not so positive. While the big four banks dominate the banking sector in Australia, many new entrants have tried to break their stranglehold, so it will be interesting to see if Afterpay can make any inroads...
ASX Set to Dive after Turbulence on Wall Street
21 Jul 21
Dale Gilham, chief analyst at Wealth Within, says the ASX is still to hit a yearly high. "For a second week in a row, the All Ordinaries Index has been relatively flat with the index barely in the green for the week," he writes in a note. "That said, it rose early in the week to achieve a new all-time high of 7655 points by mid-week, which is just above my target of 7600 points. As I said last week, while it is possible the Australian stock market could trade higher, it is wise to be cautious and it may pay to prepare for the market to fall away anytime soon...
The Pandemic has Inflated your Energy Bill? Here's what to do
20 Jul 21

Energy bills are hard to avoid, but controlling their cost may not be as complicated as first thought.Speaking to nestegg earlier this year, Wealth Within chief analyst Dale Gillham said that regardless of whether we're talking about private health insurance, your energy bill, mobile phone or credit card, "it is up to everyone to ensure you are getting the best deal every time as your renewals rollover" because the price tag of loyalty taxes grows more quickly than most people think it does...

Finder's Consumer Sentiment Tracker: Aussie Savings Hit Lowest Level Since March 2020
14 Jul 21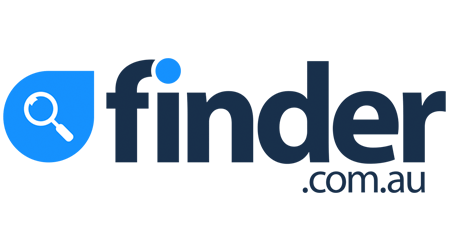 As millions of Australians face uncertainty about extended lockdowns and restrictions, savings levels have dropped to their lowest point since March 2020, according to new research by Finder. In this report, Finder breaks down the most interesting results – and ask a select sample of 13 leading economists from Finder's RBA Cash Rate Survey to weigh in on the results. Dale Gillham of Wealth Within said while there are more jobs being advertised, many areas are having trouble filling positions. "I do not see any impact job mobility will have [on wages]," Gillham said...