The following is a sample of where Wealth Within has been profiled in the media.
What Stocks Will be the 5G Game-changers?
30 Oct 20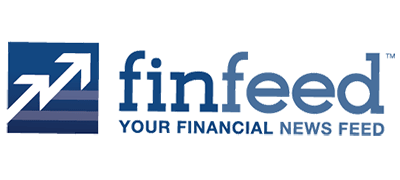 The internet superhighway just keeps getting faster, which has the potential to make our lives better and more efficient. Companies that have taken advantage of this growth, like Apple, Amazon, Facebook and Google to name a few, have grown at staggering rates. Apple has sold billions of iPhones since it launched back in 2007 and just a few short weeks ago, released its first 5G phone, which opens up a world of possibilities for future applications. While many consumers don't have full access to 5G, the technology is here to stay and overtime it will take over 4G...

Pension can't Guarantee Successful Retirement
26 Oct 20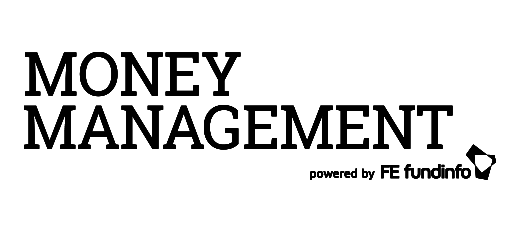 Too many Australians count on the Age Pension as a retirement plan, despite it only being designed as a safety net, according to Wealth Within. Dale Gilham, Wealth Within chief analyst, said the government pension was the main source of income for around 50% of retirees. "So, what exactly are Australian's planning for if they continually end up in this situation?" Gilham said. "On a good note, 34% indicated they wanted to pay down debt or become debt free while 32% indicated their goal was to get their finances in order...

Six Australian Companies Tipped to Beat COVID Blues
21 Oct 20

Dale Gillham, the chief analyst at Wealth Within, picks Wesfarmers (WES), the conglomerate that owns Bunnings, Kmart and Officeworks, among other businesses. "It is one of our favourite growth stocks and pays a reasonable fully franked dividend of around 3.3 per cent. It deserves a place on any serious investor's list," Gillham says. "Wesfarmers has the capital to make a number of significant investments in the next five years to boost shareholder equity," he says. Gillham also likes Macquarie Bank (MQG), the global financial services group operating in 31 markets in investment banking, asset management, retail and business banking, wealth management, leasing and asset financing...


Why You Should Look to the Future Instead of Trying to Buy Yesterday's Returns
16 Oct 20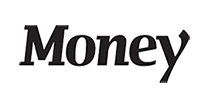 There is an old saying when it comes to investing that you can't buy yesterday's returns. In essence, this means that if an investment rises in the previous year and you don't own it, then you missed out. That said, I believe it also means you can't expect the return to be repeated in the following year. Unfortunately, many investors attempt to buy yesterday's returns by looking at the best performing sectors or stocks, and invest in the hope they will achieve that return or better in the future. But this is exactly the opposite of what they should be doing, which is echoed in Warren Buffet's statement that investors should buy in doom and sell in boom...

What to Look for When Directly Investing in Companies
09 Oct 20
Have you ever seen an amazing recipe that made your mouth water, yet when you tried making it the dish turned out to be a disaster? This raises the question: Did you miss a step or did you do something wrong? This same analogy can be applied to the stock market because profitable investing should be as simple as following a recipe but all too often investors end up experiencing what they hoped to avoid…