The following is a sample of where Wealth Within has been profiled in the media.
News is Back on Facebook so What's Next for the Australian Share Market?
26 Feb 21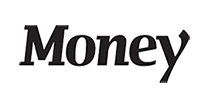 Over the past few decades, says Dale Gillham, chief analyst of Wealth Within, major Australian media companies have slowly declined as many more individuals take to the internet and social media for their daily news. The Australian government must be applauded for the recent agreements with both Google and Facebook, which has forced them to negotiate and pay for content from Australian media companies. Australia used to have several very strong major media companies that we all enjoyed owning shares in, however, this has changed dramatically over the last decade as several household names now no longer trade on the stock exchange. While the recent agreement with Facebook is good news, you have to question whether it is not only too late to save our local industry but to see it grow once again. In my opinion, Australians need to have a very strong independent media presence...

Is Australia Spending our Grandchildren's Future?
19 Feb 21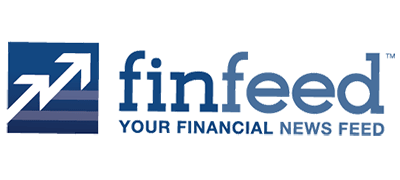 Wealth Within's Dale Gillham believes, in times of crisis, it seems that governments around the world are more than happy to continue to dish out ever increasing stimulus packages to solve the problem, but are they just delaying the inevitable or are they spending our grandchildren's future? According to Katsua, an independent research firm, the US printed $4.5 trillion dollars in 2020, which represents around 21 per cent of all US dollars printed in the last 30 years...

AMP Dilemma for Investors: Stay or Time to Bail Out?
17 Feb 21

Dale Gillham, chief analyst at Wealth Within, says the latest profit result for AMP once again shows why it is struggling and why Ares withdrew its bid for the entire company. "Investors would be wise to jump ship now and preserve at least some capital before things get even worse. That said, at some point any stock can become too cheap and it starts to rise, however, right now I would think it would take a brave person to put this stock into their portfolio," he says...

Beware "Chasing Rainbows" in Stocks: Gillham
09 Feb 21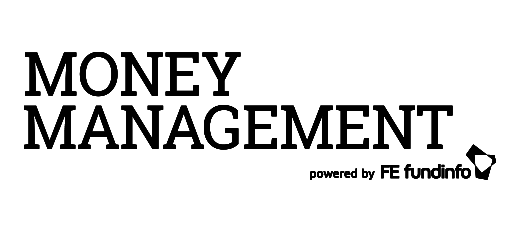 Investors backing herd trends like GameStop and silver stocks are "chasing rainbows" and risk losing thousands of dollars, according to Wealth Within's Dale Gillham. Retail investors bought up silver stocks last week, encouraged by social media posts on Reddit, in the hope they would be next GameStop which caused silver to rise in demand but then fell to trade lower. Shares in small-cap silver stock, Golden Deeps, for example, traded $1.2 million shares in one day compared to its usual trading range of $10,000-$20,000. Gillham, chief analyst at Wealth Within, said: "While I appreciate the desire to make money, there are always those who like to chase rainbows hoping to find that elusive pot of gold...

Fit for Purpose – volume 19
08 Feb 21

Being financially savvy and having the confidence to navigate the stock market are qualities that presumably come with having such a large weighting to equities. But Wealth Within senior analyst Janine Cox says that only a small percentage of clients, who operate their own SMSF, make the commitment to educate themselves properly by undertaking the appropriate course to assist them to safely invest. Generally, there are three types of investors. "Given the broad variance in what SMSF investors want there is clearly a proportion who want to take control and invest themselves and they are excited to be able to do this. These investors are prepared to spend the time and invest in themselves to learn how to trade properly," she says...