The following is a sample of where Wealth Within has been profiled in the media.
No Return to Glory Days for Banks
09 Mar 19

Banks - can we really bank on a return in the years to come? After a period of reckoning for the big 4 banks, they have rallied with strong gains since the start of February, with Westpac being the top performer rising around 13 percent, followed by ANZ by around 11 percent and then CBA and NAB at around 8 percent. The real question that remains is whether this is the start of a longer-term move up or has the market jumped the gun trying to grab a perceived bargain...
How Monday Blues Can Wreak Havoc on Your Investment Portfolio
04 Mar 19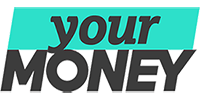 A similar view was reflected by Dale Gillham, a veteran investor and educator, who told YourMoney.com.au that he and many other institutional investors know "Mums and Dads play on Monday". "That's why institutional investors don't trade on a Monday" he says. "We also do more on Friday because we want to see how the week panned out." But he says he does use the weekend as a time to think over investment decisions...
Dale Gillham Educates on Behavioural Finance
22 Feb 19
Dale Gillham shared his insights on behavioural finance in his weekly segment, Accelerate Your Wealth, on Proactive Investors.
High Volatility Could Spell Opportunity
15 Feb 19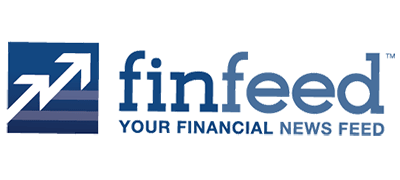 With all the noise in the past month around the Royal Commission's final report, reporting season for ASX listed companies has taken a back seat. Resmed was first off the line and it was punished heavily after releasing its report on 24 January. At one stage it was down 23 per cent, which provided an opportunity to get into a great stock at a cheaper price. It has since traded up 11 per cent and looks set to continue to rise. Reporting will continue for another week and as it does more opportunities will arise in the market given that we are seeing a trend whereby announcements cause high volatility, especially to the downside...
Financial Sector in Top Spot Despite RC
12 Feb 19

Gillham said the banks were some of the efficient profit-making machines in the stock market, and, given this, it would not be long before banks were back on top again delivering good shareholder returns. As well, of the top ten best gains in the top 50 stocks last week, six came from the financial services sector. According to data from FE Analytics, the S&P ASX 300 Financials sector did indeed lead the sector indices, returning 5.54 per cent last week.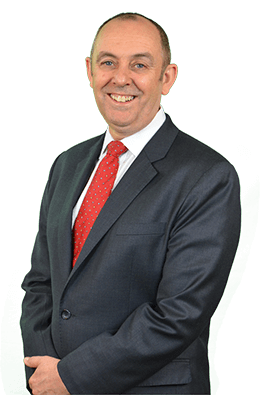 The number one skill all individuals should possess, if they want long-term success in the stock market is the ability to accurately identify direction...
View all Trading Courses