The following is a sample of where Wealth Within has been profiled in the media.
What are Loyalty Taxes and How can You Avoid Them?
16 Jun 21

Even the best bargain can be tainted by loyalty taxes if left long enough. Here's how you can avoid them. Speaking to nestegg, Wealth Within chief analyst Dale Gillham puts it in colourful terms. "There are two things that tend to creep up on you very slowly: the first is old age, while the other is loyalty tax. I know there are times when I have looked down at my waistline and thought, 'Where are those extra few centimetres coming from?' but I have also opened my mail only to question the annual renewal for my health and life insurance thinking the same thing."...
Turbocharge Your Savings
12 Jun 21

Low interest rates may help to cut borrowing costs, but can frustrate savers facing minimal returns. Investing can grow a deposit faster, but the type of property purchase and the time frame can determine the wisest strategy, Dale Gillham, founder of wealth management firm Wealth Within says. Low-risk options such as bank-issued term deposits may be more suitable for buyers with short investment time frames…
Should You Get a Life …360?
11 Jun 21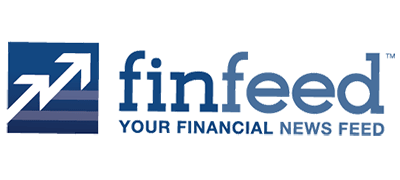 I was recently introduced to an app called Life360, which is designed for family and friends to share their location. One of the cool features of this app is that it allows family members to track how fast people are driving and to call for assistance if someone is in an accident, says Dale Gillham, founder of wealth management business Wealth Within. While the app is free, it also has some additional features, which subscribers pay for. When I investigated this company, I found it was headquartered in San Francisco but it had listed on the Australian Securities Exchange (ASX) in May 2019...
Best Performing ASX 200 Shares in May 2021
07 Jun 21
Dale Gillham, founder of wealth management firm Wealth Within comments on the best performing ASX 200 Shares in May 2021: Wondering who lead the pack in the local stock market last month? We looked at the best performing ASX 200 stocks in April 2021, and have an update on how Australia's biggest companies have performed. The ASX 200 gained 1.88% in May, but the best performing stocks for the month easily outshined the index. Here are the top performing stocks in May 2021: Resolute Mining Limited (ASX:RSG) gained 25.8%...
Retail Investors Fail to Understand FX
07 Jun 21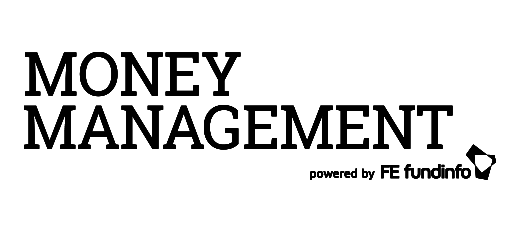 Dale Gillham chief analyst at Wealth Within said, while these products were marketed as being 'commission-free', clients had two major misunderstandings of how the system worked. "What most retail clients fail to understand is that when they trade with a broker who is a market maker, they decide on the spread between the bid and ask price. Typically, this spread is much larger than a broker who mirrors the underlying asset. What this means is that the profits you could make amount to a lot less and your losses are much larger when trading with a market maker," he said...