The following is a sample of where Wealth Within has been profiled in the media.
Finder's RBA survey: Home Loan Costs to Rise, but not Savings Rates
28 Feb 22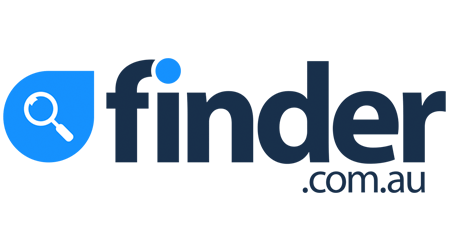 Dale Gillham founder of wealth management firm Wealth Within, was featured as one of the contributing experts to the RBA survey of Finder.com.au. He said, "The current inflation rate is in the range that the RBA likes, and with the country opening up issues around supply chain will ease and so I expect inflation will fall somewhat and ease the pressure to raise interest rates before mid-year...
Threat of War Drives Markets Down and Oil Up
21 Feb 22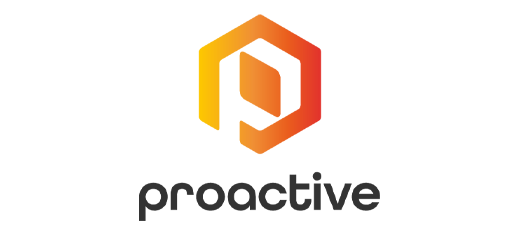 As we do each week, we asked Wealth Within founder and chief analyst Dale Gillham, his thought on the market. "In my last report, I indicated that investors should exercise caution and a little patience before jumping into the market, as it was unconfirmed whether it had finished falling. So far this has paid off as the market has shown weakness since it traded up to a high of 7,646 points last Thursday 10 February. "Over the past six trading days, the All-Ordinaries Index has failed to trade above that high and is currently showing indecision. Once again, I recommend that investors exercise caution...
10 Biggest Companies on the ASX in February 2022
09 Feb 22
Speaking to Canstar, Senior Investment Analyst at Wealth Within, Janine Cox said, "Wondering who lead the pack in the local stock market last month? Here are the best performing ASX 200 stocks in January 2022, and an update on how Australia's biggest companies have performed so far. The top-performing ASX 200 shares in February: Computershare Ltd (ASX: CPU) – up 8.48%; Commonwealth Bank of Australia (ASX: CBA) – up 5%; AVZ Minerals Ltd (ASX: AVZ) – up 4.97%. Australia's biggest companies by market cap was a bit of a mixed bag with some companies making respectable gains while others made losses...
Google Parent Alphabet Annoua 20 for 1 Stock Split
04 Feb 22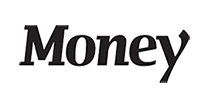 According to Dale Gillham, Chief Analyst at Wealth Within, Tech sectors around the world have been in the news of late, as the stock price of many major technology companies have been falling. The big news this week is that Google's parent company, Alphabet, has announced a 20 for one stock split, as they wanted to make the share price more affordable to the masses. On the surface this may appear as though Google is being nice to retail investors but don't be fooled. If you own XYZ Company and the stock is trading at $10 and it does a four for one split, then you have four shares at $2.50, which means the value you own remains the same, as you still own $10 worth of shares...
Keep Your Powder Dry, Wait for Opportunities and Stay Invested
01 Feb 22

Dale Gillham, chief analyst at Wealth Within, says banks have the potential to do well. They have been increasing their fixed-interest rate mortgages and are likely to pass on any official interest rate rises by the RBA to their variable-rate borrowers, which would improve their net interest margins...