The following is a sample of where Wealth Within has been profiled in the media.
RBA Survey: Average Sydney House Price to Increase by $216,300 in 2021, Say Experts
31 May 21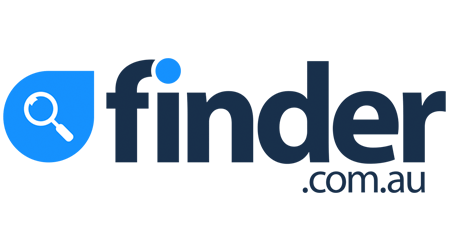 In this month's Finder RBA Cash Rate Survey, 40 experts and economists weighed in on future cash rate moves and other issues relating to the state of the economy, with all panelists expecting a rate hold for this month. Dale Gillham, Wealth Within commented: "Whilst there is concern about inflation there are many different variables to consider as we look to open up our economy and get back to work. Currently until the vaccine uptake is more widespread there continues to be a threat of a third or fourth wave of COVID, and so raising interest rates would be premature...
What's Next for the Australian Share Market?
29 May 21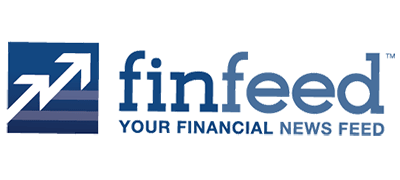 Wealth Within's Dale Gillham tells us, "The Australian stock market has risen around 2.5 per cent over the past six days to achieve its highest close in two weeks. On five of those days, the market closed higher than it opened, which is normally a good sign, however, this is where the good news ends as I believe the Australian market will most likely start to fall away again. While it is possible for the market to continue to rise, my expectation is that the All-Ordinaries Index will start to experience some volatility over the coming few weeks with the market trending down…
Young People Becoming More Motivated to Invest
25 May 21

Hundreds of thousands of younger investors are dipping their toes into the Australian sharemarket. Many have opted for direct shares or Exchange Traded Funds, cementing their place as the most accessible and widely used investment options. Dale Gillham, chief analyst at Wealth Within, cautions that some young people are largely unaware of the risks they are taking with their money. "Many are simply gambling by taking stock tips from unreliable sources, such as chat forums or YouTube, or using apps on their phones to trade the stock market like it is a game. As hundreds of years of market history tells us, anyone can make money in good times and I suspect these people are likely going to get a costly lesson when the market turns," Gillham says.

Market Wrap: Is now the Time to Buy Mining Stocks?
21 May 21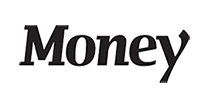 In the last year, there has been strong demand from China for Australia's iron ore, resulting in the commodity rising from around $90 to a high of $218, which has also translated into strong rises for our Australian miners, states Dale Gillham, chief analyst at Wealth Within. The biggest gain this calendar year is Grange Resources, which is up 75.58% followed by Champion Resources up 45%, while BHP, which is our largest miner, has risen just 13.79%...
Need for Patience with Oil Stocks
21 May 21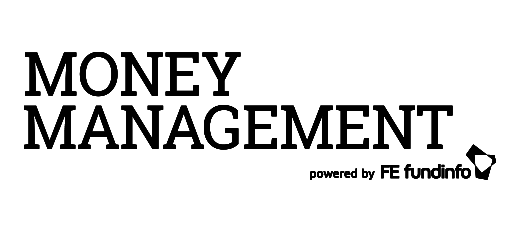 While oil prices are up 30%, the returns for the Australian oil producers have been muted since the start of the year as the impact of the COVID-19 pandemic has reduced demand. Wealth Within chief analyst, Dale Gillham, said the impact of COVID-19 on certain countries had reduced demand for the commodity. "Coronavirus cases have dramatically increased in India, which is one of the world's largest importers of oil and, as a consequence, the demand for oil in India has fallen strongly. However, as the rest of the world is starting to open up, there is greater demand for oil, which is currently outstripping supply," he said…