The following is a sample of where Wealth Within has been profiled in the media.
Beat the Bell: How to Pick Growth Stocks in 2022
23 Dec 21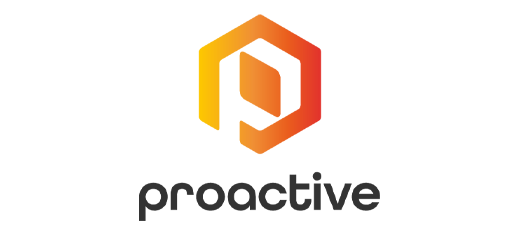 Investors believe they have to select many high performing stocks to generate a good return - this is not the case, as Wealth Within chief analyst Dale Gillham and senior investment analyst Janine Cox outline in this article. In a portfolio of say just 10 shares, one high performing stock prediction has the power to improve your probability of achieving good growth in your portfolio in the coming year. Remember, 2022 is drawing ever closer and your window of opportunity to find these high performing stocks is shrinking: now is the time to prepare to make some important decisions. Having the ability to predict where a stock will be trading in three, six, nine and let alone 12 months is a skill made easier when you have the ability to read a stock chart...
5 Ways to be Smarter About Your Money
16 Dec 21

Speaking to nestegg, Wealth Within chief analyst Dale Gillham said that it's easy to fall into the same old traps when it comes to managing your money. Fortunately, the start of the new year can be a rich opportunity to break bad habits when it comes to your financial wellbeing. His first tip? Pay yourself first. "We work hard for our money, so why do we fall into the trap of paying everyone else first and then live off what is left in our bank account. Managing money this way means you are putting yourself last and living the cycle of the broke where you go from pay to pay," he said...
Looking Back at 2021 and Forward to 2022 – What Will it Hold for Australia?
15 Dec 21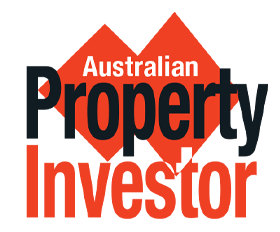 Dale Gillham of Wealth Within said that around 1 in 5 Australians are investing in or are looking to invest in cryptocurrencies in the near future. "With the massive shift from being a cash society, Australians, like others around the world, are looking at alternatives that the government has little control over...
Short-term Investing: What Are Your Options and Why Would You Invest Short Term?
12 Dec 21
Is there ever a need to invest for a short time period? We speak with Chief Analyst from Wealth Within, Dale Gillham about why people may invest for the short-term and the options available to do so. He said "Just over a decade ago, Apple launched the iPhone, which allowed users to access the internet from anywhere, anytime. The desire for information at the touch of a button has exploded, satisfying the need to have whatever we want now with instant gratification filtering into how we invest. In fact, the growth in technology together with the GFC, Bitcoin bubble and now the Coronavirus crash has created a generation of individuals seeking short-term gains, as they fear holding onto investments over the longer term in the event they may lose. So is short-term investing a good idea...
RBA Makes Last Cash Rate Call for the Year
07 Dec 21

This month, the RBA has decided to maintain the official cash rate at the record-low 0.1 per cent. All of the 37 economists and commentators on comparison site Finder correctly predicted that rates would remain on hold. Wealth Within chief analyst Dale Gillham said that while inflation is up at the moment, the RBA believes this is only temporary. "The current shortages and supply chain issues are putting pressure on inflation not strong economic growth, and so I would think raising interest rates would not on the agenda for a while," explained Mr Gillham...