The following is a sample of where Wealth Within has been profiled in the media.
Investors sweat on earnings reports
09 Feb 19

Wealth Within chief analyst Dale Gillham said the financials sector defied expectations and rose nearly 7 per cent last week after the release of the of the banking royal commission report. "We need to see the dust settle before making a decision to purchase the banks, as it could just be a false rally before they fall away again" he said. He expects the All Ordinaries Index, which closed at 6136 points on Friday to remain bullish this year.
Finance Sector Delivers
09 Feb 19

After what was touted to be a day of reckoning for the financial services industry, especially the banking sector with the release of the final report by the Royal Commission, the financial sector defied expectations and rose nearly 7 per cent this week. So is this current move a false rally or does it now mean that the banks are finally in the clear and ready to start moving up again? Interestingly, the banks traded up the day before we really knew what was in the final report..
Will the All Ords Stay Bullish in the First Half of 2019
15 Jan 19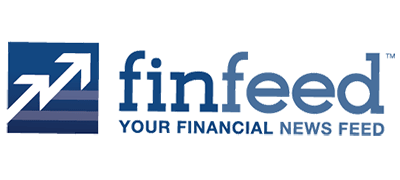 Right now the All Ords is looking bullish, but will it continue to rise through 2019? Put simply I believe the answer is yes. I expect 2019 to be a great year for Australian shares with the All Ords rising to around 6,200 points in the first half of the year. For the Australian market to challenge the previous all time high set prior to the GFC, we need to see it trade above the highs in 2015 and 2017 at around 6000 points for approximately 2-3 consecutive months...

Dale Gillham shares his opinion on what stocks are hot and what are not in 2019...
The Lessons of 2018 and How to Invest in 2019
11 Jan 19
In this weekly segment on Proactive Investors, Dale Gillham discusses the lessons of 2018 and how to invest in the stock market in 2019. https://www.proactiveinvestors.com.au/companies/stocktube/11793/accelerate-your-wealth-dale-gillham-s-lessons-of-2018-for-investing-in-2019-11793.html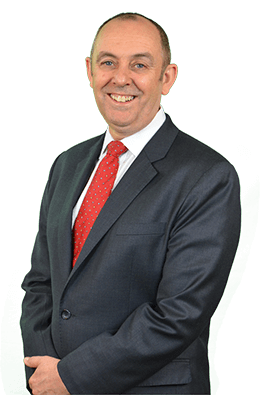 The number one skill all individuals should possess, if they want long-term success in the stock market is the ability to accurately identify direction...
View all Trading Courses