The following is a sample of where Wealth Within has been profiled in the media.
ASX to Rise, $A Resets Lower
17 Jun 19
Dale Gillham, Chief Analyst of Wealth Within states that given that given the All Ordinaries Index rose strongly last week, I believe it will continue to rise for some time to come. It is likely that we will see some increased volatility between mid to late July although this will not affect the direction and strength of the Australian market. Given this, I believe it will continue to move up to new highs until late July or even into August with my target around 6900 points...
Why Lower Interest Rates Won't Get the Economy Moving
07 Jun 19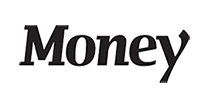 According to Dale Gillham, Chief Analyst of Wealth Within, it was no surprise that the RBA cut interest rates to a record low of 1.25 per cent with the intention of stimulating the economy. But was this the right decision? In essence, lowering interest rates encourages people to borrow more, so they spend more and hopefully stimulate the economy. But is borrowing more really the answer...
Stock Market Slows Ahead of Speculated Rate Cut
31 May 19

Wealth Within chief analyst Dale Gillham said the Australian market saw a slight drop this week, falling around 1 per cent, following its post-election run. Mr Gillham said it wasn't surprising given that Australian equities have had a stellar run in the first quarter of 2019, and are trading at the highest level since December 2017.
Bank Stocks Looking Strong in Election Aftermath
28 May 19

Wealth Within's chief analyst, Dale Gillham, said the surprise election result saw a scramble from short-sellers to cover positions, labelling the banks "some of the big winners" of these movements.
Stocks Go Up When Libs Win
25 May 19

According to Dale Gillham, chief analyst of Wealth Within, the federal election win to the Liberals has seen the share price of the banks and private health insurers surge. Before the election, speculation was rife the market would crash with a Labour win. The big end of town was betting that the Australian stock market would fall as the election was seen as a guaranteed win for Labour, with short selling well underway last week...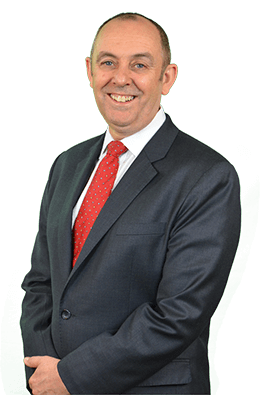 The number one skill all individuals should possess, if they want long-term success in the stock market is the ability to accurately identify direction...
View all Trading Courses