The following is a sample of where Wealth Within has been profiled in the media.
Commission-free Propaganda: Warning Issued for Retail Investors
07 Jun 21

The phrase "If you're note paying for it, you're the product" applies just as much to stock trading apps as it does to social media networks. Wealth Within chief analyst Dale Gillham said that while trading in foreign exchange and other leveraged markets by retail clients has increased substantially since the COVID-19 pandemic began, a lot of the hype around such platforms leans on the inexperience of unwary retail clients. According to him, "What most retail clients fail to understand, however, is that when they trade with a broker who is a market maker (where they make the market), they decide on the spread between the bid and the ask price...
The Best and Worst Performers on the ASX this Week
04 Jun 21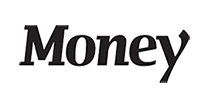 Dale Gillham of Wealth Within comments on the ASX Performers of the week: The best performer this week is Energy up more than 7% followed by Utilities up more than 4% and Materials up more than 2%. The worst performing sectors include Healthcare, Information Technology and Consumer Discretionary, as they are just in the red so far this week. The best performers in the ASX/S&P top 100 stocks include Worley up more than 13% followed by Santos up more than 11% and Origin Energy up more than 9%. The worst performing stocks include Link Administration down more than 6% followed by AMP down more than 4% and IDP Education down more than 3%...
Trading Commission Fee is Costing You More Money than You Think
04 Jun 21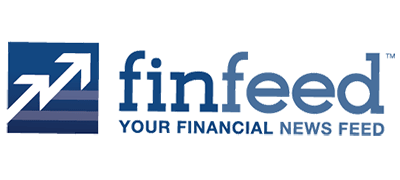 According to Dale Gillham, chief analyst at Wealth Within, Australia is pretty lucky when it comes to the quality of our stock brokers, although given the large amount of money that can be made in this industry, there is always a small minority that will take advantage of the unwary. This week, the Federal Court ordered Forex Capital Trading to pay a $20 million dollar penalty and the sole director to pay $400,000 for misconduct and breaches of his duties in what has been described as a Wolf of Wall Street type culture amounting to systemic unconscionable conduct. Trading in foreign exchange and other leveraged markets, such as CFDs, by retail clients has increased substantially since the COVID-19 pandemic hit our shores last year largely due to the commission-free propaganda surrounding these products...
Double-Digit Falls Expected for Mining Shares
04 Jun 21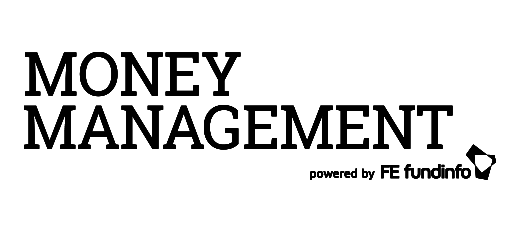 Mining shares are likely to fall with Fortescue faring worst with potential losses exceeding 20% according to Wealth Within. Dale Gillham, chief analyst at Wealth Within, said: "While China has imposed tariffs on other imports from Australia, it has stayed clear of iron ore, which indicates how important this commodity is to China and the growth of their economy in the future. Given the billions our government rakes in from the sale of iron ore to China, no doubt they would not want China's demand for this commodity to slow, particularly given our ever-increasing account deficit"…
Finder's RBA Survey: 87% of Experts Say Consumer Saving will Dip as Cash Rate Holds
01 Jun 21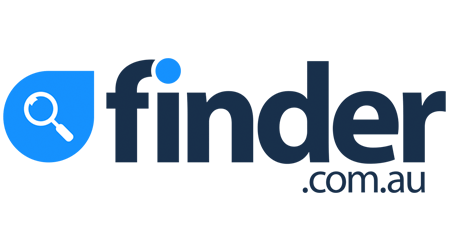 In this month's Finder RBA Cash Rate Survey™, 40 experts and economists weighed in on future cash rate moves and other issues relating to the state of the economy, with all experts (40/40) correctly predicting a cash rate hold for this month at 0.10%. Dale Gillham from Wealth Within said "Whilst there is concern about inflation there are many different variables to consider as we look to open up our economy and get back to work. Currently until the vaccine uptake is more widespread there continues to be a threat of a third or fourth wave of COVID, and so raising interest rates would be premature...