The following is a sample of where Wealth Within has been profiled in the media.
This Week ASIC Cracked Down on Pump and Dump Schemers, While ASX Could Finish it in the Green
15 Oct 21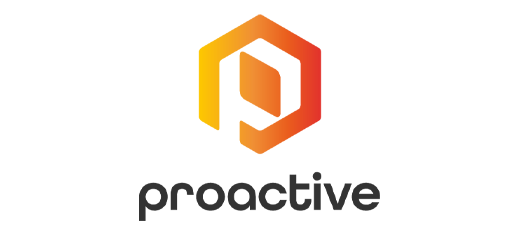 YPB Group is the latest stock to be subjected to the pump and dump strategies of retail investors as it rose 250 per cent in seven trading days reports Dale Gillham Chief Analyst at Wealth Within. On Monday 4 October, shares in YPB Group opened at just $0.002 and by Tuesday 12 October, the stock had risen 250 per cent to a high of $0.007. During that time, the volume of shares traded rose from an average of around 4 million shares per day to a staggering 326 million shares by Friday 8 October...
2 Big Questions Investors Should Ask as Australia Reopens
13 Oct 21

Wealth Within chief analyst Dale Gillham said that there are two big questions that investors need to ask themselves if they're looking to take advantage of the post-pandemic economic growth of the mineral sector. "Given that BHP, RIO and FMG are all effected by the iron ore price, the first question investors need to ask is whether the price of iron ore has stopped falling," Mr Gillham said, adding that he doesn't believe it has. Mr Gillham noted that in the months since China announced it was cutting steel output, Australia's biggest mining companies have been slammed on the stock market...
Will the Class Action Against a2 Mean More Spilt Milk?
08 Oct 21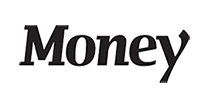 Dale Gillham, stock market analyst from Wealth Within, said "Former stock market success story a2 Milk is in the news once again as Slater and Gordon file a class action on behalf of shareholders alleging that a2 Milk engaged in misleading or deceptive conduct between August 2020 and May 2021. The question for shareholders right now is whether this class action will negatively impact the share price of a2 Milk...
Best Performing ASX 200 Shares in September 2021
06 Oct 21
Wondering who lead the pack in the local stock market last month? We looked at the best performing ASX 200 stocks in September 2021, and have an update on how Australia's biggest companies have performed, reports Dale Gillham from Wealth Within. Australia's biggest companies by market cap was a bit of a mixed bag with some companies making respectable gains and while others made losses in September. Here is the performance of the top companies by market cap...
RBA Survey: 56% of Experts Predict a Cashles Australia by 2031
05 Oct 21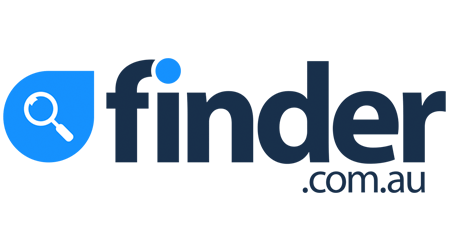 In this month's Finder RBA Cash Rate Survey, more than half of the respondents (56%, 14/25) believe that Australia will become fully cashless within the next 10 years. A vast majority (89%, 25/28) believe COVID-19 is accelerating this eventuality. Finder's analysis of RBA data shows that the number of ATM withdrawals has fallen by 65% since its peak in December 2008. Dale Gillham, Wealth Within reports, "Whilst economic growth was down in 2nd quarter 2021, GDP is up 9.6% for the year. Given lockdowns around Australia are likely to ease if not end completely by the end of 2021 or into early 2022, I expect the economy will bounce back quite well...