The following is a sample of where Wealth Within has been profiled in the media.
When Should You Use a Stockbroker?
20 Nov 20
Because of the lockdowns due to COVID this year, there has been an influx of new traders and investors interested in trading the stock market. Consequently, many newcomers have been asking questions about how to buy and sell stocks, and should they use a stockbroker? How do you buy and sell shares? To answer this question, it is important to understand the process of how buying and selling stocks takes place. The two ways you buy and sell stocks is either "off-market" or "on-market"...
Investors Should Watch Where the Money is Flowing, Not Where it Has Been
13 Nov 20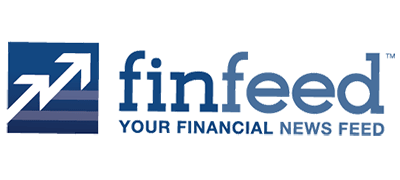 The secret to investing successfully is to know where the money is flowing. Although, for retail investors this can be a little challenging depending on what you want to invest in. But if you decide to invest in the stock market it is very easy to track the money flow, as the data is always transparent and easy to find on the ASX website among others. The best way to identify where the money is flowing is to look at each sector and how they are performing...
Finder's RBA Cash Rate Survey: Top Economic Predictions for 2021
03 Nov 20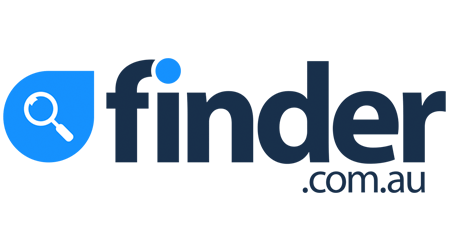 In this month's Finder RBA Cash Rate Survey™, 40 experts and economists weighed in on future cash rate moves and shared their key economic and financial predictions for 2021. All 40 correctly predicted that the cash rate would remain at 0.10%. Dale Gillham, Wealth Within: "Whilst Australia is coming out of the COVID-19 climate that has plunged us into a recession, things are not as bad as they could be and so the recession is likely to be short-lived and so interest rates are unlikely to fall further...
What Stocks Will be the 5G Game-changers?
30 Oct 20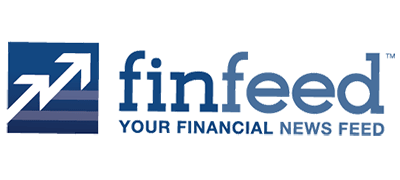 The internet superhighway just keeps getting faster, which has the potential to make our lives better and more efficient. Companies that have taken advantage of this growth, like Apple, Amazon, Facebook and Google to name a few, have grown at staggering rates. Apple has sold billions of iPhones since it launched back in 2007 and just a few short weeks ago, released its first 5G phone, which opens up a world of possibilities for future applications. While many consumers don't have full access to 5G, the technology is here to stay and overtime it will take over 4G...

Pension can't Guarantee Successful Retirement
26 Oct 20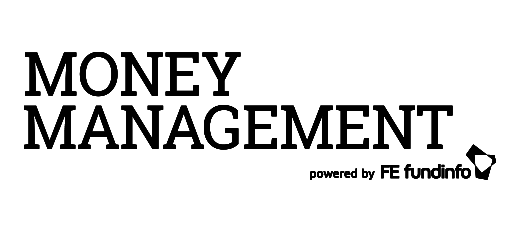 Too many Australians count on the Age Pension as a retirement plan, despite it only being designed as a safety net, according to Wealth Within. Dale Gilham, Wealth Within chief analyst, said the government pension was the main source of income for around 50% of retirees. "So, what exactly are Australian's planning for if they continually end up in this situation?" Gilham said. "On a good note, 34% indicated they wanted to pay down debt or become debt free while 32% indicated their goal was to get their finances in order...