The following is a sample of where Wealth Within has been profiled in the media.
Rising From the Ashes
01 Dec 18

Wealth Within chief analyst Dale Gillham says its been a "rough road" for AMP shareholders in particular, and there is still the risk of further downside. Mr Gillham says it's possible that the market has now factored in the negative news about company profits and findings from the royal commission. "How it behaves in the last quarter of 2018 will shed light on its direction in 2019," says Mr Gillham...
Coles vs Woolworths: Which Stock Should You Buy?
27 Nov 18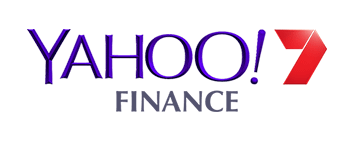 With stable earnings and as a company more than double the size of its competitor, Gillham said Woolworths shares are certainly worth buying if investors are looking for exposure to a large retailer. Not only is the stock suitable for a broad range of portfolios, the supermarket giant also tends to be an "early mover" in terms of rolling out major refurbishment to around 40 stores, Gillham added...
Investors on Tenterhooks as Stocks Find Their Feet After Weeks of Falls
26 Nov 18
"A savvy investor is never fearful of a market falling," said Dale Gillham, Chief Analyst at Wealth Within. "Rather they embrace them for the opportunities they present." Mr Gillham said he still expects the US market to fall 15 per cent – at one point this week it was down about 9 per cent. But he admitted it could be more dramatic than that. "Given the severity of this week's fall I need to consider it may even go as far as 20 per cent, but it will not crash. "We are now seeing the delayed effects of rising US treasury bonds, interest rate hikes, quantitative tightening and implications of the US-China trade war...
Aussie Broad-Cap Funds Slide in Market Correction
14 Nov 18

October's market correction saw Australian broad-cap funds slide and a new leader-board established. Terrible October lived up to its reputation and the market correction saw Australian broad-cap funds slide, with only two passive funds managing to stay above the line. Wealth Within's chief analyst, Dale Gillham, said the All Ordinaries Index fell around 4.5 per cent as heavy sell-offs of US tech stocks rippled through to the Australian market...
Is it Time to Reconsider the Banks
02 Nov 18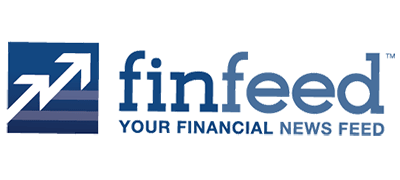 The Australian share market fell to 5,721 points this week, its lowest since October 2017. However, it did bounce back up by more than 3 per cent overall, with the stand out sectors being Healthcare which was up over 5 per cent and Financials up around 4 per cent. CBA and Macquarie were also up around 5 per cent, NAB around 3 per cent and ANZ around 4 per cent after reporting 3rd quarter earnings this week. Westpac is due to report earnings on Monday. The key points to highlight in these reports is the impact on the banks' bottom lines from the Royal Commission...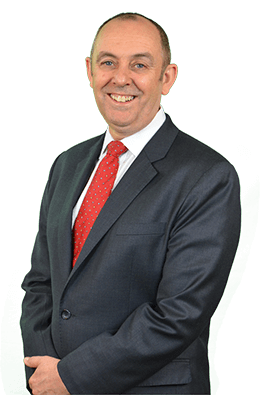 The number one skill all individuals should possess, if they want long-term success in the stock market is the ability to accurately identify direction...
View all Trading Courses