The following is a sample of where Wealth Within has been profiled in the media.
Dividends, the Big 4 and Your Investment Strategy
28 Apr 20
According to Dale Gillham, chief analyst at Wealth Within, for as long as I can remember, it has been general practice for investors, especially retirees, to invest in high dividend paying stocks to generate income. While there is some merit with this strategy, I could argue the opposite. It has often been a good strategy to be a long-term holder of banking stocks to collect dividends but over the past five years banks have been falling heavily...
Bright Spots for Small Investors Amid Market Carnage
21 Apr 20

Dale Gillham, an analyst at Wealth Within, says Woolworths is proving to be a defensive stock in challenging times. "At the end of this month, it will release sales figures and, if they are as good as expected, then this will be reflected in the share price," Mr Gillham says.
Wall St Mixed on Virus, Earnings Positioning
14 Apr 20
"While the market has been rising over the past two weeks, it is still very indecisive and showing signs of weakness," Wealth Within's Dale Gillham said in a note. "The reason I say this is because in 6 of the past 12 days the market has closed higher than it opened, meaning 50 per cent of the time it has closed lower. When markets or stocks unfold like this, it is a sign of indeicison and uncertainty."
How Millennial's are Investing During the COVID-19 Crisis
06 Apr 20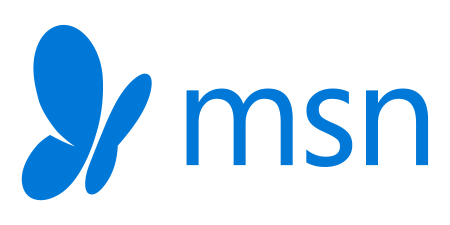 According to chief analyst of Wealth Withn, Dale Gillham, Millennial's are more educated about stocks and investing that their predecessors were 12 years ago when the global financial crisis hit, but some think they know more than they do. And with many having never experienced an economic crisis before, it seems their investment strategies are ranging from panicked "dump and run" to head-in-the-sand conversative...
A Message to Investors: Get Active and Get Educated
06 Apr 20

According to Dale Gillham, chief analyst at financial services company Wealth Within, investors are now savvier than they were 10 years ago. They understand that markets move up and down. They also understand that taking an active approach to managing their investments yields better returns than the passive dump and run of the past. That said, they also realise that to achieve better results, it is essential to educate themselves and take an active role...