The following is a sample of where Wealth Within has been profiled in the media.
82% of Experts Say Vaccine Passports are an Economic Necessity
06 Sep 21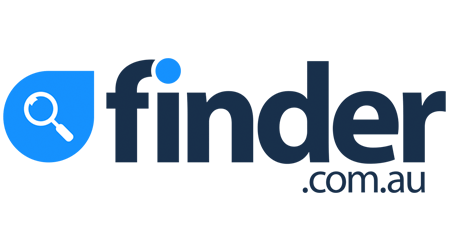 Vaccine passports will be an essential tool for economic recovery, according to experts in a new poll from Finder. In this month's Finder RBA Cash Rate Survey, 40 experts and economists weighed in on future cash rate moves and other issues relating to the state of the economy. Dale Gillham, Wealth Within comments: "With around half of Australia in lockdown, the economy is really in a state of uncertainty as to what the future will bring. Given this, consumers and businesses are being conservative right now and I believe we will not see any strong growth for at least the six months to one year...
It's Labor Day in the US, but the ASX Won't be Celebrating
06 Sep 21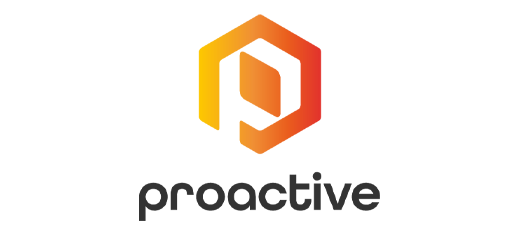 Wall Street stocks finished the week mixed as the market took into account a potentially slower phasing down of monetary stimulus. According to Dale Gillham, chief analyst at Wealth Within, "Last week the Australian stock market almost repeated the trend of the prior week given that it traded up early in the week before turning down late. This is a reminder that it's important to wait for confirmation of direction before making a decision. "Previously, I indicated that while the market was technically bullish, it is searching for a two year high and if the All Ordinaries Index trades down this week, it may be starting its move down into the low that is expected in September or October...
Three Strategies you Should Avoid when Investing in Shares
03 Sep 21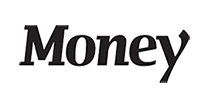 This week, ASIC released an article warning people of the common tactics used to get individuals to invest in shares says Dale Gillham, founder of wealth management business Wealth Within. The article, Don't believe the hype, goes into three areas that are used to take advantage of retail investors. I have voiced my concerns about these practices in the past, as they have little to do with clients profiting from good investment strategies and everything to do with the provider making money regardless of the outcome for the consumer...
Market Due for High Next Month: Wealth Within
16 Aug 21

The market might finally be trading higher in a sustained move as reporting season shows positive results for some of the largest companies, including Telstra and AMP, according to Wealth Within. Dale Gillham, Wealth Within chief analyst, said Telstra and insurance companies, as well as the "long-suffering" AMP all reported positive results with their respective share prices rising, driving the market up. "The US market is just finishing its reporting season with over 80% of companies announcing improved results and I suspect we will follow suit," Gillham said...
BHP Fall Fuels ASX's Worst Week Since January
16 Aug 21

BHP shares took another tumble on the back of weaker iron ore prices. Dale Gillham, chief analyst of financial services company Wealth Within, said it was possible that this week was simply a minor pullback and that the market will turn to push towards 8,000 points and beyond over the next few weeks. However, investors should also "be prepared for anything". "While the market has been bullish of late, I have been mindful that we still haven't experienced a significant down move since March of last year when we experienced the COVID meltdown…