The following is a sample of where Wealth Within has been profiled in the media.
Why Investors Love The S&P 500
02 Oct 18

"This changing of the guard from older, more traditional stocks making up the top 20 to 30 on the S&P is exciting and presenting opportunity not really seen to this degree in other world markets," says Dale Gillham, an Australian commentator and investment analyst with the Wealth Within. "Consequently, investors increasingly see the U.S. market as a safe haven with the potential for good growth." The S&P has also jumped a demographic pond, appealing to millennial investors who lived thought the Great Recession of 2007 and watched their parents' retirement accounts dissolve...
That Was The Week That Was With Dale Gillham
02 Oct 18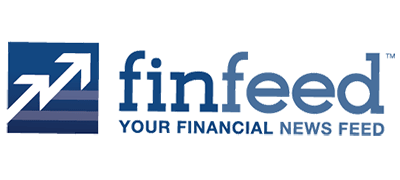 There has been significant attention concerning US tariffs and forecasting the likely outcomes, however neither the Australian market nor the S&P 500 has seen any significant movement. Last week saw markets remain steady with daily volatility less than 0.5% for the XAO and less the 1% for the S&P writes Dale Gillham. In Australia, the Materials sector (XMJ) continued to lift the Australian market higher with the sector up 3.3% over the past five days...
Best-selling Author, Dale Gillham Reveals How to Take Control of Your Money
02 Oct 18

Most people can make some money in a Bull market, but are they really making as much as they can and beating the market? When a downturn happens, and one is overdue, are most investors really prepared? A leading Australian financial investment expert and best-selling author reveals in his new book, Accelerate Your Wealth: It's Your Money, Your Choice! how one can overcome the most commonly held investment myths that hold many back from creating real wealth...
Tips For Taking Control Over Your Financial Destiny
01 Oct 18

Whether you're a novice or experienced investor, there are steps you can take in order to take control of your financial destiny, and you don't necessarily need a professional financial planner to do so. "Many individuals are quick to hand over responsibility for their future to financial advisors and fund managers in the hopes of achieving better returns than they could on their own," says Dale Gillham, an analyst, financial educator and author of the new book, "Accelerate Your Wealth: It's Your Money, Your Choice."...
Follow These Golden Rules
01 Oct 18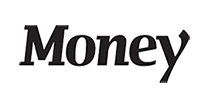 Over the past twenty years, I have met thousands of people who want to learn how to trade the stock market and one of the most common questions I get asked is how to construct a portfolio with different amounts of capital. Obviously, the amount of capital you have to invest will determine how you initially construct your portfolio. When it comes to constructing a portfolio, many believe it is all about finding stocks that have the potential to rise rather than establishing the foundations required to build a solid portfolio. Indeed, to be truly successful in the stock market, investors need a practical framework...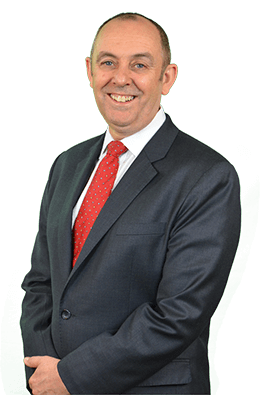 The number one skill all individuals should possess, if they want long-term success in the stock market is the ability to accurately identify direction...
View all Trading Courses