The following is a sample of where Wealth Within has been profiled in the media.
ASX'S Bullish Sentiment Will Continue Over the Medium to Long Term
30 Aug 19
Dale Gillham, chief analyst at Wealth Within, talks about Australian stocks. He speaks with Paul Allen and Kathleen Hays on "Bloomberg Daybreak: Australia."
US China Trade War Ripples Through Stock Market
19 Aug 19

As communicated by Dale Gillham, this week has pretty much confirmed that the market is now moving into its yearly low and the all-time high of 6958 points achieved on 30 July was most likely the yearly high that I have been expecting. If this is correct, it is likely that we will see some upside moves in the market over the next few weeks, although overall the trend will be mainly down. Given this, the yearly low will most likely occur in September...
ASX Set to Fall on Trade War Worries
12 Aug 19
"While the high of 6,958 points that occurred on 30 July could be the high in the current bullish move, I am not discounting that the market will continue to rise to a new high over the next month before it pulls back into its yearly low, falling around 8 to 12 per cent sometime in September or October. Following this, the bull market will return and 2020 will be another bullish year for the Australian stock market. If you are currently worried about the stocks you own, don't be, and if you have a longer-term view, this means you can hold onto your stocks and sleep peacefully..."
What to Expect from August Reporting Season
02 Aug 19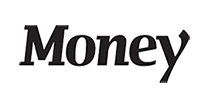 Analysts and investors look at reporting season with anticipation and sometimes trepidation because it brings with it heightened market volatility according to Dale Gillham, chief analyst of Wealth Within. Given that we are only one week into August reporting season, volatility has been quite low, with the market only slightly lower than last week. Hedge funds will often take advantage of reporting season and increase volatility by selling stocks...
Stock Market Expectations for this Earnings Season
02 Aug 19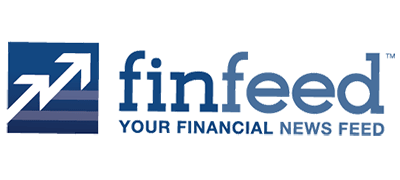 According to Dale Gillham, the results are in as reporting season takes off in earnest with its first full week. The much anticipated earnings season is critical to understanding the direction of the market over the next 12 months, and could not have come at a more interesting time with the Australian market recently making a new all-time high. So will reporting season be a big winner for investors or a warning sign of things to come...
#1 Leader in Stock Market Education
Invest in yourself. Study with Wealth Within now to fast track your stock market education and begin the journey toward financial freedom. Because lifestyle matters!
Learn More About Our Trading Courses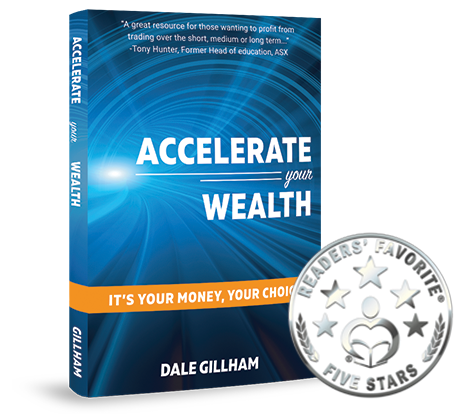 Your Ultimate Guide to Making Money in the Stock Market
From the Bestselling Author of How to Beat the Managed Funds by 20%
A$29.95 plus P&H