The following is a sample of where Wealth Within has been profiled in the media.
LNG to surge further, Telstra in major acquisition and ASX to have a Good Morning
25 Oct 21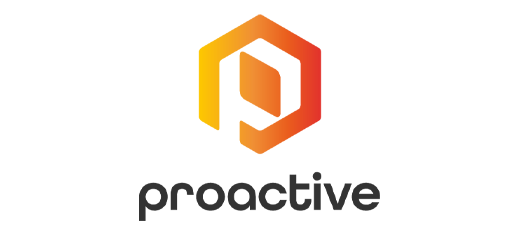 As we do each week, we asked for Wealth Within founder and analyst Dale Gillham's take on what's next for the market. "While the Autralian stock market traded up last week, it is still exhibiting indecision. Two of the four days last week closed almost at the same price they opened. "I have indicated that the reason why our market was not really moving was because the Materials and Financial sectors were trending in opposite directions. Although the tables are now turning, as Financials was up over 2% while Materials traded just in the red...
As 2022 Approaches, Should Investors Race for a Market Correction?
25 Oct 21

Wealth Within chief analyst Dale Gillham described the current state of Australia's stock market as indecisive. "I believe this indecision is only short term and the market should pick a direction very soon, which I suspect will be down given that the rise in the materials sector this week is not being driven by the big stocks like BHP, RIO and FMG, as they have been rather flat," he explained. Mr Gillham said that the reason for recent sluggishness in the Australian stock market is due to the materials and financial sectors moving in opposite directions. "For the market to fall, the Materials sector needs to fall away and if the big miners start to fall, then they are likely to take the sector and the market with them," he warned...
Alternative Energy and Cannabis are the Next Big Things in the Stock Market
22 Oct 21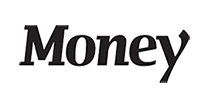 One of the secrets to investing is to find areas that are likely to grow consistently year on year, reports Dale Gillham, founder of wealth management firm Wealth Within. A lot of attention in the last few years has been on the technology sector, which has certainly delivered results. However, two areas that have not gained as much attention are alternative energy and cannabis, which I believe will grow substantially in the years to come. Earlier this year, cannabis stocks took a big step forward after the Therapeutic Goods Administration (TGA) finally approved the sale of low dose cannabidiol or CBD without a prescription...
Just 35 per cent of Aussies Would Buy Property in the Current Market
19 Oct 21

Almost two thirds of Australians believe now isn't the right time to buy property, according to new research by financial comparison site, Finder. As housing prices continue to rise, the data shows just 35 per cent would consider buying property in the current market. Wealth Within's Dale Gillham said it was always a good time to buy property, but that there were better times than others. "Low interest rates make the return on investment in borrowing to get into property very attractive right now," he explained...
Social Media Under ASIC's Watch
18 Oct 21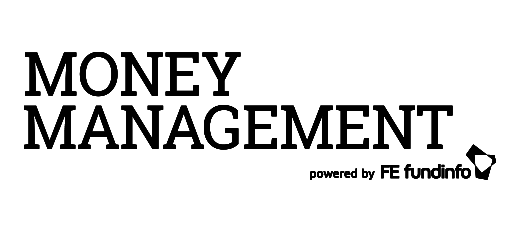 Dale Gillham, chief analyst at Wealth Within, highlighted a specific Telegram chatroom which was being used to 'pump and dump' shares in listed company YPB. Shares in this ASX-listed stock spiked dramatically and had subsequently traded erratically during the week commencing 8 October. "What this organisation was not aware of or chose to ignore is that ASIC had been watching the share price movement of this stock for a few months. So much so, that ASIC posted on the Telegram chat forum that their participation in pumping and dumping stocks may be illegal activity that could result in fines of more than $1 million or even jail time," Gillham said...