The following is a sample of where Wealth Within has been profiled in the media.
Did Woolworths Exit Gambling to Beat Foreign Invaders?
05 Jul 19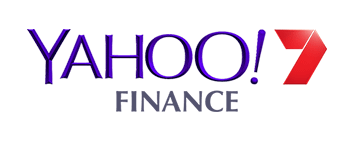 Dale Gillham, chief analyst of Wealth Within, told Yahoo Finance that whether Woolies decides to sell its gaming and hotel business or spin it off, it's a good move. "Splitting a company can often be a very positive move for the original holding company as it can focus on its core business" he said. "For example, when Woolworth got rid of Masters, this go rid of an entity that was having a negative impact on the share price of Woolworth."
ASX Poised to Rise, RBA Decision in Focus
01 Jul 19
While a market downturn on the All Ordinaries Index is inevitable, according to Wealth Within's chief analyst, Dale Gillham, he does not expect it to start moving down until late July or early August, which is inline with half year reporting season. Right now we are searching for a new all-time high before falling into the next low, which will occur sometime in late September or early October.
The Wise Know It's OK, Nothing Good Lasts Forever
29 Jun 19

The Australian stock market has so far traded up consecutively for the past six months - the second-longest period of sustained rises over the past 10 years. According to Dale Gillham, chief analyst of Wealth Within, its important to understand stock markets do not rise forever, nor do they fall forever. All trends come to an end. That said, investors like to think they will go on forever and do not plan for the market to change direction...
Why is the Market Rising and Will it Keep Rising?
24 Jun 19

There are a range of different factors contributing to the direction of the market and for the most part it reflects confidence in the business and economy, according to Dale Gillham, chief analyst of Wealth Within. If confidence is high or increasing the stock market will rise, which creates momentum, how fast or slow the momentum is will be determined by economic factors...
S&P/ASX 200 Trades Lower But May Have More Steam Left
21 Jun 19
The ASX 200 could rise over the next two weeks breaking through the all-time high before falling away for one to two weeks into mid to late July. That said, Wealth Within chief analyst Dale Gillham feels the market is bullish and will remain bullish in the medium with his target being 6900 to 7400 points...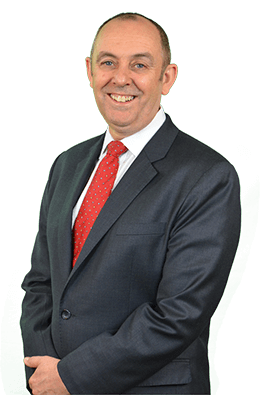 The number one skill all individuals should possess, if they want long-term success in the stock market is the ability to accurately identify direction...
View all Trading Courses