The following is a sample of where Wealth Within has been profiled in the media.
Patience, Analyst Reckons There's Light at the End of the Coronavirus Tunnel
10 Mar 20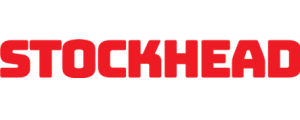 Dale Gillham from Wealth Within also argues investors need to hold their ground. He also believes investors need to consider individual stocks rather than panic sell just because of the market direction. "If you have good solid rules, statistics prove you'll make good money. So protect your downside risks but don't just sell because you think something might be happening" he told Stockhead...
Our Cheat Sheet to Give Shares a Health Check
17 Feb 20

Wealth Within chief analyst Dale Gillham said the choice the Australian stock exchange offered was "overwhelming". "The first step in finding a share that has a good future is to narrow down your focus," Mr Gillham said. For long-term gain, focus on the top 50, without counting on broker recommendations susceptible to "analysts bias", he said...
Coronavirus is Not a Catalyst for the Stockmarket
14 Feb 20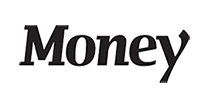 Dale Gillham, chief analyst at Wealth Within, begins his report by asking whether you think the Australian economy is in a slump? No doubt, your response will depend on who you have been listening to. Perhaps you may be thinking that our economy has been tough and the worst is behind us, or maybe you believe there is more bad news to come. If you pick up any newspaper, invariably there is someone trying to convince you the economy is good while others are saying it's bad...
Get Off the Debt Treadmill
10 Feb 20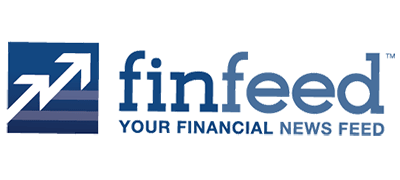 Dale Gillham, chief analyst of Wealth Within states that the December/January period tends to be the time of year when overspending occurs, with many playing catch up over the next few months, while for some it is the rest of the year before it starts all over again. Unfortunately, many Australians are on the debt treadmill and the "buy now pay later" regime is not really helping, as many are spending next week's pay check before they even receive it...
Net Will Dredge up Misinformation for the Unwary
03 Feb 20

According to Dale Gillham, chief analyst of Wealth Within, the internet has created a double edged sword, as it can be incredibly useful while also being incredibly dangerous. When it comes to the stock market, it is definitely a double edged sword, as it has increased access to investments, reduced costs and allowed us to do our own research. On the flip side, however, it causes overwhelm, confusion and emotional trading decisions based on the proliferation of market noise...