The following is a sample of where Wealth Within has been profiled in the media.
Cryptocurrencies: Not an Investment Grade Asset
24 Jan 20

Dale Gillham, Wealth Within's chief analyst, has expressed his concern around what could happen if Australian financial advisers follow the trend being seen in the United States whereby advisers are placing cryptocurrencies in the portfolios of their clients. Reflecting on a survey that came out of the US, Mr Gillham said the results indicated that 6 percent of advisers were open to the idea of placing cryptocurrencies in their client's portfolios in 2020. Call me old fashioned, but those figures really concern me because cryptocurrencies are largely unregulated...
Putting a Price Tag on a Bushfire: The Cost and the Stimulus
23 Jan 20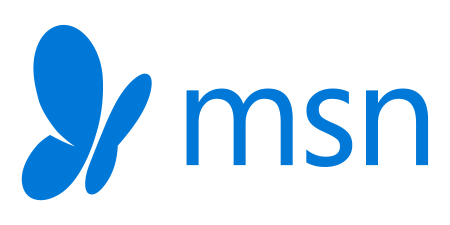 "The bushfires will have an impact on the economy as funds are diverted to the relief effort and we will see agricultural output fall in the short term," Janine Cox, senior investment analyst at Wealth Within, told Stockhead. Initially there is a negative impact on jobs in fire affected areas. What we cannot measure right now is the impact on tourism in Australia. Graphic images of the bushfires and smoke will mean international tourists are likely to choose alternative destinations for holidays in the coming months..."
ASX to Extend Fast Start to Year
20 Jan 20
Wealth Within's Dale Gillham retains his optimistic view on local stocks and the All Ordinaries Index, which he expects to peak over the next two to three weeks "around 7200 points or above".
Tourism Hit From Bushfires to Soar to $4.5 Billion
17 Jan 20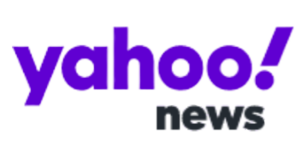 Chief analyst at Wealth Within, Dale Gillham, expects economic costs to eclipse the impact from the Black Saturday fires at $4.4 billion. There is no doubt that the bushfires will impact the economy as government funds are diverted to the relief effort," Gillham said. Given the severity of the fires in the farming community, we will initially see agricultural output fall along with tourism and lost jobs in the fire impacted zones. That said, let's not forget that the ongoing drought in Australia has already had a significant impact on our economy...
Australian Stock Market Remains Bullish
13 Jan 20
Wealth Within chief analyst Dale Gillham expects the market to continue to rise over the next three to four weeks with the next peak likely to occur in mid-February. The run up on the market into Christmas was quite subdued and not at all how I expected the year to end with the All Ordinaries Index closing down by around 2 per cent during December. In fact, if you have found that your portfolio has not done well in the second half of 2019, then you would not be surprised to learn that the market has only risen around 1.5 per cent in the last six months...