The following is a sample of where Wealth Within has been profiled in the media.
Market Crash 'Definitely Not on the Horizon'
29 Jul 19

Wealth Within's chief analyst, Dale Gillham, said that the market's positioning means a crash is 'definitely not on the horizon at this point in time', despite alarmists who had been "ringing the bell about a potential market crash once the All Ords pushes through its all-time high". Mr Gillham flagged that it has been 4,284 days since the Australian share market last reached an all-time high, which last occurred on 1 November 2007...
ASX Set to Open Higher After Record Breaking Week
29 Jul 19
"Now the breaks have finally come off the market and we are trading in blue sky, I believe the Australian market will trade up strongly for a few weeks with a top end target of around 7200 points. "That said, I still expect the market is searching for its yearly high prior to pulling back into its yearly low," writes Wealth Within chief analyst Dale Gillham. "My expectation is that the market will continue to rise through to late August or early September...
Soaring Iron Ore Prices Fail to Excite Market
19 Jul 19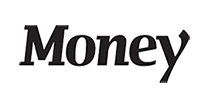 According to Dale Gillham, chief analyst of Wealth within, soaring iron ore prices and a lower Australian dollar have failed to excite the market as miners including BHP, RIO and South32 came in as expected with their quarterly updates this week. While miners led the corporate reporting season, which is currently underway in Australia, what can we expect across the broader market...
A New Dawn for Financial Markets
12 Jul 19

Dale Gillham, chief analyst at Wealth Within, said the positive reaction to the election result was because it was a case of 'better the devil you know' for businesses who had already priced in the potential negative effects of Labor. "Businesses didn't trust [Labor candidate] Bill Shorten, especially financial companies, as he was cracking down on underperforming union-backed industry super funds and the removal of franking credits...
All Ords Again Fails to Break All-Time High, Are We Heading for a Crash?
12 Jul 19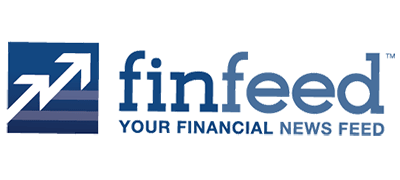 According to Dale Gillham, chief analyst of Wealth Within, over the past month, the Australian share market has come within striking distance of the all-time high but at the time of writing this report, it has so far failed to break through. It has now been 140 months since the All Ordinaries Index made its all-time high, and a failure to push through this previous level has left many wondering its a cause for concern or an indication of things to come...
#1 Leader in Stock Market Education
Invest in yourself. Study with Wealth Within now to fast track your stock market education and begin the journey toward financial freedom. Because lifestyle matters!
Learn More About Our Trading Courses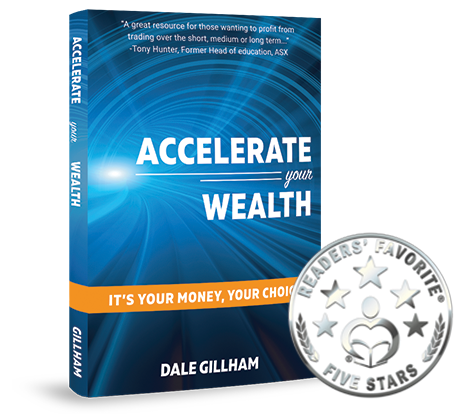 Your Ultimate Guide to Making Money in the Stock Market
From the Bestselling Author of How to Beat the Managed Funds by 20%
A$29.95 plus P&H