The following is a sample of where Wealth Within has been profiled in the media.
ESG Investment Framework, AOU is the Stock to Watch and ASX Continues to Move Sideways
07 May 21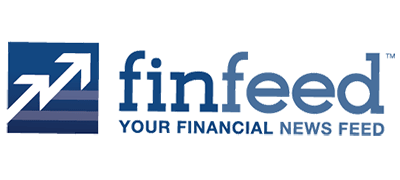 What's next for the Australian share market? According to Wealth Within's Dale Gillham, "In the 58 weeks since the COVID-19 low in March of last year, the Australian stock market has spent approximately 70 per cent of the time trading sideways combined with brief periods of very bullish upward movements. After breaking up again strongly in early April, the market has moved sideways over the past three weeks to be slightly down on where it closed four weeks ago. Normally, it would be reasonable to expect the bull run to continue and, as I have mentioned previously, my expectation was that the market would rise to around 7,600 point over the coming weeks into mid to late May...

Afterpay Shares One of this Week's Worst Performers
07 May 21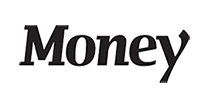 According to Dale Gillham Chief Analyst at Wealth Within, as the world becomes more familiar with blockchain and cryptocurrencies, the opportunities that this new age technology presents keeps expanding at a rapid pace. In March, Twitter founder Jack Dorsey sold the very first tweet as a non-fungible token (NFT) for $2.9 million. To put it in simple terms, an NFT is a unit of data stored on a digital ledger (known as blockchain), which certifies that digital asset as unique. Excuse my ignorance, but I am not sure why anyone would want to buy a tweet as an investment, let alone pay nearly $3 million for it. I guess we will all find out in due course if the investment was worth it...


RBA Survey: 47pc of Experts Say Recent House Price Growth is 'Unsustainable'
03 May 21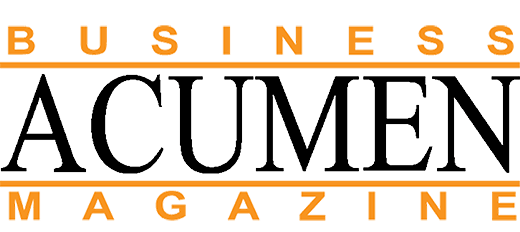 In this month's Finder RBA Cash Rate Survey, 40 experts and economists weighed in on future cash rate moves and other issues relating to the state of the economy. Dale Gillham, Wealth Within: "The economy is starting to move in the right direction. However there is still a long way to go with combating COVID and getting back to what is a normal economy again. Therefore we are unlikely to see major growth at a level that is enough to warrant an increase in interest rates...
Money Trick to Turbocharge Your Savings and Boost Your Buying Power
28 Apr 21

Low interest rates may be helpful in reducing borrowing costs, but can be frustrating for savers facing minimal returns. Investing can grow a deposit faster, but the type of property purchase and the timeframe can determine the wisest strategy, says Dale Gillham, founder of wealth management business Wealth Within. Low-risk options such as bank-issued term deposits may be more suitable for buyers with short investment time frames. You know you're going to earn a certain percentage on that money, and you know in three months' time the capital will be there to enable you to do what you need to do. If you need to settle on a property, having your money at risk is not a good strategy...

RBA Cash Rate Forecasts from 40+ Experts
28 Apr 21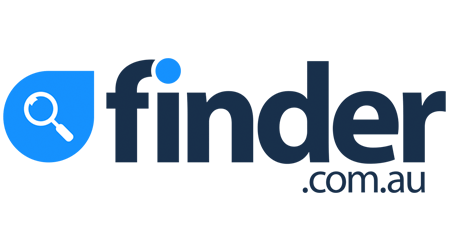 Dale Gillham is Chief Analyst at Wealth Within and international bestselling author of How to Beat the Managed Funds by 20% comments - Whilst there is concern about inflation there are many different variables to consider as we look to open up our economy and get back to work. Currently until the vaccine uptake is more widespread there continues to be a threat of a third or fourth wave of COVID. and so raising interest rates would be premature...