The following is a sample of where Wealth Within has been profiled in the media.
Knee Jerk Reaction to Bank Stocks Feared
15 Oct 18

Wealth Within Chief Analyst Dale Gillham said the Interim Report of the Financial Services Royal Commission was released not that long ago and so far the effects of it on bank stocks remain uncertain. Mr Gillham said speculators have begun purchasing bank stocks with the belief that they are cheap but it is difficult to determine whether they are "jumping the gun". "Whatever the final result, it is pretty certain the market will have a knee-jerk reaction, and this could see bank shares jump either way regardless of whether the report is good or bad for banks," said Mr Gillham...
If Investors are Suggesting That a Crash is Imminent, Then the Market Won't Crash
05 Oct 18

Recently quoted in U.S. News & World Report and featured on CNBC, leading Australian investment expert, market commentator, and best-selling author Dale Gillham is certain that if investors are suggesting that a crash is imminent, then the market will not crash. This is because those who are likely to panic would have already sold out and the professionals would have already adjusted their portfolios, both of which would result in the market drifting down...
Why Investors Love The S&P 500
02 Oct 18

"This changing of the guard from older, more traditional stocks making up the top 20 to 30 on the S&P is exciting and presenting opportunity not really seen to this degree in other world markets," says Dale Gillham, an Australian commentator and investment analyst with the Wealth Within. "Consequently, investors increasingly see the U.S. market as a safe haven with the potential for good growth." The S&P has also jumped a demographic pond, appealing to millennial investors who lived thought the Great Recession of 2007 and watched their parents' retirement accounts dissolve...
That Was The Week That Was With Dale Gillham
02 Oct 18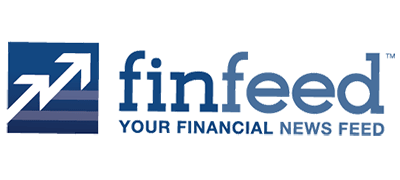 There has been significant attention concerning US tariffs and forecasting the likely outcomes, however neither the Australian market nor the S&P 500 has seen any significant movement. Last week saw markets remain steady with daily volatility less than 0.5% for the XAO and less the 1% for the S&P writes Dale Gillham. In Australia, the Materials sector (XMJ) continued to lift the Australian market higher with the sector up 3.3% over the past five days...
Best-selling Author, Dale Gillham Reveals How to Take Control of Your Money
02 Oct 18

Most people can make some money in a Bull market, but are they really making as much as they can and beating the market? When a downturn happens, and one is overdue, are most investors really prepared? A leading Australian financial investment expert and best-selling author reveals in his new book, Accelerate Your Wealth: It's Your Money, Your Choice! how one can overcome the most commonly held investment myths that hold many back from creating real wealth...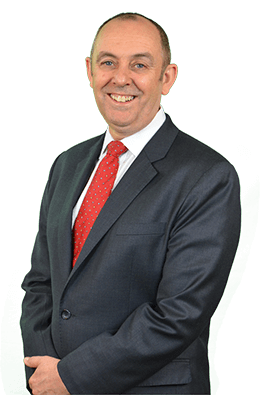 The number one skill all individuals should possess, if they want long-term success in the stock market is the ability to accurately identify direction...
View all Trading Courses