The following is a sample of where Wealth Within has been profiled in the media.
Leadlease Soars on the Back of Takeover Rumours
17 May 19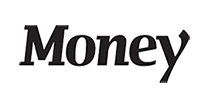 According to Wealth Within chief analyst Dale Gillham, Lend Lease rose 10.6 per cent on whispers of a potential takeover by a major Japanese company, while the US China trade war escalation has seen Evolution Mining shares rise over 9 per cent in the past week. The worst performers this week include Reliance Worldwide, which is down 21 per cent after releasing an update with revised guidance and Mayne Pharma Group dropped 14 per cent following a downgrade from a UBS analyst.
Will the Election be Good or Bad For Australia's Share Market?
15 May 19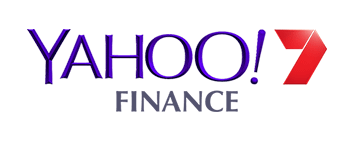 With the election fast approaching, everyone is getting ready for a potential change in Government, and many are wondering whether the Australian stock market will fall heavily away as a result. But, according to Wealth Within's chief analyst, Dale Gillham Government changes are historically neither good nor bad for the stock market. "The stock market is a leading indicator of the economy and markets will continually move through economic cycles regardless of who governs the country," Gillham said.
Market Volatility Rises Whilst ACCC Blocks Merger
10 May 19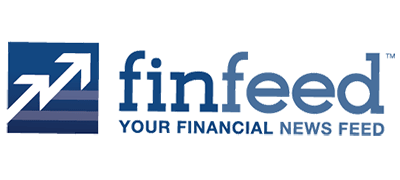 According to Dale Gillham, chief analyst of Wealth Within, uncertainty among investors has heightened over the past few weeks, and when the market is uncertain volatility rises. This comes as no surprise as volatility always increases in reporting season and after consolidating sideways for a period of time, it has now risen. In other news, the $15 billion dollar Vodafone-TPG merger once again came under fire from the ACCC this week. Rod Sims, the chairman of the ACCC, expressed concerns about the over concentration in the industry, which he claims would be detrimental to consumers...
Reserve Could Stop Short of a Rate Cut
06 May 19
Wealth Within's chief analyst Dale Gillham also sees no need for the RBA to rush. "It's highly likely we could see an interest rate cut" this week, Mr Gillham said. Prior to our last federal election, the RBA cut interest rates on the basis of global growth figures and lower inflation levels. Interestingly, this is quite similar to the situation we currently face with inflation at lower than expected levels...
Financials Boost All Ordinaries Index
01 May 19

The performance of Australia's big four banks has caused a rally in financial stocks with the sector returning near 4 per cent during April, according to Wealth Within's chief analyst, Dale Gillham. Gillham said: "The last time the All Ordinaries Index traded above 6,500 points was over 11 years ago on 17 December 2017, which was the start of the decline into the GFC.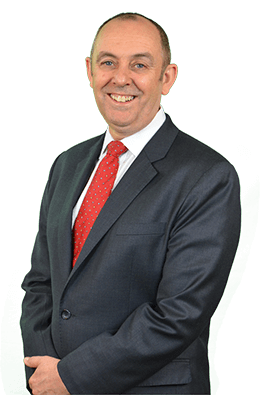 The number one skill all individuals should possess, if they want long-term success in the stock market is the ability to accurately identify direction...
View all Trading Courses