The following is a sample of where Wealth Within has been profiled in the media.
You Can't be a Great Investor if you are Always Looking Back
10 Jan 20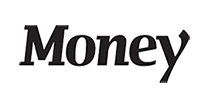 Dale Gillham states that the first month of the year is a little different as it marks the start of a new decade, which often brings with it new opportunities although this isn't always the case. So let me ask you - do you want this decade to be like the last or do you want it to be bigger, better and more fantastic? The difference as to how it turns out will really come down to you. Over the Christmas break I find it's good to take some time out to refresh and reflect on the year gone by, but more importantly to plan for the next year. During this break ...
Wealth Within chief analyst Dale Gillham: "The Australian market is once again displaying a lot of indecision as it continues to trade sideways with the market rising just over 2 percent since 1 July this year. In that time, the All Ordinaries Index has achieved a new all-time high before falling nearly 7 percent only to rise up over 6 percent before, once again, falling another 4 percent only to rise back up to where it started for the financial year..."
Is a 4th Interest Rate Cut Necessary
01 Nov 19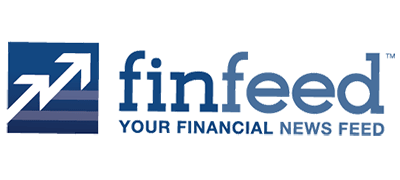 According to Dale Gillham, the RBA has cut interest rates three times throughout 2019 including June, July and October, and they are due to meet again on Melbourne Cup Day to decide whether a fourth rate cut is necessary to stimulate the economy. The US just cut interest rates, resulting in the Australian dollar rising against the US dollar, which will play into the RBA's decision among other factors including the inflation rate and employment...
Why Did Latitude's IPO Fail
18 Oct 19

But Dale Gillham insists that Latitude is profitable and believes that while it is more "old school financing" than fintech extraordinaire, it has a long history of trading and if it had floated it would have had a market capitalisation similar to Afterpay. "While Latitude may not have reached the dizzying growth of Afterpay and Zip Pay, if it had floated it would have been a success for all investors," the analyst said.
Aussie Tech Stocks Emerging But Investors Need to Take Care
11 Oct 19

Local demand for tech stocks is intense, but Wealth Within chief analyst Dale Gillham that Aussie tech fortune-seekers should tread carefully. "With the success of the technology sector in the US, especially with the FAANG stocks, more Australians are looking at our tech stocks trying to grab a bargain and hoping to make a fortune," he said. "What most Australians don't realise is that they are playing in a minefield that is very much hit and miss."