The following is a sample of where Wealth Within has been profiled in the media.
Women Retire with Over $30,000 Lower Balance in Super than Men
26 Apr 21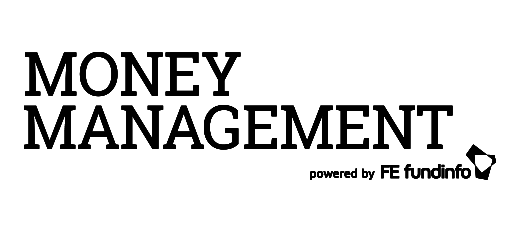 Australians need to prepare for retirement and take control over when and with how much they want to retire, according to chief analyst at Wealth Within, Dale Gillham. He stressed it was also concerning that women retired on average with a balance of $122,848 in super compared to men who, according to the Association of Superannuation Funds Australia (ASFA) figures, retired with an average of $154,453. When you look at the figures on how much Australians are retiring on, it shines a light on two important areas...

More Aussies have Mobile Phones than Superannuation
23 Apr 21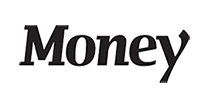 According to Dale Gillham from Wealth Within, in the Consumer Sentiment Tracker report to March 2021, Finder.com.au shows that there are 24.4 million superannuation accounts in Australia, although only three in four Australians have superannuation, which is less than the number of mobile phone plans Australians hold. As Finder rightly states, superannuation is crucial to financing your retirement to ensure you can live comfortably, but as they indicate 38% of Australians don't understand how superannuation works, which is alarming given how important it is for our future lifestyle...
Does a Strong Q1 Mean a Strong Year Ahead
20 Apr 21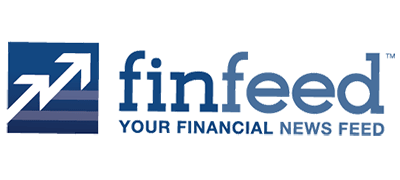 Wealth Within's Dale Gillham says, over the last 70 years, statistics on the Dow Jones Index confirms that if the first quarter of the year is bullish, it will almost certainly have a positive gain for the year. While I don't have statistics on this for the Australian stock market, it would be reasonable to assume that a similar pattern would apply. In the first quarter of 2021, the Australian market rose 2.43 per cent, while the Dow Jones Index rose over 7 per cent or around four times more than its historical average...

10 Experts Reveal their Top Investing Tip for Beginners
19 Apr 21
Dale Gillham: Don't follow the heard - be patient and open to opportunities as they present, so you don't fall into the trap of following the herd. Those new to investing are getting caught in herd mentality through FOMO, and we are seeing this in both the property and stock markets. Investors are chasing the 'stock of the day' hoping to hit it big, whilst real estate buyers are scrambling to gain a foothold with many properties selling way over reserves. What many do not realise is that you can't buy yesterday's return. It pays to do your research and be patient as you will do far better. Dale Gillham is chief analyst at Wealth Within and the bestselling author of How to Beat the Managed Funds by 20%...


Tricks to Turbocharge Your Savings
17 Apr 21
Low interest rates may help to cut borrowing cost, but can frustrate savers facing minimal returns. Investing can grow a deposit faster, but the type of property purchase and the time frame can determine the wisest strategy, says Dale Gillham, founder of wealth management firm Wealth Within. Low-risk options such as bank issued term deposits may be more suitable for buyers with short investment time frames. You know you're going to earn a certain percentage on that money, and you know in three months' time the capital will be there to enable you to do what you need to do...