The following is a sample of where Wealth Within has been profiled in the media.
Aussie Tech Stocks Surge Past FAANGs
27 Mar 19

According to Wealth Within's chief analyst, Dale Gillham, FAANG stocks in the US are up an average of 25 per cent year-to-date with Netflix and Facebook up 40 and 26 per cent respectively. But, impressive as that may be, Australia's equivalent, WAAAX stocks (WiseTech Global, Afterpay Touch, Altium, Appen and Xero) are up an average of 52 per cent, which means, as of this year, Information Technology was the top performing sector...
ASX Poised to Extend Losses After Disappointing US Jobs Report
11 Mar 19
Wealth Within chief analyst Dale Gillham said this year's rally in Australian bank stocks has him questioning whether this is the start of a longer term move up or if the market has jumped the gun. "Speculators have definitely come into the market believing that the banks are 'cheap' given they have fallen over nearly 4 years and lost 30 to 40 per cent from their previous highs," Mr Gillham said. Among challenges he sees for the banks are tighter lending conditions, the potential for a rate cut by the RBA, a potential change in government and an already declining property market.
No Return to Glory Days for Banks
09 Mar 19

Banks - can we really bank on a return in the years to come? After a period of reckoning for the big 4 banks, they have rallied with strong gains since the start of February, with Westpac being the top performer rising around 13 percent, followed by ANZ by around 11 percent and then CBA and NAB at around 8 percent. The real question that remains is whether this is the start of a longer-term move up or has the market jumped the gun trying to grab a perceived bargain...
How Monday Blues Can Wreak Havoc on Your Investment Portfolio
04 Mar 19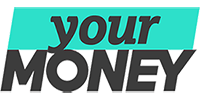 A similar view was reflected by Dale Gillham, a veteran investor and educator, who told YourMoney.com.au that he and many other institutional investors know "Mums and Dads play on Monday". "That's why institutional investors don't trade on a Monday" he says. "We also do more on Friday because we want to see how the week panned out." But he says he does use the weekend as a time to think over investment decisions...
Dale Gillham Educates on Behavioural Finance
22 Feb 19
Dale Gillham shared his insights on behavioural finance in his weekly segment, Accelerate Your Wealth, on Proactive Investors.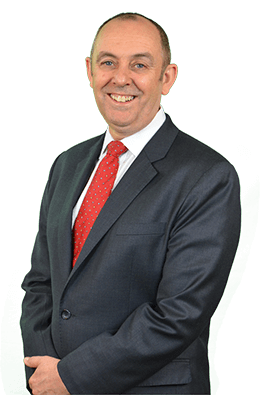 The number one skill all individuals should possess, if they want long-term success in the stock market is the ability to accurately identify direction...
View all Trading Courses