The following is a sample of where Wealth Within has been profiled in the media.
How Low Can The Aussie Dollar Go
30 Jun 15

Strapped to commodities boom and bust cycles, we've all seen how the Australian dollar (AUD) can end up on a downhill slide. The question I am being asked right now is whether the AUD has finally stopped falling. And does it have further to go. Whether you are a currency trader, an importer, exporter, or just someone wanting to book a holiday overseas, the direction the AUD takes from here is going to be very important to you...
Small Gain Optimism After a Month of Falls
23 Jun 15

The Australian sharemarket recovered from early falls to start the week with a small gain. Before last week, it hadfallen more than 7 per cent since the start of May. Wealth Within chief analyst Dale Gillham said while yesterday's gains of 0.2 per cent were very small, with the Greek debt saga weighing on investors, he was bullish about the local market. "We've still got a (ASX 200) target for the next few months of 6200," he said. "A lot of the top 20 or 50 stocks have been down for six to eight weeks but that started to turn and move up last week in volatility and momentum."
BHP and RIO Doing What's Best for Shareholders
16 Jun 15

If you are a shareholder you probably like companies that increase productivity, reduce costs and ultimately support their share price. So why are our big iron ore miners BHP Billiton and Rio Tinto being criticised? Where do we draw the line between what's good for BHP and Rio and what's good for the economy.
Statistics point to economy on mend
13 Jun 15

Are you a "glass half full" kind of person, or is your glass "half empty"? Your reaction to the latest unemployment data could well depend on the direction of the level in your glass. Is it up or down? This week the Bureau of Statistics released the latest unemployment data, showing a drop, and very importantly, a fall to the lowest level in 12 months. If your glass is half full you may view this positively. You may also consider how our lower dollar makes exports more attractive, housing starts and finance are pointing up, and business confidence is slowly improving, all of which are positives for our economy, even if some data is still below trend. All we need now is greater investment in infrastructure...
Take Your Position With Contracts For Difference
09 Jun 15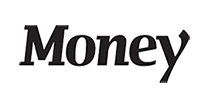 Dale Gillham, chief analyst at Wealth Within, agrees: "Anyone wanting to trade CFDs needs to know how to trade first. Unless you can trade effectively in unleveraged markets like shares, then moving into a highly leveraged market is financial suicide." To help people decide whether trading is really for them and to then choose the market they wish to trade, Wealth Within has developed a 11-lesson video course, called Trading Mentor, on trading for beginners. "Completing this course is a simple way to learn whether trading is the right fit," Gillham says...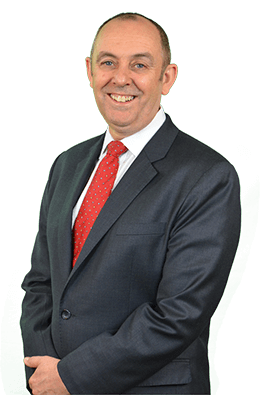 The number one skill all individuals should possess, if they want long-term success in the stock market is the ability to accurately identify direction...
View all Trading Courses