The following is a sample of where Wealth Within has been profiled in the media.
The Australian Stock Market is Overdue for a Correction
28 Aug 18

Dale Gillham, chief analyst at financial services firm Wealth Within, says the Australian stock market is overdue for a pullback. However, it will not be severe, he said. Earnings season has been pretty good at the moment and we haven't had any major surprises, which is reflected in the market given that it has continued to trade up over the past 12 weeks and 10 of those weeks, it has made new highs...
The Week That Was...Your Weekly Market Wrap
20 Aug 18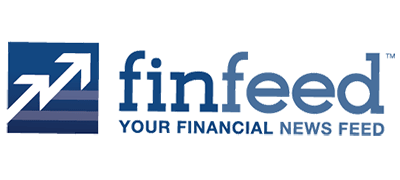 Corporate earnings season continued in Australia last week, with some companies disappointing the market, however, results were balanced, with a number of companies piquing investor interest writes Dale Gillham. The good news for investors holding retail stocks, such as JB Hi-Fi (JBH) and Harvey Norman Holdings (HVN) is there's no need to panic. Of note, following the release of JBH's full year results on Monday, the stock had a fantastic week on the market. JBH's share price rose by around 10 per cent to approximately...
Do You Worry About How Your Children Will Survive
19 Jun 18

Do you worry about how your children will survive when everything we rely on is increasing in price? While all we want for our kids is security and happiness, as parents we can sometimes come across as the bearer of cruel realities when trying to get them to understand the pressures that come from the rising costs of housing, food, utilities, petrol and the list the goes on. So here are two simple things you can do today that will help guide your kids towards their own financial success and security: First, instead of telling them that property prices are escalating and city living is becoming a nightmare...
Ignore the Herd and Plough Your Path
02 Jun 18

The easiest thing to do is to look at what the majority are doing and don't do it! In short, find out what 90 per cent of websites are promoting that traders should do and you'll know what successful traders don't do. What do you need to be successful in the market? Firstly, be honest with yourself. There's an old saying, "what a wise man does in the beginning, a fool does in the end." When I ask people about their trading process and what rules they use, I find that so many have followed the path of the 90 per cent and few see their own mistakes.
Is it Time For Investors to Hang up on Telstra Shares
25 May 18

Wealth Within chief analyst Dale Gillham said Telstra still controlled most of Australia's telecommunications industry and it was not going away. "Over 20 years all I kept saying to people was 'why are you holding Telstra?' They said 'dividend yield' and I said 'why, when you are losing so much money?'" he said. Mr Gillham said he liked Telstra as an investment now, because people were getting sick and tired of the stock and selling out. "Usually when mums and dads start doing that, that's when it's going to go up...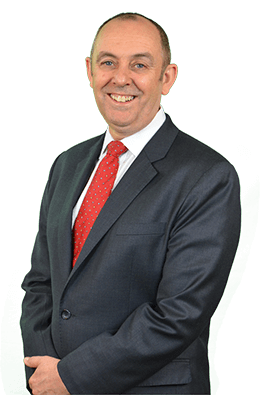 The number one skill all individuals should possess, if they want long-term success in the stock market is the ability to accurately identify direction...
View all Trading Courses