The following is a sample of where Wealth Within has been profiled in the media.
Tips For Taking Control Over Your Financial Destiny
01 Oct 18

Whether you're a novice or experienced investor, there are steps you can take in order to take control of your financial destiny, and you don't necessarily need a professional financial planner to do so. "Many individuals are quick to hand over responsibility for their future to financial advisors and fund managers in the hopes of achieving better returns than they could on their own," says Dale Gillham, an analyst, financial educator and author of the new book, "Accelerate Your Wealth: It's Your Money, Your Choice."...
Follow These Golden Rules
01 Oct 18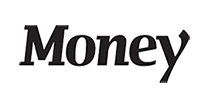 Over the past twenty years, I have met thousands of people who want to learn how to trade the stock market and one of the most common questions I get asked is how to construct a portfolio with different amounts of capital. Obviously, the amount of capital you have to invest will determine how you initially construct your portfolio. When it comes to constructing a portfolio, many believe it is all about finding stocks that have the potential to rise rather than establishing the foundations required to build a solid portfolio. Indeed, to be truly successful in the stock market, investors need a practical framework...
Questions And Answers With Dale Gillham
28 Sep 18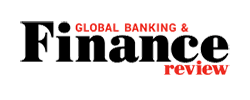 With over 25 years in the financial services industry, what are some of the investment myths you've seen people operate under? One of the biggest myths is that investing is complicated and best left to the "professionals." This stops the majority of individuals from even considering the stock market as an investment vehicle. Another myth is diversification, or as I like to call it, "di-worsification." It is common for individuals to be told that they need to hold 20 to 30 plus stocks in their portfolio in order to minimize risk. While this makes the brokers money, it does very little to enable an investor to generate wealth...
Accelerate Your Wealth: Book Review
13 Sep 18

Chief Analyst of Wealth Within, Dale Gillham, and author of How to Beat the Managed Funds by 20% has produced his second investment strategy book, again likely to be another best seller. Accelerate Your Wealth is an instructive and useful guide to attaining wealth responsibly in the stock market. If you have ever thought about entering the stock market, the tools provided in this book remove any perceived barriers. An enlightening and encouraging read. It begins by dispelling the many myths of investing and breaks down investment jargon...
Is the Aussie Stock Market Really About to Crash?
11 Sep 18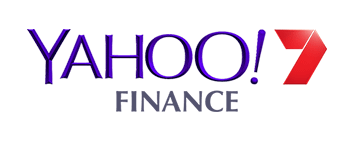 According to Dale Gillham, Chief Analyst of Wealth Within, the simple answer is no. "It is not crashing; rather the market is simply having a normal pull back, so there is nothing to worry about," he said. "If the majority are suggesting that a crash is imminent, the market will not crash. This is because those who are likely to panic would have already sold out and the professionals would have already adjusted their portfolios, both of which would result in the market drifting down." He adds that while confidence may have deteriorated, there is nothing to suggest there will be a correction in the near future...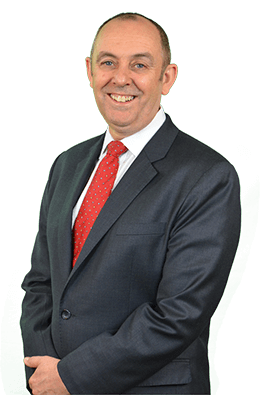 The number one skill all individuals should possess, if they want long-term success in the stock market is the ability to accurately identify direction...
View all Trading Courses