The following is a sample of where Wealth Within has been profiled in the media.
The ASX Rides Higher as a New Payment Service Gets Ready to Hit the Boards
12 Nov 21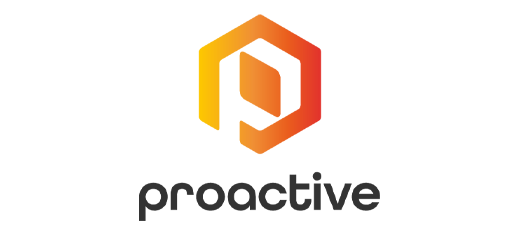 "The war between the big four banks and the buy now pay later (BNPL) space heated up this week as Afterpay released its new money app, which is targeting Gen Z and millennials, and is another step forward in Afterpay becoming more like a bank." said Dale Gillham founder of wealth management firm Wealth Within. "The obivious winner in all of this will be the consumer, as more competition means lower prices, better services and and better products. Right now, while some of the stock prices for the BNPL providers are not doing very well, I would still watch this space given that in 2022 it is likely we will see some nice movement, espeically with the larger providers." he said...
Afterpay Launches Money App, Bank Accounts and Retroactive BNPL
10 Nov 21

The launch of Money comes several months after it was announced that payments processing company Square would be acquiring Afterpay for $39 billion in stock. Speaking to nestegg earlier this year, Wealth Within chief analyst Dale Gillham said that the move towards more traditional banking services would likely be an uphill battle for Afterpay. "While the big four banks dominate the banking sector in Australia, many new entrants have tried to break their stranglehold, so it will be interesting to see if Afterpay can make any inroads," he said. Mr Gillham said that with the move into banking, Afterpay would invite new regulation and scrutiny. In order to survive these new challenges, he argued that Afterpay would have to mature and prove "they are not just a good company but a great company...
CBA Debut in Crypto World Adds 'Respectability' to Sector
01 Nov 21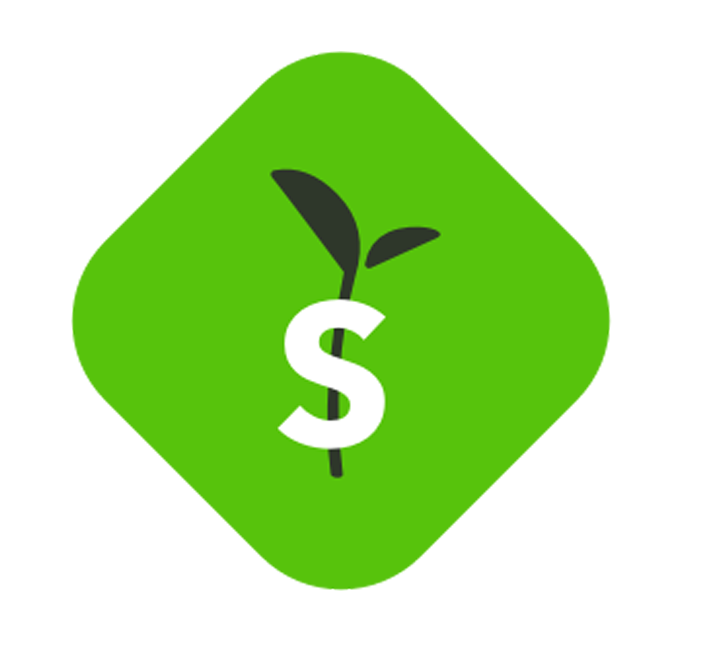 New data shows Aussie Millennials are keen on crypto and don't expect to change their minds anytime soon. Earlier this week, CBA announced it will offer crypto trading on their Commbank app. Chief Analyst of financial services company Wealth Within, Dale Gillham, said this move by the major bank, adds respectability to the previously considered 'risky' market. "Until recently, trading cryptocurrencies was considered very high risk, as it was largely unregulated, which encouraged dodgy practices by some providers," Mr Gillham said. "However, the news this week by CBA and the intentions of ASIC to regulate this market does add some respectability, which I believe will reduce some of the risks Australians have been subjected to when trading cryptocurrencies...

Finder's RBA Survey: Sydney Property Prices to Rise Another $102,000 in 2022
01 Nov 21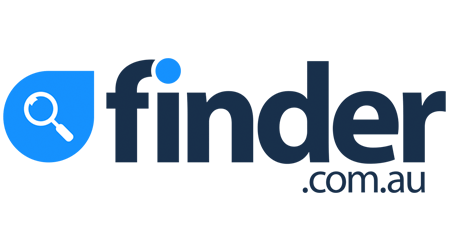 In this month's Finder RBA Cash Rate Survey™, 38 experts and economists weighed in on future cash rate moves and other issues relating to the state of the economy. This is what Dale Gillham, stock market analyst from Wealth Within, said "Inflation is slightly high, and whilst this may be a temporary reaction to the current COVID economy, there is potential for it to rise further and last longer...
Coal Sees Triple-digit Gains Despite Climate Threat
01 Nov 21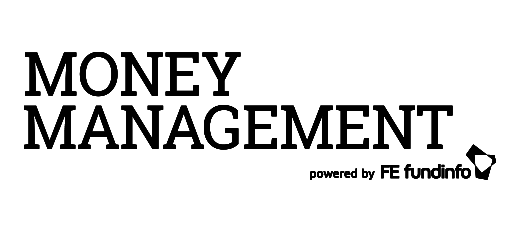 Dale Gillham, chief analyst at Wealth Within, said: "Regardless of what you think about coal as a resource, it has certainly performed very well in the last year with pricing rising from around US$60 ($80) a ton to over US$200 a ton although it has eased off slightly in the last month. That said, I believe this pullback is only temporary, as stockpiles around the world are low and given that winter is not too far away for Europe, the US and China, demand will increase. All three stocks have pulled back at present, which is exciting news for investors, as I believe they will all do well into the first half of 2022. Given this, I recommend investors sit back and wait for a month or so and then look at these stocks with a view to entering once price stops falling...