The following is a sample of where Wealth Within has been profiled in the media.
Now is Not the Time for Bravado But For Patience in the Market
03 Apr 20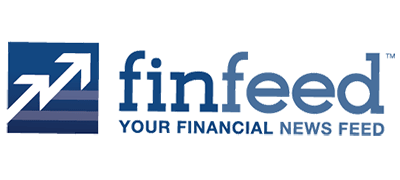 According to Dale Gillham, chief analyst at Wealth Within, when the share market falls heavily we see an increase in the number of people questioning not only the stock market but their advisers and the products they have chosen to invest in. In the past, when using advisers, investors typically do what I call the dump and run strategy meaning they had an investment or financial issue, which they dumped on the advisor and then ran out the door preferring not to get too involved in the process
When Will the Stock Market Recover
31 Mar 20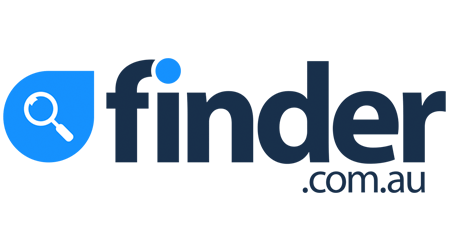 Dale Gillham Chief Analyst at Wealth Within advises investors to be patient, rather than jump in for fear of missing out. "When it comes to investing, there are times to buy, times to sell and times to sit back and watch. Right now it's time to watch and wait for the dust to settle," advised Gillham. Investors are wanting to get into the market prematurely for fear of missing out on the inevitable rally, but sadly many will get burnt as they will misread the market. "It's far better to sit on your hands and do nothing than get into stocks too early."
Aussie Stocks Plunge More than 5 Per cent in Wild Afternoon Swing
27 Mar 20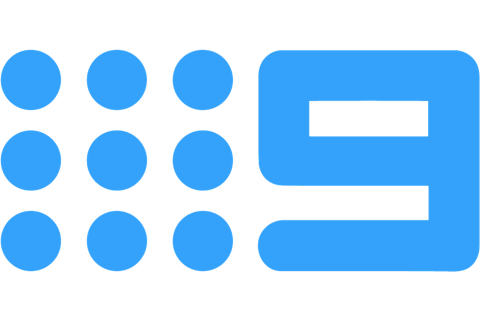 Dale Gillham, Chief Analyst of successful financial services company Wealth Within, said this morning it is normal to see the market bounce in volatile times. "On Monday the stock market fell to 4429.12 points making the current crash 22 days long and the fall 39 per cent from the high on 20 February," said Mr Gillham. "From the open on Monday of this week, the market is currently trading around 6 per cent higher after three days of sustained rises, and investors are now asking if we have seen the bottom...
Should Investors Look to Buy Banks
20 Mar 20

Wealth Within chief analyst, Dale Gillham, said while banks were most likely trading below their intrinsic value the market was very nervous as to whether the worst was over. Banks, like most sectors, have not been immune to the current global sell-off brought on by the COVID-19 pandemic. Gillham said jumping into stocks too early was a risk but the dividend yield increased as prices fall, so some investors were beginning to view banks as an attractive investment...
Is There More to the Market Bloodshed Than Just Coronavirus?
14 Mar 20

According to Dale Gillham, chief analyst of Wealth Within, imagine it's the summer of 2024 and you are sitting outside reading the financial news and drinking a cup of coffee when an article catches your eye titled "2020 Market Meltdown Not Due to Corona Virus" but...While what I have just written may not eventuate, it is worth thinking about. We need to remember it was only 15 trading days ago that our market made a new all-time high, and now two weeks later the stock market has technically crashed. In 1987 the market had only fallen 10 per cent in 20 days and it wasn't until...