The following is a sample of where Wealth Within has been profiled in the media.
ASX to Slip Before Prime Earnings Week
13 Aug 21
Australian shares are set to edge lower to start the week, one set to be dominated by corporate results and the COVID-19 cloud over the nation. As for Australian equities, which finished last week at record highs, Wealth Within's Dale Gillham said he sees more short-term gains before a pause late in the September quarter and early in the December quarter. Still, he sees the ASX closing out the year between 8000 and 8600. "There is plenty of cash sitting out of the market waiting to be invested if more certainty returns, and whilst PE ratios are higher than average, they are not overly alarming...

Which Sectors are Ripe for M&A Activity?
13 Aug 21

Afterpay's acquisition by Square may be just the beginning for merger and acquisition (M&A) activity as the buy now, pay later sector could see further activity later this year. Speaking to Money Management, Gillham, chief analyst at Wealth Within, said companies had built up a stockpile of cash to weather the pandemic which was now waiting to be used. "As we know the recession was not as severe and overall Australia weathered the storm quite well. Shareholders demand that companies practice sound capital management, and part of that this means getting a good return on investment," he said...
ASX Expected to Continue its Bulish Run this Week
09 Aug 21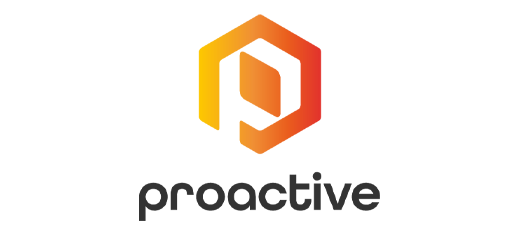 Overall, the market remains bullish, with analysts believing it will continue to push towards 8,000 points. The prediction comes with a caveat. As has been demonstrated many times in the last year or so, the market does nave a mind of its own," Wealth Within's Dale Gillham says. "Therefore, I continue to urge investors to exercise caution and not to chase shadow, as I am seeing many try to profit from stocks that have already made strong gains believing they will achieve a similar return in the future. The truth is that you cannot buy yesterday's returns, so make sure you invest wisely for tomorrow's returns…
Micro-investing v Retail Trading: Which is a Better Wealth Generator?
04 Aug 21

More and more Australians are jumping into the app-based wealth-generation game, but are retail trading apps a better bet than the hands-off merits of micro-investing? Back in June, Wealth Within chief analyst Dale Gillham warned that "what most retail clients fail to understand, however, is that when they trade with a broker who is a market maker (where they make the market), they decide on the spread between the bid and ask price. Typically, this spread is much larger than a broker who mirrors the underlying asset. What this means is that the profits you could make amount to a lot less, and your losses are much larger when trading with a market maker. So, while it may be commission-free, you are paying one way or another," he said...

What $39 Billion Afterpay Takeover Means for Shareholders
04 Aug 21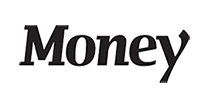 Market darling Afterpay will be acquired by American payments giant Square for $39 billion, in what represents the largest takeover in Australia's history. So what does this mean for Afterpay shareholders? "If it were on its own, the road ahead for Afterpay would have been challenging as it faced increased competition from Apple and Google along with banks and others wanting to get into the BNPL space," says Dale Gillham, chief analyst at Wealth Within. However, it may be too late for new investors to jump on the buy now pay later bandwagon. Investors not in Afterpay already have missed the boat, there is no real upside unless you wish to eventually own stock in Square...