The following is a sample of where Wealth Within has been profiled in the media.
S&P/ASX 200 Rises Over 5% Despite Global Uncertanities
20 Sep 19
After rising over 4 per cent in the past three weeks, momentum has slowed, as it has only risen 1 per cent in the last two weeks, which is a sign that the pull back into the low I have been expecting may be about to start soon. My expectation is that the All Ordinaries Index will fall below 6,400 points to possibly as low as 6,200 points in the next month. If this occurs, stay clam because as I have stressed in the past, this is normal market behaviour and nothing to be concerned about...
Market Offers Best Chance for Wealth
14 Sep 19

The recent pull back in share prices combined with a volatile earnings season has positioned the Australian share market for a stellar run. Since achieving an all-time high on 30 July, the market has fallen nearly 7 per cent before turning to rise back up around 5 per cent. So can investors now start to regain confidence in the market and look forward to the next rise? To understand this, we need to look at the bigger picture...
ASX Set to Open Lower as Hopes Checked
09 Sep 19
"I am not convinced the down move is over just yet, rather I expect the current move up will be short lived" Wealth Within chief analyst Dale Gillham said. "My analysis is still indicating that the Australian market will have its low between mid-September and mid-October, with the low occurring between 6,393 points and 6,218 points, Mr Gillham said referring to the All Ordinaries. "If this is correct, it is wise to sit back right now and wait for the move down to occur before buying any stocks..."
The Next Few Years on the Australian Stock Market Will Be Exciting
04 Sep 19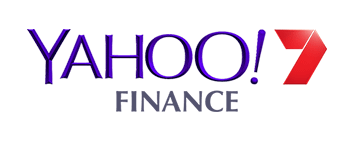 "I like energy, I like healthcare, I like materials," Dale Gillham, chief analyst at Wealth Within, said on Bloomberg TV on Aug 30, "I think the next 12 months to 2-3 years on the Australian market is very, very exciting..."
Is it Time to Invest in Micro-Cap Stocks
01 Sep 19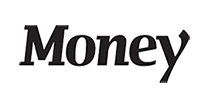 There is a widespread myth that buying cheap micro-cap stocks means you will grab a bargain, however, as the name suggests a micro-cap stock is a low value, small capitalised share. Unfortunately, many investors believe that by trading mirco-caps they will achieve far greater returns than if they invested in solid blue chip companies. That's because when buying micro-caps many investors believe that the share only needs to rise a few cents to double their money...
#1 Leader in Stock Market Education
Invest in yourself. Study with Wealth Within now to fast track your stock market education and begin the journey toward financial freedom. Because lifestyle matters!
Learn More About Our Trading Courses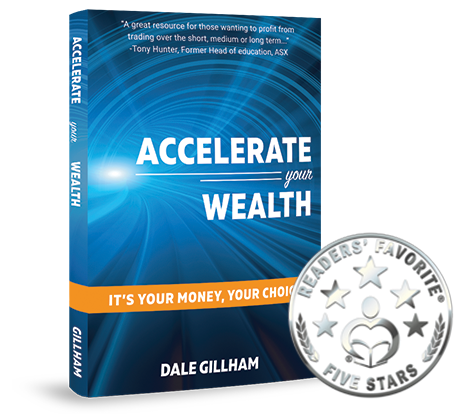 Your Ultimate Guide to Making Money in the Stock Market
From the Bestselling Author of How to Beat the Managed Funds by 20%
A$29.95 plus P&H