The following is a sample of where Wealth Within has been profiled in the media.
Vulcan Attracts a Rinehart, Roblox DPO Delayed and the Aussie Stocks to Watch
05 Feb 21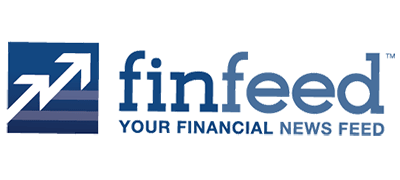 Wealth Within's Dale Gillham says, "What an interesting week it's been for the Australian stock market. After falling away on Monday, as I expected, it rose strongly over the next two days before showing weakness again on Thursday. Previously, I indicated that the market would peak and start to fall away for a short period, which is what occurred. While this week would technically be considered a down week on our market, the move down really occurred over four trading days in the last two weeks...

A Beginner's Guide to Investing in Shares
05 Feb 21

According to Dale Gillham who is the chief analyst at Wealth Within and an international bestselling author, the simplest way to get started is by purchasing the 10 biggest blue-chip stocks on the market. A blue chip is a nationally recognised well-established and financially sound company. "Of course, remember to leave your investments alone so that can grow" explains Dale...

Redditors Set Their Eyes on Silver – But is the Shine Gone?
02 Feb 21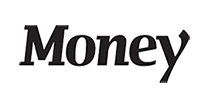 Last week we saw a significant display of herd mentality, as masses of retail investors pushed up the price of the US stock, GameStop. This week retail investors turned their attention to silver, attempting to push this commodity to unprecedented highs says Dale Gillham from Wealth Within. Last weekend, there were many posts and videos on social media and chat platforms encouraging people to buy up big on silver and silver stocks, as they were alleging that silver was the next short squeeze for hedge funds. On Monday, silver rose due to demand, as retail traders rushed to grab a bargain like shoppers outside Myer during Boxing Day sales. However, silver quickly retreated to trade lower...

GameStop Shows You Should do Your Research and Get the Basics Right
02 Feb 21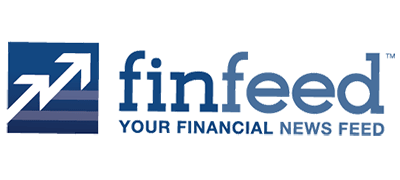 Wealth Within's Dale Gillham says, we all know the saying that history repeats itself, yet when some mass event occurs we tend to think this time it will be different, which is even more prevalent in those who are younger or far less experienced. I say this because for centuries, the cycles of fear and greed in the stock market cause bubbles, whether it is with individual stocks or markets and with every bubble there is the inevitable bust that leaves destruction and devastation in its wake...
Finders's RBA Cash Rate Survey: Record Refinancing to Continue, House Prices to Jump
01 Feb 21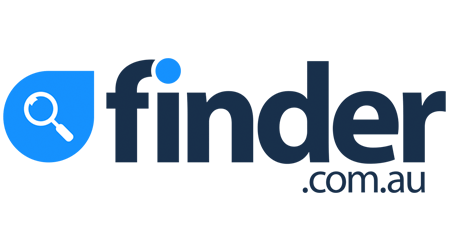 Here's what our experts had to say - Dale Gillham, Wealth Within: "There is still a lot of uncertainty around COVID-19, stimulus packages and measures, travel and so many other areas likely to affect business confidence and growth. As such, individuals are preferring to save money rather than spend, which only makes any recovery slower than it need be."...