The following is a sample of where Wealth Within has been profiled in the media.
Is Self-Managing Your Super the Retirement of the Future?
10 Apr 19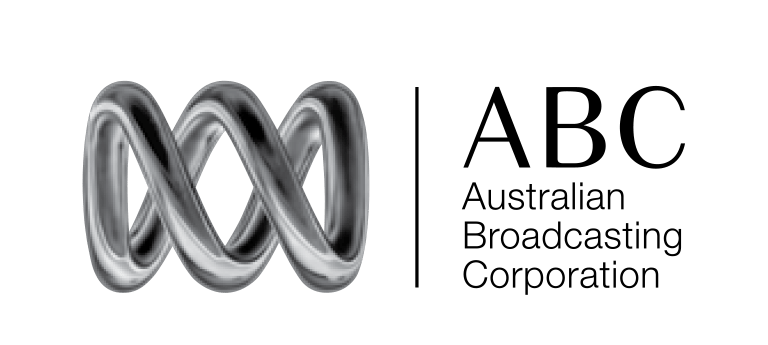 There are more than a million self-managed super funds in Australia. But that carries its own risks, and may not be the right option for everyone. The ABC 7.30 Report interviewed Sue-Ellen Kirby, a former student of Wealth Within on how she secured her financial independence by completing the accredited Diploma share trading course.
Market Volatility Declining
06 Apr 19

Wealth Within chief analyst Dale Gillham said given that market volatility is down, the All Ordinaries index could rise up until early May to between 6,500 and 6,700 points and then fall into a low in May or June. Alternatively, the current rise will stop over the next week or so and the market will fall away into a low in early May and possibly June with the fall likely to be around 8 per cent in price...
Watchout for Healthcare, Energy and Financials
05 Apr 19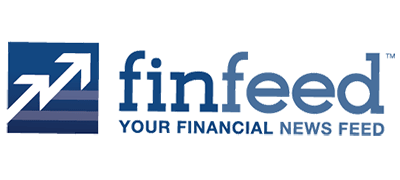 According to Dale Gillham, chief analyst at Wealth Within, the big news last week was the Federal Budget along with the RBA meeting on interest rates. Both had the potential to affect our market, but so far neither is raising any alarm bells as the All Ordinaries Index has continued to rise. What went relatively unnoticed was the fact that market volatility continued to ease and is now reaching its lowest levels since October last year. This is quite interesting given that the market rose last week to 6300 points yet volatility fell...
Aussie Tech Stocks Surge Past FAANGs
27 Mar 19

According to Wealth Within's chief analyst, Dale Gillham, FAANG stocks in the US are up an average of 25 per cent year-to-date with Netflix and Facebook up 40 and 26 per cent respectively. But, impressive as that may be, Australia's equivalent, WAAAX stocks (WiseTech Global, Afterpay Touch, Altium, Appen and Xero) are up an average of 52 per cent, which means, as of this year, Information Technology was the top performing sector...
ASX Poised to Extend Losses After Disappointing US Jobs Report
11 Mar 19
Wealth Within chief analyst Dale Gillham said this year's rally in Australian bank stocks has him questioning whether this is the start of a longer term move up or if the market has jumped the gun. "Speculators have definitely come into the market believing that the banks are 'cheap' given they have fallen over nearly 4 years and lost 30 to 40 per cent from their previous highs," Mr Gillham said. Among challenges he sees for the banks are tighter lending conditions, the potential for a rate cut by the RBA, a potential change in government and an already declining property market.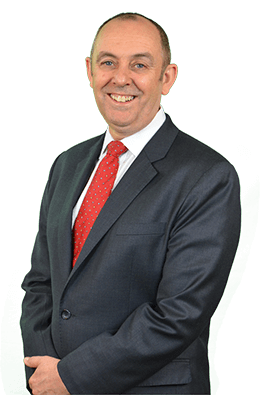 The number one skill all individuals should possess, if they want long-term success in the stock market is the ability to accurately identify direction...
View all Trading Courses