The following is a sample of where Wealth Within has been profiled in the media.
Which Market Performed Best in Q3?
06 Apr 22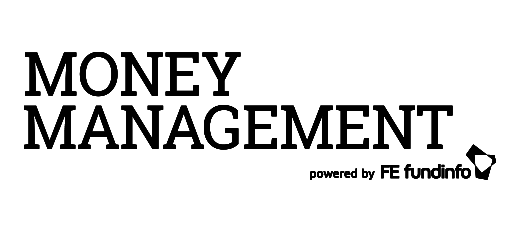 The ASX 200 was the only major market to report positive gains during the third quarter of 2021/22. Looking at data from FE Analytics, over the three months to 31 March, the ASX 200 returned 2.2% compared to losses by global markets. It was a case of large-cap stocks being the best performers over the period with the ASX 50 returning 4% and the All Ordinaries returning 1.6% compared to losses of 4.2% by the ASX Small Ordinaries. The ASX 50 included commodity stocks like Woodside Petroleum which was up 54%, BHP up 30%, South32 up 28% and Santos which was up 24.7%. Dale Gillham, Chief Analyst at Wealth Within, said: "I do believe this trend will continue, therefore, I would advise investors to stick to the top 50 stocks in the Australian market if they want to achieve some good profits"...
Finder's RBA Survey: 88% of Experts Expect a Rate Rise at Least Once in 2022
04 Apr 22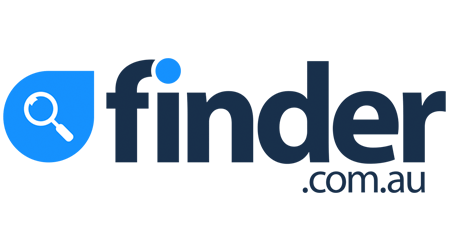 The majority of experts aren't predicting a rate rise in April, but agree that it's on the cards for 2022, according to a new Finder poll. In this month's Finder RBA Cash Rate Survey, 34 experts and economists weighed in on future cash rate moves and other issues relating to the state of the economy. Almost all panellists (97%, 33/34) are expecting a cash rate hold in April. Dale Gillham, Chief Analyst from Wealth Within said, "This month the Australian dollar is moving up against other major currencies should this continue it will reduce the costs of imports, especially oil which has been a large factor driving up CPI. It is also likely that oil prices may have also peaked and should start to fall, this will relieve some of the pressure to raise interest rates...
Hydrogen: The Next Big Thing on the Stock Market
01 Apr 22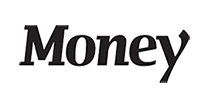 Over the past decade, the desire for electric vehicles has grown, so much so that rather than being a novelty they are now becoming mainstream, said Dale Gillham, founder of wealth management firm Wealth Within. As a consequence, Australia's rare earth miners have benefited with lithium being the big winner. This decade, rather than focusing on battery technology, there has been a big push toward renewable energy sources and hydrogen is shaping up to be the next big thing that investors should be looking at. The Australian Renewable Energy Agency (ARENA) reported that both the government and industry has undertaken a substantial amount of work in this area to quantify the opportunities in renewable hydrogen in Australia...

4 Most Undervalued Stocks ASX
28 Mar 22
Speaking to Canstar Janine Cox, Senior Investment Analyst at Wealth Within said, "Although the Australian stock market appears to have shrugged off the COVID-19 meltdown by recovering above the peak in February 2020, it has really spent the better part of eight months trading sideways just above the high. At this point, when the dust has settled, it is worthwhile looking for stocks that have the potential to achieve great returns and may prove to be undervalued as the current forecast indicates that our market is likely to be trading higher in the second half of 2022. This year is about being patient and waiting for the right time to buy when stocks confirm they are more likely to rise...
Run For the Hills or Buy Tech Stocks?
23 Mar 22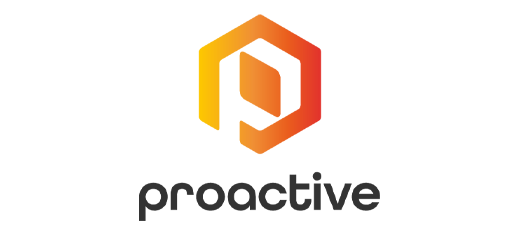 Last week the technology sector in Australia rose more than 6%, which indicates that it has likely bottomed or at the very least shown that the six-month downturn is very near its bottom. Given this, I recommend investors start to look at the tech sector with a view to entering some great stocks at very good prices - said Dale Gillham chief analyst at Wealth Within and international bestselling author of How to Beat the Managed Funds by 20%. In recent months both the Australian and US tech sectors have been falling heavily. From August last year until two weeks ago, the Australian tech sector has fallen nearly 40%, while the US technology sector is down over 20% as of a few days ago. While these falls indicate that the technology sector in both countries has crashed, is it now time to buy or should you run for the hills? It's important to understand that just because one sector has crashed doesn't mean that the overall market has crashed or will crash...