The following is a sample of where Wealth Within has been profiled in the media.
The Big Mistake that Young Investors make when it comes to Diversification
12 Jul 21

According to Wealth Within chief analyst Dale Gillham, it is very common for investors to overdiversify given that the majority don't really understand the true meaning of the concept. Mr Gillham said that while many investors are able to grasp the idea of spreading risk around rather than concentrating all of their funds in one pool, they often fail to understand or define the concept of risk. He said that there are two different types of risk that investors need to be aware of, systemic risk and specific risk."In order to construct a portfolio correctly, investors need to understand both of these concepts," he said. "Failure to do so means that investors are taking higher risks than they need to, which I refer to as de-worsification, which results in average returns at best...
Are COVID Restrictions Making Sydney Airport a Cheap Acquisition?
09 Jul 21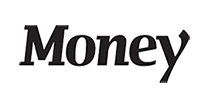 According to chief analyst of Wealth Within, Dale Gillham, there has been an increase in corporate actions over the last month reports Dale Gillham which could be a sign the market is near the end of a bull run. This week, Sydney Airport is in the spotlight, as it has risen more than 30% on the announcement of a takeover bid from a group that includes Q Super, IFM Investors and Global Infrastructure Management. The group announced an all-cash offer of $8.25 per share to buy out Sydney Airport Holdings and while I believe the offer is low, you can't blame them for trying, as it would make Sydney Airport a cheap acquisition...


Which Sectors Led FY20/21?
09 Jul 21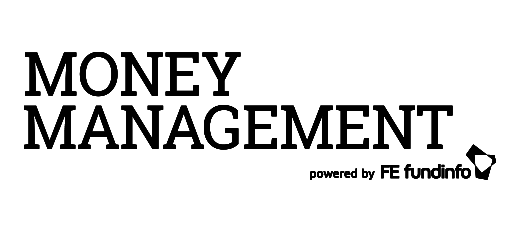 According to Wealth Within, the financials sector rose 19.6% over the year while consumer discretionary rose by 19.3%. Utilities was the worst-performing sector with losses of 8.3% while technology, traditionally a high-performing sector, was down 0.8% after seeing a sell-off towards the end of 2020. Dale Gillham, chief analyst at Wealth Within, said: "It is reasonable to assume that the financials and consumer discretionary sectors may slow down over the rest of this calendar year while opportunities are likely to come from utilities, information technology and energy. Of these, I like the energy sector the best although I also believe opportunities will also come from the industrial sector...


Best Performing ASX 200 Shares in June 2021
06 Jul 21
Wondering who lead the pack in the local stock market last month? Canstar ran an article based on Dale Gillham's monthly forecast. We looked at the best performing ASX 200 stocks in April 2021, and have an update on how Australia's biggest companies have performed. The ASX 200 gained 2.1% in June, but the best performing stocks for the month easily outshined the index. The top performing stocks in June 2021 were Altium Limited (ASX: ALU) gained 29.8%; Afterpay Ltd (ASX: APT) gained 27.4 and Pro Medicus Limited (ASX: PME) gained 24.7%. As for Australia's biggest companies by market cap, it was a bit of a mixed bag with some companies making respectable gains and while others made losses...
RBA Survey: 68% of Experts say NSW Property Prices will Peak this Year
05 Jul 21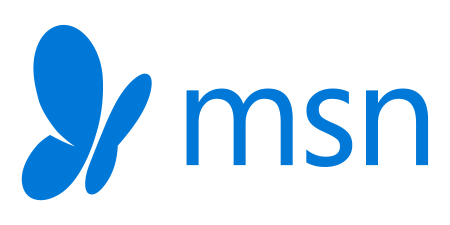 First home buyers would get a $25,000 grant to help them enter the market in NSW in a government move to overhaul property tax. More than half (55%, 17) of experts believe that the new $25,000 NSW first home buyers grant should not be implemented in other states, due to fears that it could increase property prices even further. Dale Gillham, founder of Wealth Within, said this grant is not helping fix the problem. "We constantly hear that property is overpriced and that first home buyers struggle to enter into it. Encouraging more demand from first home buyers only perpetuates this snowball," Gillham said...