The following is a sample of where Wealth Within has been profiled in the media.
Will Further Lowering of Interest Rates be Beneficial?
28 Sep 20

While there is speculation the Reserve Bank of Australia (RBA) could further reduce interest rates to stimulate the economy, at a quarter of a per cent interest rates are very unlikely to go much lower, it is time to re-think the strategy, according to Wealth Within. Wealth Within's chief analyst, Dale Gillham, said it would be also highly likely that this low interest rate environment would last a few more years so now was a great time to look at the benefits of reducing your mortgage versus using the extra cash flow and/or home equity to fund further investments...
Re-think Your Wealth Strategy: Pay Off Your Home Loan or Invest?
25 Sep 20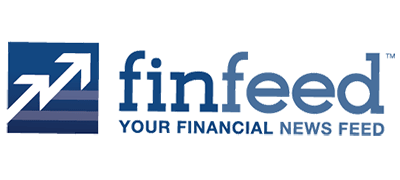 With the RBA board due to meet on 6 October, speculation is mounting as to whether they will reduce interest rates further in a bid to stimulate the economy. Since 2016, interest rates have been reduced five times and are now at an historical all-time low, and while Australia has weathered the COVID storm quite well, I don't think anyone would agree that the economy is in great shape...
Market Wrap: Pizza is Outperforming Gold or Silver
18 Sep 20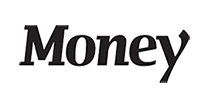 Despite the uncertainty and challenging times this year because of COVID-19, many investors flocked to defensive assets, such as silver and gold, which has paid off handsomely, particularly given that the All Ordinaries Index is down more than 10%. Since January 1, 2020, gold is up around 24% while silver has performed even better, as it is up more than 40% for the year. While these figures indicate that these were great investments this year, you cannot compare an index of stocks, such as the All Ordinaries Index against a single commodity...
Massive Brazilian Iron Ore Project Could Crimp Australian Supply
14 Sep 20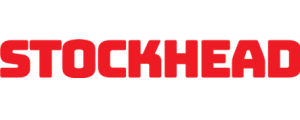 The Brazilian miner's iron ore production is set to reach 260 million tonnes per year in 2024. This production expansion could impact Australian iron ore shippers, Dale Gillham, chief analyst at financial services firm Wealth Within, said. "While Brazil has been bit hard with COVID-19 infections, which is slowing down attempts to get the Serra Sul 120 project up and running, the big issue facing Australian miners right now is our strained relationship with China...
New Investors Have Hit Market, Buying Into Tech Stocks
07 Sep 20

Ausbiz interviewed Dale on a live segment about investing in tech companies...