The following is a sample of where Wealth Within has been profiled in the media.
ASX To Rise as US Investors See Inflation Shrinking; AGL Scraps Demerger Plans
30 May 22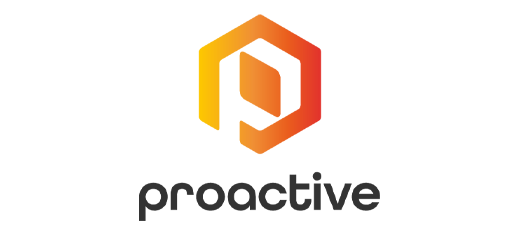 Wealth Within founder and chief analyst Dale Gillham says, "While the market has traded higher this week, it has really lacked direction, which is not surprising given the continued volatility. Remember, as I stated previously, this doesn't necessarily mean the market will be bearish, nor does it mean it will be bullish, it just means that right now it is time to be patient. In my last report, I indicated that I still believed most, if not all, of the fall had already occurred but that this was unconfirmed, which is still the case. The more our market rises over the next few weeks, the higher the probability it will hold above the recent low of May 12 at 7,157 points before the market turns to test the low, which it will do at some point in time. If the market does fall away over the next few weeks, it needs to hold above the low of May 12 if we are to see a bullish market into the third quarter of 2022...
10 Biggest Companies on the ASX In May 2022
18 May 22
There are more than 2,000 companies listed on the ASX, and while we would like to examine them all we just wouldn't have the time. So, we spoke with Janine Cox, Senior Investment Analyst at Wealth Within to get their take on how the ASX's 10 biggest players have performed recently. Here is what we learned about the 10 biggest ASX companies by market capitalisation: 1. Australian and New Zealand Banking Group Ltd (ANZ) - From around March 2021, ANZ's share price was behaving erratically and this continued when the company began its on-market buyback in the second half of 2021. Interestingly around the time they announced half year results on May 4, they also announced the buyback had been completed. What we see is that investors, to their detriment, tend to focus on the published monthly or quarterly price movements which don't provide a complete picture of the volatility of the ANZ share price...
Finder's RBA Survey: 84% of Experts the Cash Rate Will Move By August
02 May 22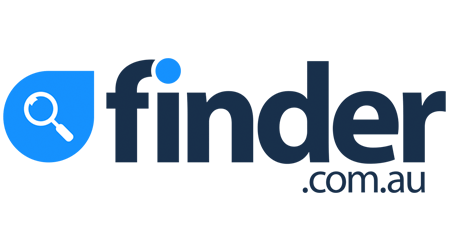 Experts unanimously agree a rate hike is necessary to curb inflation, but the question is when and by how much, according to a new Finder poll. In this month's Finder RBA Cash Rate Survey, 32 experts and economists weighed in on future cash rate moves and other issues relating to the state of the economy. 1 in 5 economists (22%, 7/32) believe the cash rate will change on Tuesday, while half (50%, 16/32) don't expect the RBA to bump up the cash rate until June. Almost all panellists (84%, 27/32) agree the rate will move by August. Dale Gillham from Wealth Within said: "All the banks are factoring in rate rises and so I would think after the federal election we will see an upward movement in rates. We are in a very low rate environment and a long way from what is normal and so continual rate rises over the next few years should be of no surprise...
Two Major Lies That Are Hurting Your Investing
29 Apr 22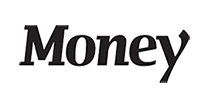 Speaking to Money Magazine, Dale Gillham, Chief Analyst at Wealth Within said, "We all want to have more money so we can live a comfortable life in retirement, yet the vast majority of those who retire rely on some form of government pension. Why is this the case when we all have the ability to generate extra cash flow to create more financial security for ourselves? Unfortunately, when it comes to building wealth, there are two major lies we tell ourselves that stop us from investing or finding ways to generate additional cash flow. The first is that we tell ourselves we need to be right but when it comes to making an investment decision...
Gen Z and Millennials Leading SMSF Charge
20 Apr 22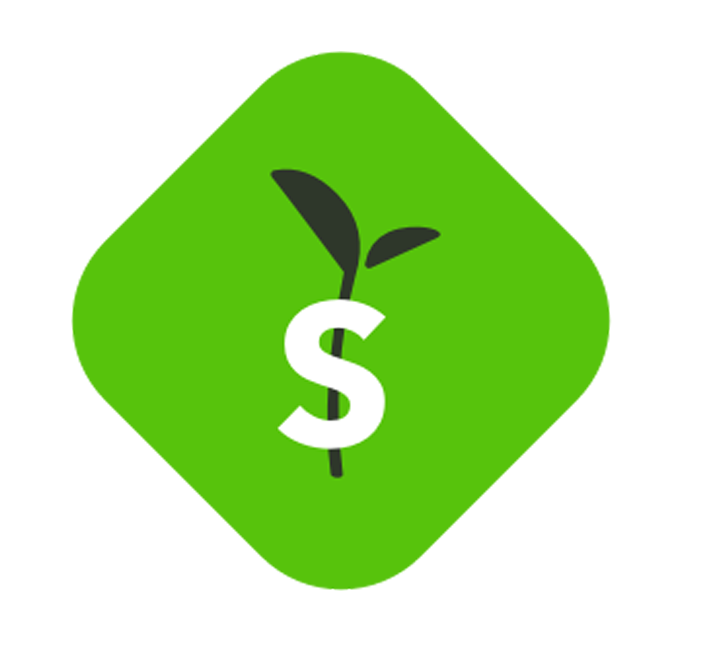 Gen Z and Millennials are just as likely as Boomers to invest in SMSFs, according to a new survey from investing platform eToro. From the 1,000 Australians surveyed, almost half of people under 35 years old (47%) have an SMSF. Dale Gillham, Chief Analyst at Wealth Within, believes a number of people will stray away from their industry or retail super funds for SMSFs later this decade. "Right now, around 28% of all SMSFs funds are invested in listed shares, which means they are important to our stock market," Mr Gillham said. "But the industry continues to propagate that SMSFs are too hard to manage and too costly to run, although in my experience, it is the exact opposite. "There are many providers with low cost services that assist SMSF trustees to set up and properly manage an SMSF and with a good education. Anyone can achieve solid returns on their superannuation that either rival or beat many of the managed fund returns...