Learn from a company who actively proves what they teach works...
As the company's flagship course, the Diploma of Share Trading and Investment (Course Code: 10234NAT) offers a comprehensive, hands on, education for those students wanting to learn:
how to trade with a higher level of sophistication,
how to analyse and profit from the market with confidence, and
how to maximise your returns in the market.
The Diploma of Share Trading and Investment adds a higher degree of sophistication to your trading, enabling you to trade the market with more certainty and confidence.
Close
Listen to Theo...
Share his success story
Watch Now
See More Testimonials
Learn strategies to competently and confidently trade the share market
At Wealth Within we're all about results.
That's why we've worked hard to ensure the Diploma of Share Trading and Investment (10234NAT) provides you with the skills and strategies that will enable you to achieve consistently, profitable results in the market.
Designed and taught by investment professionals with over 35 years' experience in trading, every technique and strategy has been tested and refined over many years to ensure you fast track your education.
In fact, our students often tell us we're very good at taking the seemingly complex and making it very easy to understand, so that you achieve your financial goals much sooner.
And our support team will be on hand to guide you every step of the way - from enrolment through to course completion – to ensure you develop the right skills and knowledge in a supportive environment while working with professionals in their field.
Diploma of Share Trading and Investment in a Nutshell
You will:
discover how to trade with a higher level of sophistication so you profit more
learn proven and tested strategies to improve your trading results
gain confidence to trade in all market conditions to maximize returns
increase your profitability of success and minimize your risk guaranteed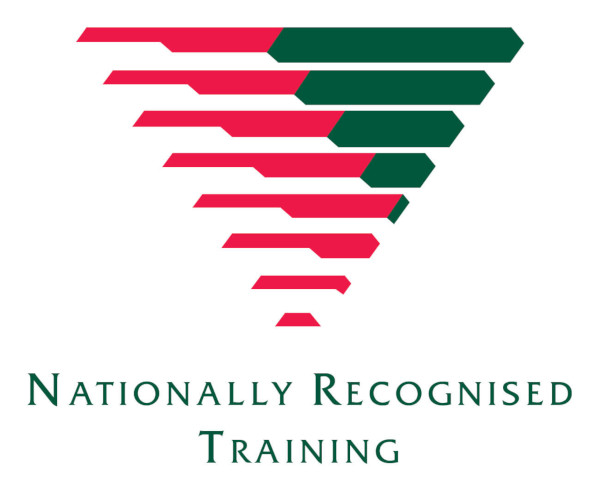 Course Structure
This course consists of five modules:
Market participants
Market efficiency
Understanding technical analysis
Understanding fundamental analysis
Key trading strategies
Key elements of a successful trading plan
Trading software
Setting up a trading account
Using leverage to trade
Analysing price based data
Bar analysis
Volume analysis
How to trade using volume
Constructing bar charts
Analysing bar charts
Analysing candlestick charts
Analysing Gann swing charts
Trend analysis and trading with the trend
Techniques for identifying peaks and troughs
Understanding Dow Theory
Trading using Dow Theory
Applying Gann's Counter Trend Theory
Trading using Gann's Counter Trend Theory
Trading using Gann Swing Theory
Applying trend lines
The golden rules of trend lines
Trading using trend lines
Managing risk including your money management rules
Back testing and techniques for determining your overall profitability
Support and resistance
Predicting support and resistance levels
Gann's 50% rule
Trading using Gann's 50% rule
Understanding price ranges
Applying Gann's price ranges and levels
Applying Fibonacci price levels
Applying price extensions and retracements
Using price tables
Trading using price analysis
Strategies for combining price analysis with other trading techniques to effectively trade the market
Phases of the market
Understanding accumulation and distribution
Continuation patterns
Trading using reversal signals and patterns
Trading using volume and reversal patterns
Candlestick patterns
Reversal patterns
Reversal signals
Projecting price ranges from continuation and reversal patterns
Strategies for combining price and pattern to increase profits
Comprehensive support to ensure your success
We also provide a comprehensive learning environment to ensure you understand and can implement the strategies and methodologies being taught including:
comprehensive learner workbooks
online webinars to complement the workbooks
practical assessments so you can gain confidence in applying what you learn
email and phone support
access to professional practitioners
educational forums, plus
comprehensive feedback to keep you on track
Pathways
On completion of the Diploma, students may be eligible for credit towards the Bachelor of Business (Finance) at institutions both locally and offshore subject to meeting the universities entry requirements.
Professional Development
For students seeking Continuous Professional Development (CPD) Points, the Financial Planning Association of Australia offers students who successfully complete each module 15 CPD points for a total of 75 points while CPA Australia offers students 1 point for each hour of study.
The Diploma of Share Trading and Investment is also recognized by ASIC for general advice in securities.
Frequently Asked Questions
What are the educational requirements to enrol in the course?

What study options do you offer?

What subjects do you cover in the course?

What will I learn on completion of the course?

Who is the course suitable for?

How is the course delivered?

What is the tuition fee to enrol in the course?