The following is a sample of where Wealth Within has been profiled in the media.
Business Community Wary of Minority Government
09 Sep 10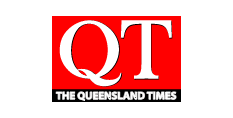 The election is now over but we are still none the wiser as to the future direction of our country. Even when we do find out the result, it is certain we will have a minority government which could spell disaster for our short term economic growth. For the economy to grow business must grow, however, businesses need certainty before taking on the risks associated with expanding. We are now seeing many companies putting off expansion plans and this has a flow-on effect for business borrowings, employment, and spending on infrastructure and other services...