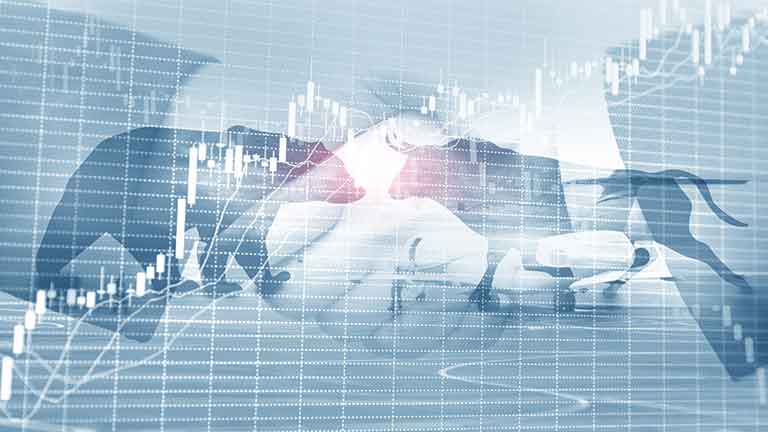 I'm sure many of you have heard the story of the tortoise and the hare. But have you heard the story of the bear and the bull?
The terms bull and bear markets are often used to describe how stock markets are moving in general—whether they are rising in value or going down in value.
So what is a bull market? A bull market is a when a market prices are ...
Read More