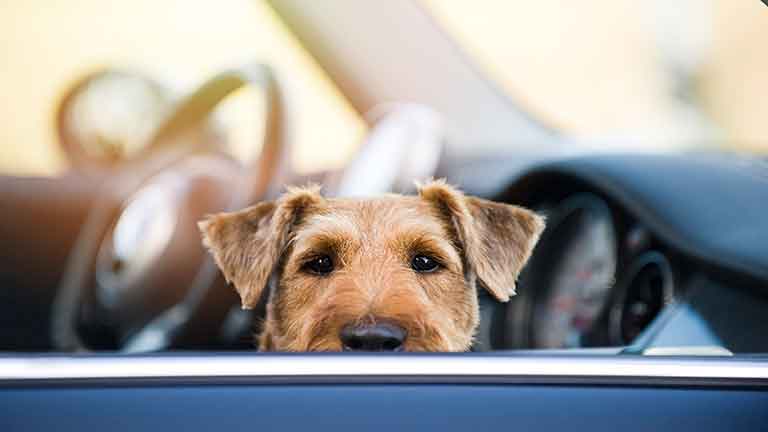 Glenn Manning reviews his time studying with Wealth Within. According to Glenn, he says thanks to what he has learnt, he no longer has any horror trades because his money management rules get him out of losing trades early.
Glenn lives and trades from his home in Queanbeyan (near Canberra) in New South Wales, Australia. For most of his professional life Glenn was an IT ...
Read More
Download Course Handbook
To receive more information about how to enrol in your chosen course, including the tuition fees.
Privacy Policy