The following is a sample of where Wealth Within has been profiled in the media.
Homework Prepares For Reporting Season
24 Mar 15

The lead up to reporting season in Australia often sees investors bracing themselves for the bombshell that sends their shares tumbling. So, what happened this reporting season and what do you need to be aware of to prepare for the next round? Each year there are two major reporting periods for Australian Securities Exchange listed companies — February and August. You can find reporting dates on the company's website, or contact the company's investor centre. This way you know in advance when the important dates are for the shares you hold. It's not until a company reports to the market that you get the chance to find out what's going on...
Takeover Windfall For Shareholders
17 Mar 15

When news surfaces that a share you hold in your portfolio is to be taken over and your shares have risen by more than 45 per cent in a day, it's cause to celebrate. This is what Toll Holdings shareholders were doing recently when the company announced Japan Post had made an offer. Even the most seasoned trader would get excited about this kind of windfall as it doesn't happen every day. If you are a professional trader, you have a plan in place for how a takeover will be handled. However, without the training or experience in the market, you probably hadn't given this a thought, let alone had a plan to help you make the right decision...
Fruits of Temptation
28 Feb 15

However, Dale Gillham, chief analyst at Australian fund manager Wealth Within, says too much diversification can be unhelpful. "Australia is a concentrated market, as are many other markets around the world, however, we need to be careful not to take this out of perspective,'' Mr Gillham says. "Investors simply want good returns and for their money to be safe. The Year Book shows the Australian market is the second best performing in the world. "Why would anyone move money to a market where returns are decreased — especially when concentration risk can be easily managed with a little know-how...
Cash rate cut hurts vunerable retirees
14 Feb 15

Falling fuel prices are a bit like an economic stimulus package, where all Australians benefit. But not all forms of economic stimulus are fair, including the 0.25 per cent cut to the cash rate this month by the RBA, which has left thousands worse off. But that's not all that isn't fair. Those who are most vulnerable in our community, particularly our retirees, who are relying on the interest from their term deposits, are now receiving less...

Is it Time to Buy Resource Stocks
10 Feb 15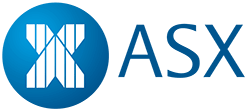 Rising dividend yields on big mining stocks are a temptation, but beware the risks. When asked to write an article about buying big mining stocks for their rising dividend yield, I was not used to hearing the words dividend yield and mining stocks in the same sentence. Buying any stock just to get a dividend is not a good investment, regardless of the return being offered, the current market conditions or the size and profile of the company. I understand that with the cash rate at historical lows, finding a return greater than 3 per cent is attractive, and some of the big resource companies currently offer dividend returns around...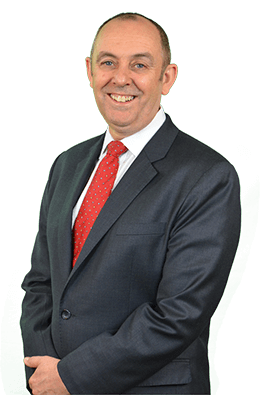 The number one skill all individuals should possess, if they want long-term success in the stock market is the ability to accurately identify direction...
View all Trading Courses