The following is a sample of where Wealth Within has been profiled in the media.
A Quick Guide to Super For the Smashed Avo Generation
13 Dec 17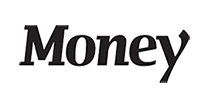 We all want to have plenty of money to do the things we like and not have to worry, but sadly more than 50% of Australians spend what they earn or more than what they earn. What is even more alarming is that means the majority are essentially broke, as they can't survive for more than three months without an income source. Even more alarming is that one in four has $1000 or less in the bank. Millennials are not immune to this behaviour, and many have the same goals as their parents in that they want to own their own home and live comfortably in retirement...
Thirty Years On: Have we Learnt the Lessons of the 1987 Stock Market Crash?
20 Oct 17

Dale Gillham, an analyst at fund manager Wealth Within, says what often feeds panic is another powerful human characteristic, greed. Every share market crash has been caused by "excess human greed", Mr Gillham says. Often that greed comes hand in hand with higher and higher levels of debt as investors borrow beyond normal limits in the hope of earning higher profits." Greed is like a snowball rolling down a slope — the further it goes the bigger it gets," he says. "Eventually everyone is in the market and we literally run out of buyers so the market must fall...
Cashing in on Bitcoins
30 Sep 17

Wealth Within chief analyst Dale Gillham said the rise of digital currencies was "just another bubble, and for the most part those investing in it are not old enough to remember the tech boom and bust of the late '90s". "People have this natural gambling mentality. They are trying to find the next big win," he said. Mr Gillham said cryptocurrencies were in a period of "rampant speculation", which suggested the bubble was about to pop. "The big end of town is staying away from it. If there was a lot of money to be made, the professionals would already be there," he said. "One of the things that worries me is it's completely unregulated...
Beyond Bitcoin: The Top Five Cryptocurrencies You Should Know About
06 Sep 17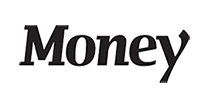 If you have taken a taxi or Uber ride lately, you would know that cryptocurrencies are being talked up as a hot investment. So what are they and what are the top five cryptocurrencies you need to know about?
Bitcoin is a decentralised digital currency. It is finite, erratic and completely unregulated, meaning investors are subject to higher risk. Many have cried, "No bank fees? Sign me up!"
Public trust is high when it comes to this legacy cryptocurrency and as a result its value has been moving up and up at a substantial pace...
Crowdfunding Why Your One Hit Wonder is a Waste of Time
24 Aug 17

"Plenty of ideas have gotten off the ground, but far fewer brands or businesses have stood the test of time," says Dale Gilham. "Sure, it's a great way to fund a venture, but without putting thought into business longevity and how to create sustained presence in the market and by focussing on the 15 minutes of fame of a quickly launched product or concept, you end up spinning your wheels and wasting time that could be spent creating a real business," he says. "Without a long-term plan and having designed their business to withstand the test of time in the marketplace, even the best funded new high-flier is destined to fail...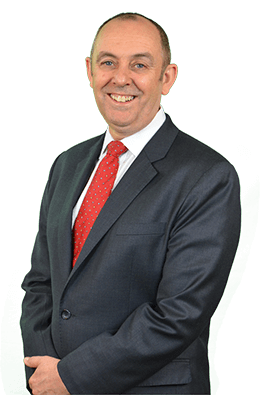 The number one skill all individuals should possess, if they want long-term success in the stock market is the ability to accurately identify direction...
View all Trading Courses