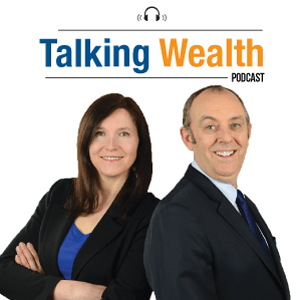 Borrowing money can either be your hero or your worst enemy, depending on how you do it. In this series four part series of Talking Wealth, Dale Gillham investigates the rules when it comes to borrowing money to invest in shares and the tricks and traps to avoid.
Listen now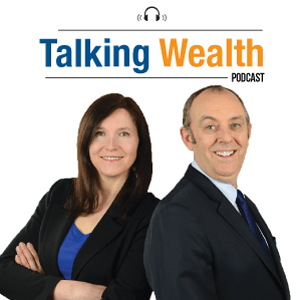 In this weeks Talking Wealth Podcast, we consider some important issues for BHP as its share price is in recovery. The company continues the battle against US activist firm Elliott Management and the WA Government is proposing BHP pay a lump sum.
Listen now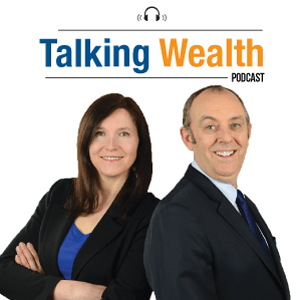 Australians have been sold the dream that we must all buy a home. This dream has been sold by those who seek to profit from this industry, but is buying a home good for millenials and are there better choices for them?
Listen now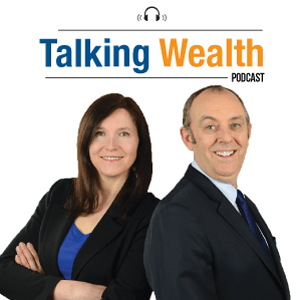 Iron ore has fallen heavily from recent highs and is poised to find support at important levels, however, short term resistance exists overhead. Find out what these levels are. Miners and banks hold a significant weighting for the Australian market and sometimes move contrary to each other. Currently, miners are holding up well as banks fall.
Listen now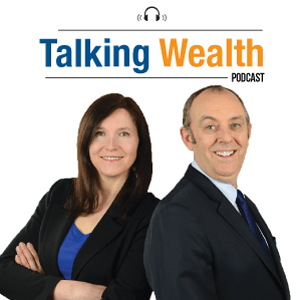 In this weeks Talking Wealth Podcast we discuss a true story of one trader's horror night of trading that brings to life the reality of trading, along with an opportunity to share some valuable lessons.
Listen now