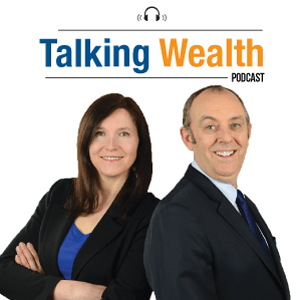 After falling victim to a company promoting riches if you bought their trading software, this student talks about his plans and goals as to how he will achieve his dream of becoming a successful trader after completing a share trading course with Wealth Within.
Listen now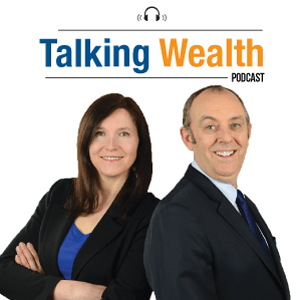 In this week's episode of Talking Wealth, Dale Gillham shares the story of a student who completed a stock market course with Wealth Within and some of the hurdles they had to get over on their road to becoming a successful trader.
Listen now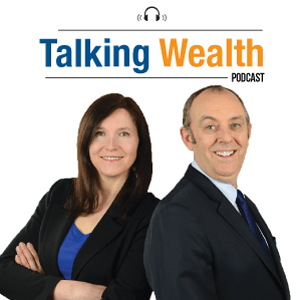 Consider reporting season on the stock market in 2017 and compare this with other years. While the numbers may differ, this year hasn't shown a major variation in a big picture sense. More companies reported that profits are higher relative to the prior year.
Listen now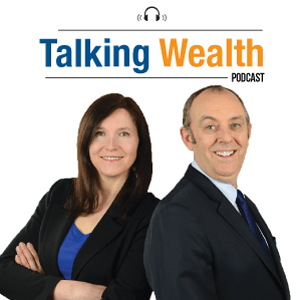 In this podcast Janine discusses the Elliott Wave Theory , why it is useful in making profits from the market and how it is important to balance your analysis.
Listen now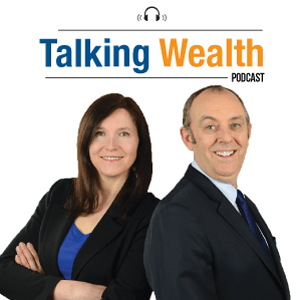 Forex trading has become a hot topic. Every day more and more individuals are opening a Forex trading account in the hope of making big bucks. But before you do this, learn what do you need to know in order to protect yourself?
Listen now