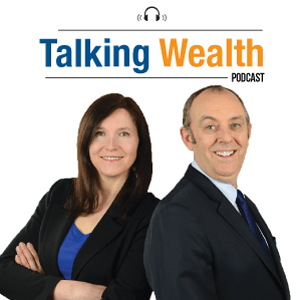 Former Federal Government Treasurer Peter Costello in a session with superannuation experts talks about his views on default superannuation. Are his views a good idea?
Listen now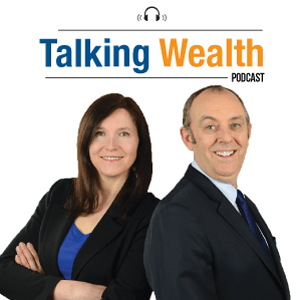 Going on holiday can present some challenges when you want to trade short term or if you have a share trading portfolio to manage, however, technology these days allows you to trade all around the world. Some locations may not be ideal. There are some considerations to make before you go.
Listen now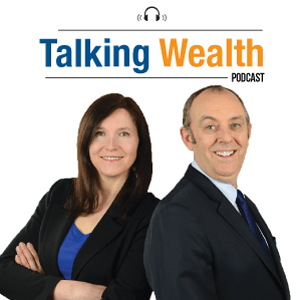 After falling victim to a company promoting riches if you bought their trading software, this student talks about his plans and goals as to how he will achieve his dream of becoming a successful trader after completing a share trading course with Wealth Within.
Listen now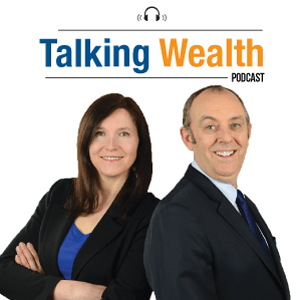 In this week's episode of Talking Wealth, Dale Gillham shares the story of a student who completed a stock market course with Wealth Within and some of the hurdles they had to get over on their road to becoming a successful trader.
Listen now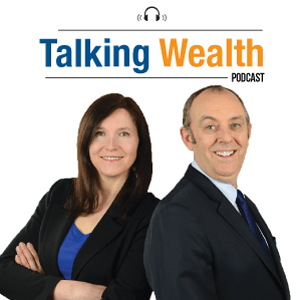 Consider reporting season on the stock market in 2017 and compare this with other years. While the numbers may differ, this year hasn't shown a major variation in a big picture sense. More companies reported that profits are higher relative to the prior year.
Listen now