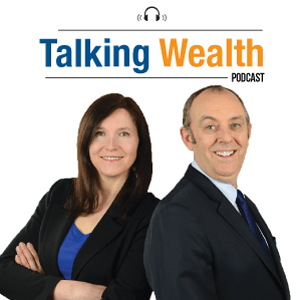 In this two part series of Talking Wealth, Dale talks about millennial's and how they can get the most of their super to achieve maximum returns come retirement.
Listen now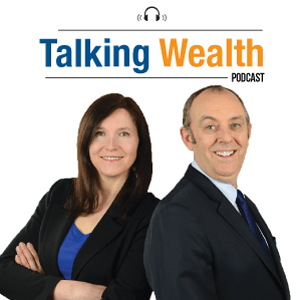 In this week's episode of Talking Wealth, Dale Gillham shares how those new to the share market or those who are afraid to dip their toes into share trading, often look for a trading mentor. He chats with a Trading Mentor student about her experience.
Listen now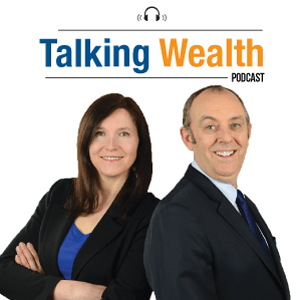 Going on holiday can present some challenges when you want to trade short term or if you have a share trading portfolio to manage, however, technology these days allows you to trade all around the world. So in this week's Talking Wealth Podcast, we discuss how you can go about managing your share trading portfolio if you need to travel.
Listen now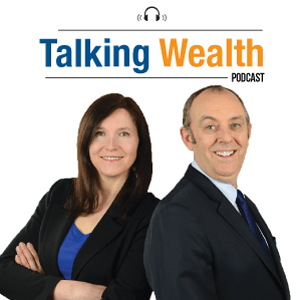 After falling victim to a company promoting riches if you bought their trading software, this student talks about his plans and goals as to how he will achieve his dream of becoming a successful trader after completing a share trading course with Wealth Within.
Listen now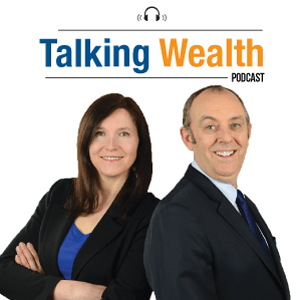 In this final episode of the four part series of Talking Wealth on borrowing money to invest in shares, Dale Gillham continues the discussion on the tricks and traps to avoid and what you need to consider if you decide to go down this path.
Listen now