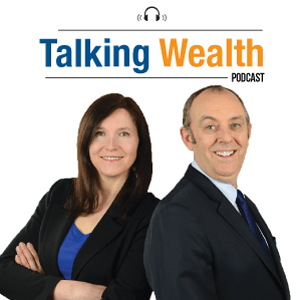 This week chief analyst Dale Gillham discusses the common misconceptions surrounding the Cryptocurrency Bubble, Bit Coin and Block-Chain technology.
Listen now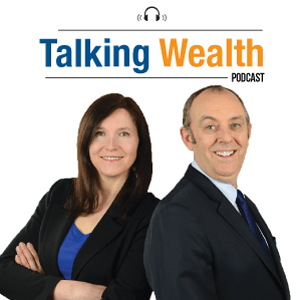 There are a lot of common misconceptions about the stock market that are portrayed to us everyday, this week Dale discusses why costs matter and the myths surrounding day trading and brokerage fees.
Listen now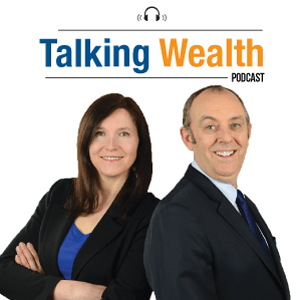 Let's get into a discussion about the oil price - the bulls have taken control, but is this about to change?
Listen now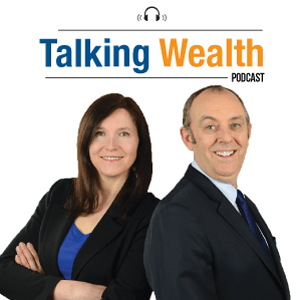 In Part 1 of this series of Talking Wealth, Dale Gillham talks about debunking the trading myths.
Listen now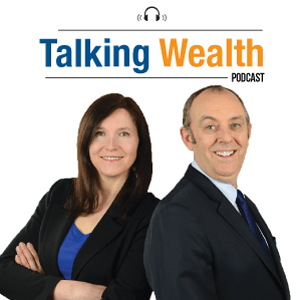 The future of oil prices continues to be a hotly debated topic. In this podcast Janine reveals where the turning points are likely to occur in price as well as some important periods for potential reversals.
Listen now