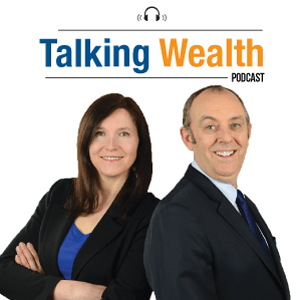 In this podcast Wealth Within Chief Analyst Dale Gillham talks about getting ready for retirement, what the statistics say and how much money is enough to retire on.
Listen now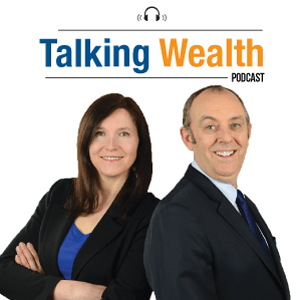 In this podcast Janine further discusses her forecast for the oil price and an interesting insight into the history of the oil price.
Listen now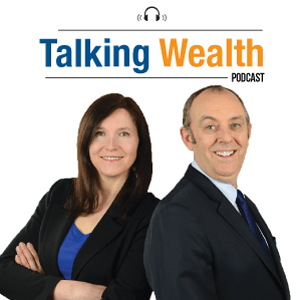 This podcast is the first in a series about oil and covers some of the history behind oil prices as well as forecasts about important future levels for oil.
Listen now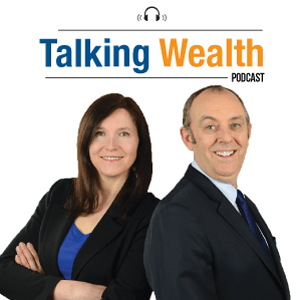 In this week's episode of Talking Wealth, Dale Gillham shares how those new to the share market or those who are afraid to dip their toes into share trading, often look for a trading mentor. He chats with a Trading Mentor student about her experience.
Listen now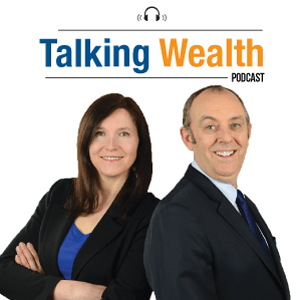 Analysts are suggesting that the US stock market is overheated and too hot to handle, but is this really the case?
Listen now