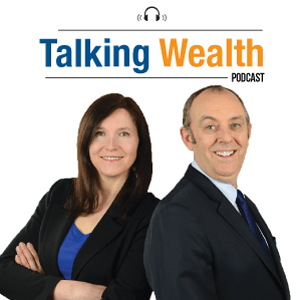 In this week's Talking Wealth Podcast, Dale discusses his thoughts on the hype and mania around the Australian and US markets impending crash or as some are referring to it as a serious market correction. He also discusses the difference between a crash, a correction and a pull back and, more importantly, what you can do to avoid getting caught in one.
Listen now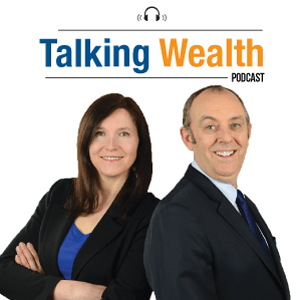 In this week's Talking Wealth Podcast, Dale discusses why the pension is not a retirement plan. Unfortunately, superannuation is just not cutting it for the majority of Australians, as many are under-funding their retirement savings and relying on a Government pension to assist them. So how much do you need to retire on and what do you need to have a good lifestyle in retirement?
Listen now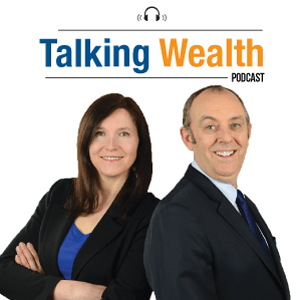 So what are you doing to improve your lifestyle? Do you go to expos, seminars and/or workshops with the intent of gaining information and education to enhance your wealth or health but find you end up going home not having gained exactly what you desired?
On the weekend I was at a health expo watching people standing back afraid to ask questions and get the very help that will give ...
Listen now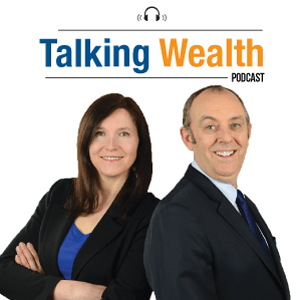 Half of Australian's are stressed about money and 85 percent say their finances impact their well-being according to a Mortgage Choice survey commissioned by Core data. While these figures are alarming the issues are easily fixed with good advice, yet less than 10 per cent of Australians use a financial adviser. So is getting financial advice good or bad for your well-being?
Listen now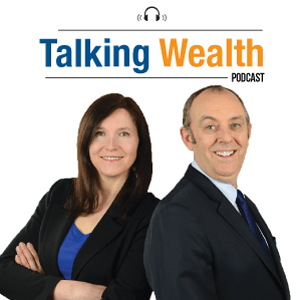 Investing in Exchange Traded Funds (ETFs) has exploded in recent years, yet the majority of investors are being enticed to invest through myths and misconceptions. In this week's Talking Wealth podcast, we discuss the risks of ETFs and why some are just myths designed to get you to invest.
Listen now