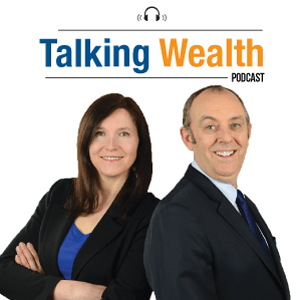 The subject of dual listings on multiple exchanges has moved to the forefront of investor discussions following Elliott Management's attack of the BHP Board about its dual listing in Australia and the UK.
Listen now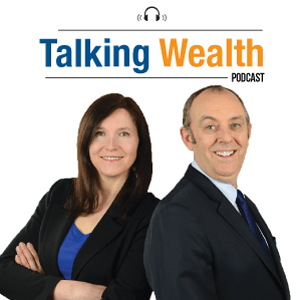 Following on from the last episode of Debunking the trading myths of share trading and investment, Chief Analyst, Dale Gillham, discusses another key myth: portfolio diversification or is it di-worsification?
Listen now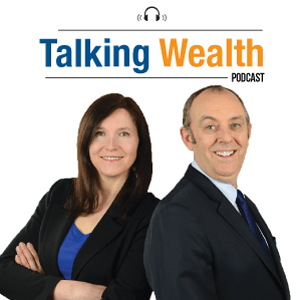 This week chief analyst Dale Gillham discusses the common misconceptions surrounding the Cryptocurrency Bubble, Bit Coin and Block-Chain technology.
Listen now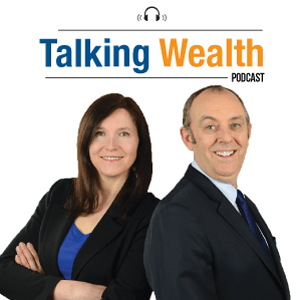 There are a lot of common misconceptions about the stock market that are portrayed to us everyday, this week Dale discusses why costs matter and the myths surrounding day trading and brokerage fees.
Listen now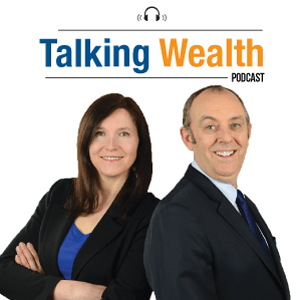 Let's get into a discussion about the oil price - the bulls have taken control, but is this about to change?
Listen now