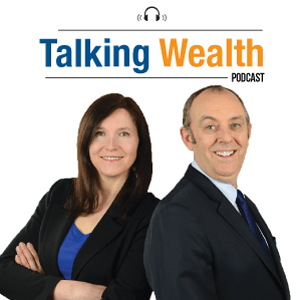 In this week's episode of Talking Wealth, Janine Cox discusses how AGL rejected the offer from Alinta Energy for the Liddell coal-fired power station and what impact this has had on it's share price. She also looks at how the stock has traded in the past.
Listen now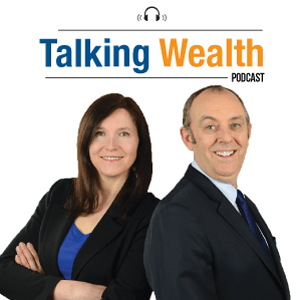 This week in the Talking Wealth podcast, Wealth Within's Chief Analyst, Dale Gillham discusses how millennial's can master their financial future and retire early. This is part 1 of 2 series.
Listen now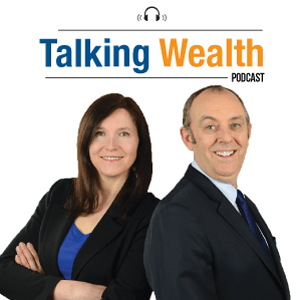 The gold price continues to struggle to maintain its position strongly above an important level at around US$1,300/oz. Looking back over history it is interesting to compare the movements in gold to one of the big miners Newcrest Mining (NCM).
Listen now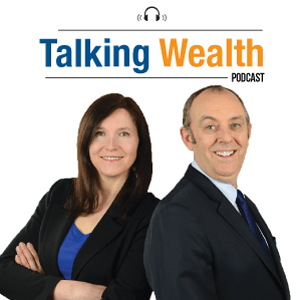 In this episode of Talking Wealth, Dale Gillham talks about how borrowing to fund investments into your SMSF can be a great way to increase your retirement savings, but it can also have the opposite affect, so what should you be doing?
Listen now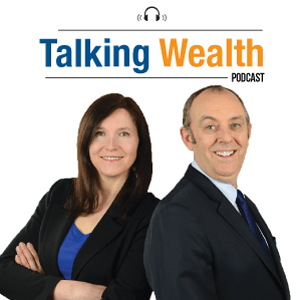 Women can trade the stock market. While there may be barriers to entry, many of these are perceived and therefore can be overcome. The number of women wanting to trade has grown dramatically and will continue to grow as women consider their options to start learning with a solid education.
Listen now